Qatar on the Virtual Reality map
Qatar, the beautiful modern country inspired by the ancient Islamic design. Not only will the country be hosting the FIFA 2022 world cup, but the nation is making huge advancements in the space of Technology. If you want to know anything Virtual Reality related in Qatar, we just have that post for you.
Eon Reality

EON Reality is the world leader in Virtual and Augmented Reality based knowledge transfer for industry and education.
We believe that knowledge is a Human Right, and it's our goal to make knowledge available, affordable, and accessible for every human on the planet. To do this, we're creating the next generation of Virtual and Augmented Reality tools to increase the world's knowledge transfer capabilities.
Sunovatech

Sunovatech is a company specializing in Virtual Reality solutions, Software Development, Mobile Applications, Game Asset Development and Gamification for Infrastructure Industry. We provide VR and animation services using technologically superior processes thus providing greater value for clients. Our expertise is Infrastructure and complex Engineering visualization. We understand the principle of decision making and learning experience, which is based on our high-end solutions. We save time and cost for our clients and help them in concentrating on the critical investment.
Kiwi Media Solutions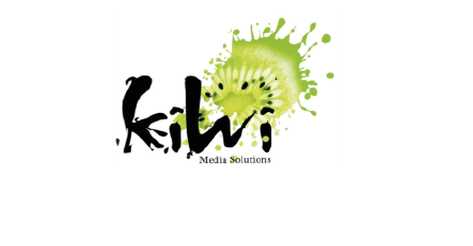 We are a media solutions company with operations all around the middle east, most notably UAE, Qatar, Saudi Arabia and Jordan. We kicked off in Jordan half a decade ago and have been creating great experiences with amazing brands ever since. We love to collaborate with agencies, teams, and clients and believe that relationships matter most in business.
3D/CG
(modeling, animation, 360 videos and photos, Virtual Reality)
ARVEX VR

ARVEX VR is a tech-development and production company that focuses on VR and AR applications, providing high quality 360 video content & live action VR experiences. The company's office is located at Qatar Science and Technology Park (QSTP) Free Zone.