Dubai is one of the fastest growing cities in the world, Dubai's growth has for the last few years, multiplied ten folds driven by real estate growth. Dubai has some of the remarkable buildings in the world. They range from the  tallest building to the most luxurious hotel. As a result, the largest man-made islands to the largest airport to name a few are all in Dubai.
Trade and Tourism being one of the major contributors to the economy, with some of the best shopping malls and tourist attractions in the world. Therefore, Advertising and media agencies are always looking for creative ways to present their clients. Also, this is where the use of virtual and augmented reality in multimedia presentations is in high demand.
We list out few of the top virtual reality and Augmented Reality companies in Dubai.
No matter the application, navigating the virtual world should be fun and intuitive. Kanousei Middle East empowers companies to reimagine what is possible and create experiences that tell better stories, communicate brands in new, innovative ways and facilitate knowledge sharing like never before. Their goal is to support companies communication needs, from augmented reality user manuals, to virtual reality walkthroughs of marketing projects. Their team of over 120 enthusiastic creators are up to the task of turning your ideas into unforgettable experiences.
Founder and VR filmmaker Karim Saad interviewed on Al-Arabiya news channel to discuss the future of Virtual and augmented Reality in the Middle East.
Furthermore, Giga Works is located in the Centre Hub of the Middle East,
Dubai – United Arab Emirates.
A leading 3D animation and game design company, specializing in  3D visual design and animations, video games, virtual reality (VR), Augmented reality, visual effects,  and post-production services.  Headquartered in Dubai, UAE, with creative teams based in UAE and Bulgaria also.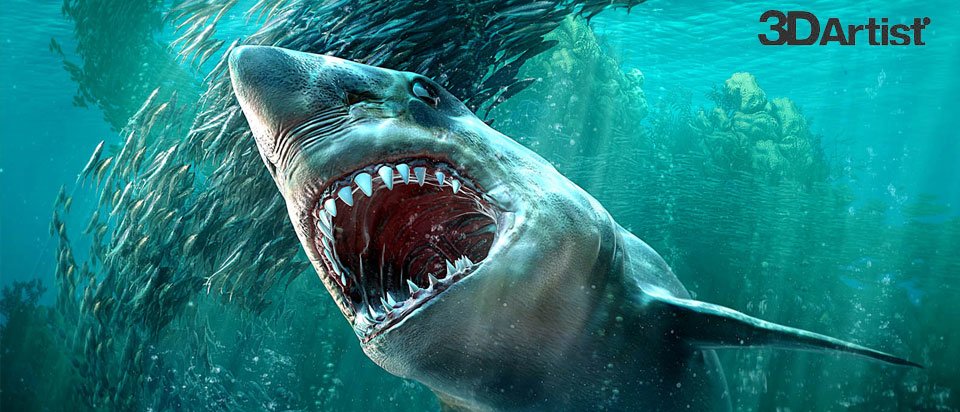 They develop Immersive VR apps and content mainly in the form of 3D renders for Architects and Engineers which are compatible with most of the VR headsets.
3d visual content for Augmented reality / AR markers, for architectural, fashion and educational apps
Furthermore, they have the expertise to render VR 360 walkthrough animation video, which can be viewed on youtube using cardboard app, Samsung gear VR, oculus rift.
Steradian Graphics is a Dubai-based Visualisation Company, comprises a committed team of talented architects and graphic designers. Also, Steradian Graphics has been delivering photo-realistic visuals to clients in the middle east since 1998.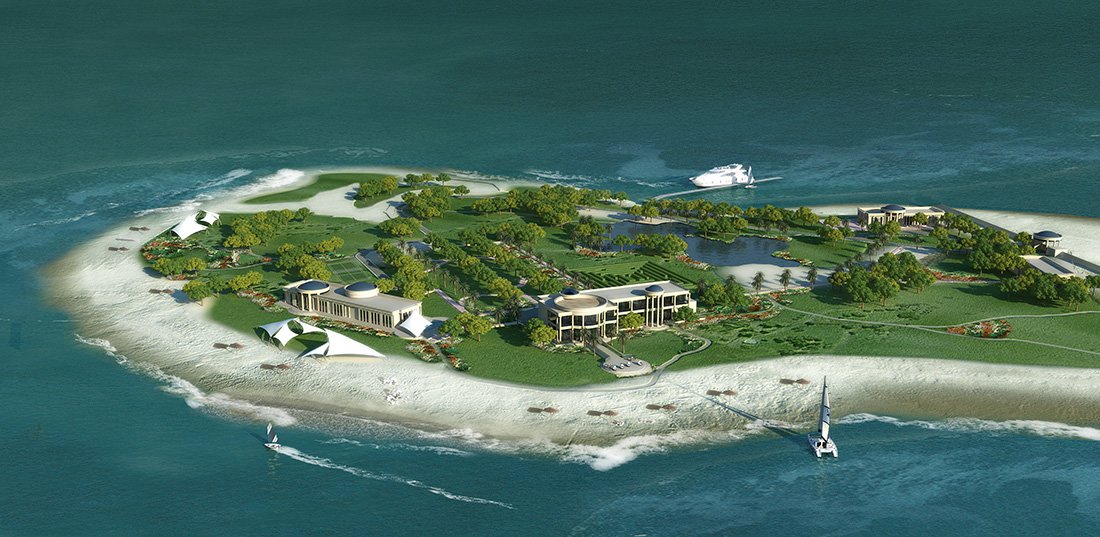 Fractal Systems is a privately owned company established in 2011 that has its headquarters in Dubai Silicon Oasis,
They are also specialized in event technology, providing a turnkey solution for all kind of activation. Meanwhile, all the 3D content is developed in-house in Fractal Systems by our 3D designer team. Furthermore, Fractal Systems collaborates and delivers its professional services throughout the Middle East and Africa.