HTC's VR headset 'Vive' is finally launched in India at a price of Rs.92990. HTC claims that 'Vive' is the first complete VR system available in India. 'Vive' was launched a year ago and now it has debuted in India. Presently, HTC's Vive and Facebooks's Oculus Rift are the leading VR experience products across the globe. The space for the usage has been increasing eventually for gaming, digital experiences and as well as other business applications.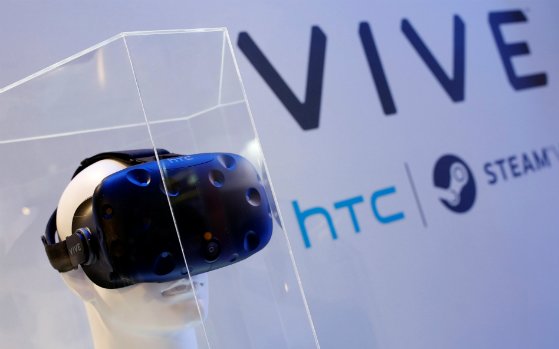 HTC's VR Headset 'Vive' finally debuts in India
HTC Vive is now available on the Amazon store for India. The pre-order has begun from April 22nd and through the Home website, 25th April onwards. This VR Headset is retailed at Rs.92990. Her's what Faisal Siddiqui, President-South Asia of HTC told the reporters, "We are delighted to launch Vive in India. Vive has totally transformed the way we interact with the world, bringing ultimate mainstream experience to the consumer. Now consumers and developers can experience immersive virtual reality in a way that reshapes human imagination beyond boundaries."
Furthermore, along with free shipping, Indian customers will get 2 amazing VR experiences when they order from amazon.in. The two VR experiences show climbing Mount Everest and sitting on top of 80ft. high plank. Few selected locations in India will be lucky enough to get a Vive store very soon. Vive is also plannig to provide in-store experiences at these locations. These vive stores will be well equipped and will host demonstrations of interactive Vive. A wide range of VR content can be experienced individually as it will be open for the public.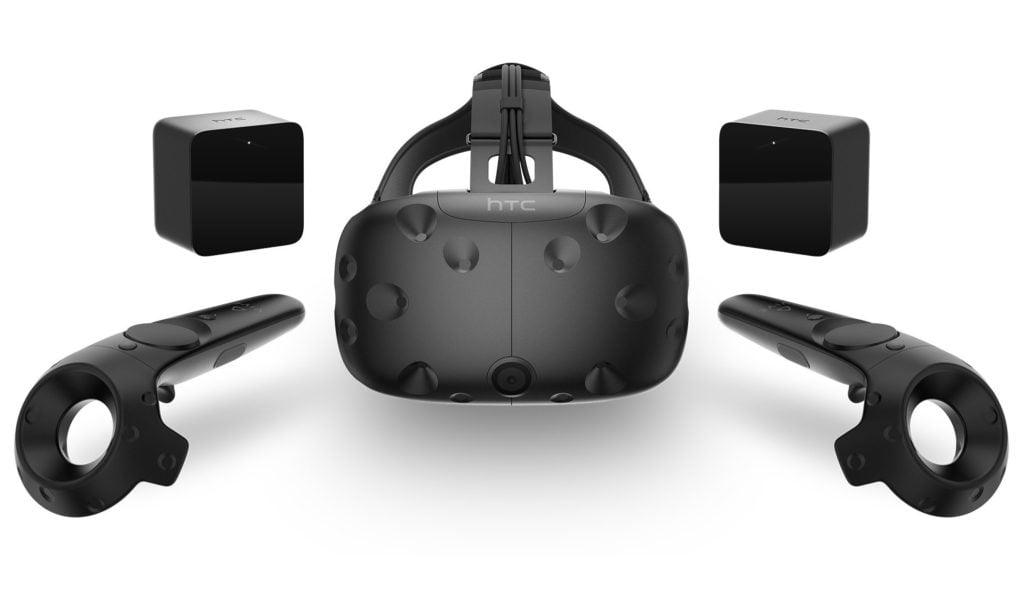 Vive owners can access a huge variety of VR content at the Viveport. Furthermore, Facebook is also planning to launch their VR System, Oculus Rift very soon in India. Keep reading this space to stay updated about HTC Vive. Meanwhile, you can also read about Vive's Store- Viveport.
---