Ever since the beginning, Facebook has always had its bets high on VR. Right from Oculus Rift to 360-degree videos, Facebook is the No.1 Social Networking Site implementing VR. In order to improve the experience of 360-degree photos and videos, Facebook has finally launched its VR App- Facebook 360. The app is now available on the Oculus Store. Moreover, Facebook 360 has been debuted exclusively on the GearVR Headset by Samsung.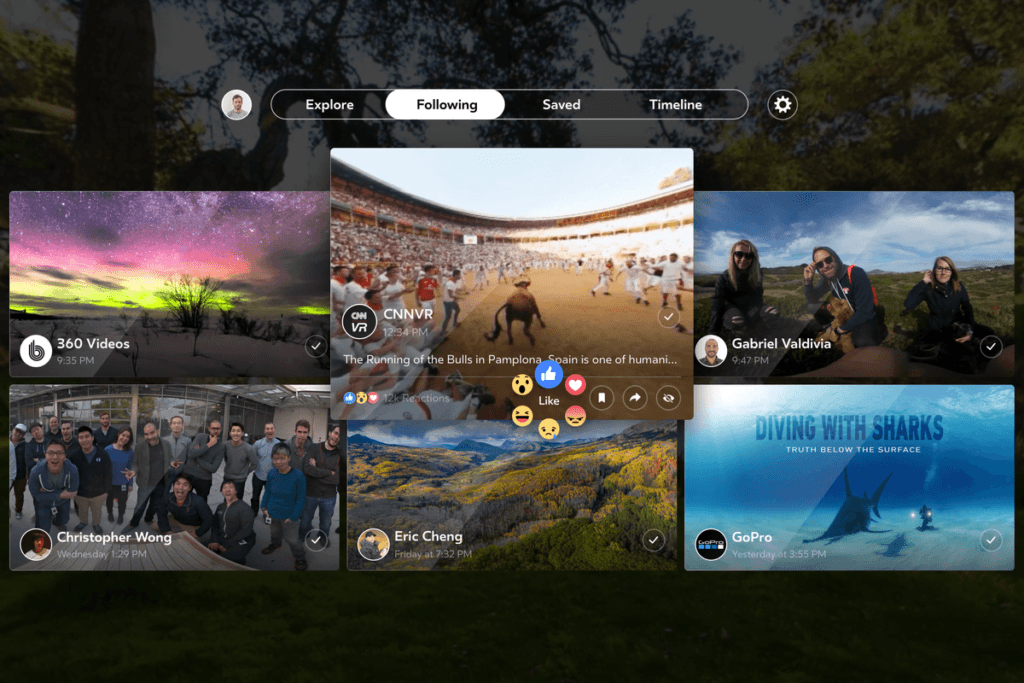 Facebook 360- VR App by Facebook
Facebook's VR App Facebook 360 will be completely dedicated to VR. As a result, the app will include VR Content majorly. Here's what Facebook shared on one of the blog spots-  "The app is a one-stop shop for catching up on what you may have missed from your friends and others you follow, immersing yourself in the 360 photos and videos you've saved, and finding something new to enjoy." Furthermore, the app is divided into 4 main sectors. The sections are Explore, Following, Saved, and Timeline. While the Explore section displays trending and interesting VR content, the Following section extracts the 360 content from the posts of friends and pages you have followed on Facebook. You can view your 360 content saved from Facebook in the Saved Section. The Timeline section allows you to immerse yourselves into the 360 content of your friends and pages you follow on Facebook.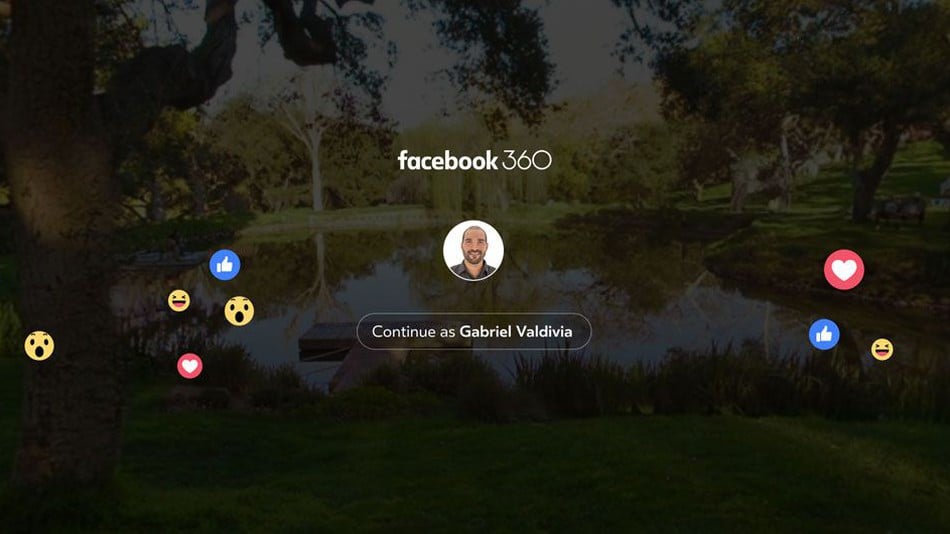 Facebook 360 allows you to react to posts just like Facebook. With this new App, you can enjoy the VR Content exclusively instead of using the Oculus Store. Many more features will be eventually added to Facebook 360. This app is expected to be one of Facebook's baby steps. Furthermore, Facebook has also declared that it has more immersive plans for VR in the near future. Keep reading this space to stay updated about Facebook 360. Meanwhile, you can also read about the Importance of VR to Facebook.