PRESS RELEASE
October 2nd, 2017
LOS ANGELES, CA: Roundme is the ultimate virtual tour creator and 360° panoramic photography platform for building immersive stories. Using pictures taken with professional VR gear or the latest array of consumer 360° cameras, users can tell the story of any location or venue with media-rich tools, including links, videos, pictures, and mp3s. Roundme Stock Launch 2017 is happening on the 2nd of October! 
VR industry 2017 has welcomed some good 40 million of new active users worldwide. Notably, it is a two-fold increase since last year figures according to Statista Inc. Yet being united by one major passion to the VR world, there is no single place for true VR fans to get together. Not until now! Later this fall Roundme breaks into the Virtual Reality niche with its brand new feature – Roundme Stock – to bring VR experience to a new level.
Roundme Stock is the world's first 360 VR platform allowing sharing, selling and buying virtual reality content in one place.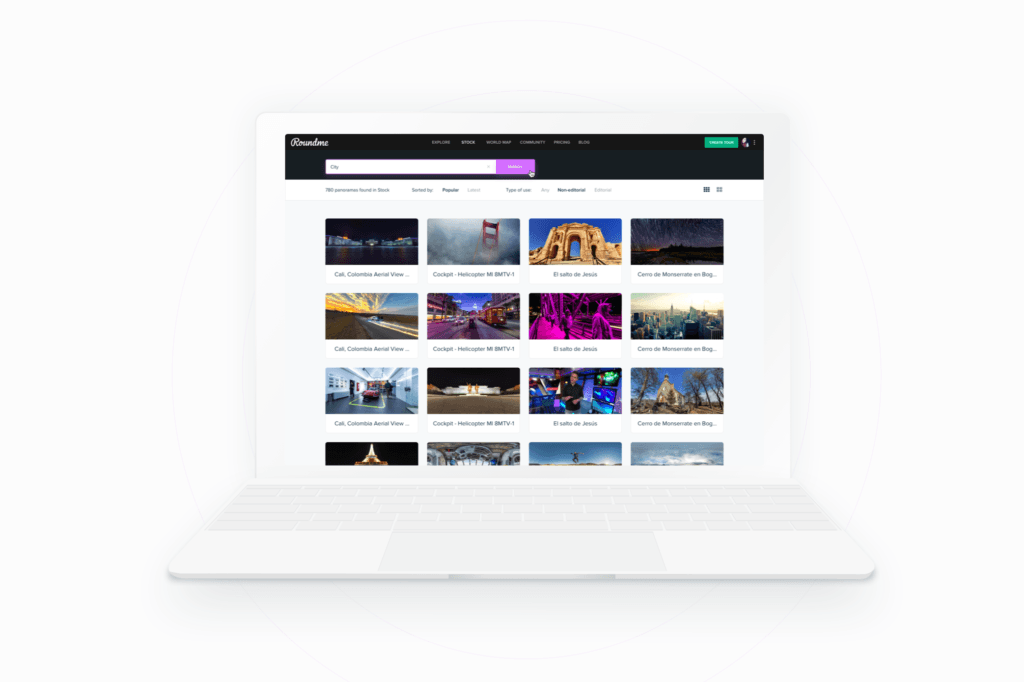 Roundme Stock Launch 2017 – VR commercial Marketplace
The new feature helps Roundme community users to sell their high-quality panoramas to anyone out there. Going public with the best VR experience and start earning money on it – is what Roundme Stock is about.
To become a part of Roundme Stock is easy and free. Moreover, all a user needs to do is to accept the agreement, choose the desired pano from the personal collection and fill in the required details about the image. There are some general requirements a pano should be up to – 8 bit JPEG or TIFF – full spherical panorama in equirectangular projection – minimum panorama size is 5,000 x 2,500px.
Furthermore, Roundme Stock allows its users to add as many panos as they want, for as long as they want and most importantly, to sell the same VR stock image to different buyers limitless amount of times.
Additionally, Roundme Stock also acts as a perfect venue for VR professionals and those wishing to purchase worthy immersive content. Also, with rocking Roundme Stock now all your panoramic masterpieces will be noticed. They will be evaluated properly among genuine VR enthusiasts and fans.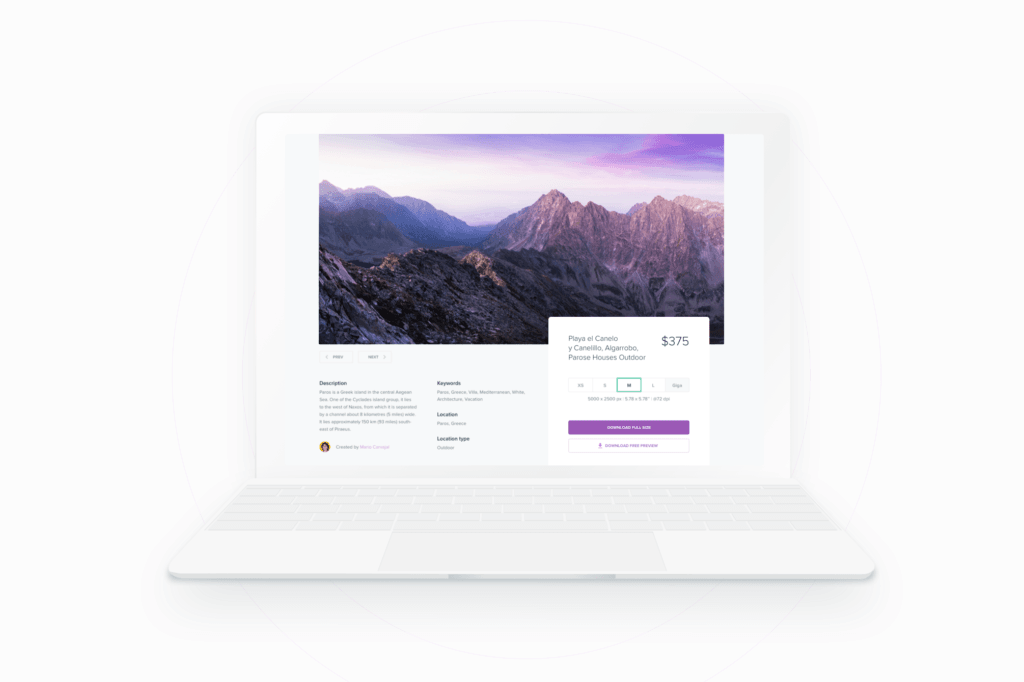 Now, It's your turn to try an innovative approach to VR exploring. Everything has been designed to bring the best commercial solutions to the world of virtual reality. Meanwhile, to stay in the loop of the latest Roundme news check out our website: Roundme.com
Contact-
For more information please contact: Helen Arkhipova, Public Relations Specialist Email: helen@round.me
For more information please contact: Helen Arkhipova, Public Relations Specialist Email: helen@round.me
Helen Arkhipova, Public Relations Specialist Email: helen@round.me
Email: helen@round.me