Williams-Sonoma is a renowned Luxury-furniture and home decor brand. The brand offers the best designs with unquestionable quality. With across 230 stores across The United States of America, this brand has enabled online shopping as well. Also, with Augmented Reality getting mainstream in the real world, AR for furniture and goods will no longer be left behind in the race. In an earlier post, you had read about how Amazon has added an Augmented Reality Feature into their app for iOS devices. Meanwhile, Williams Sonoma has placed a bet of $112 million on Augmented Reality Shopping. Williams Sonoma, as we all know, is the parent company of famous furniture stores like Pottery Barn and West Elm. This furniture brand giant has now purchased "Outward", a San-Jose based AR Startup for $112 million.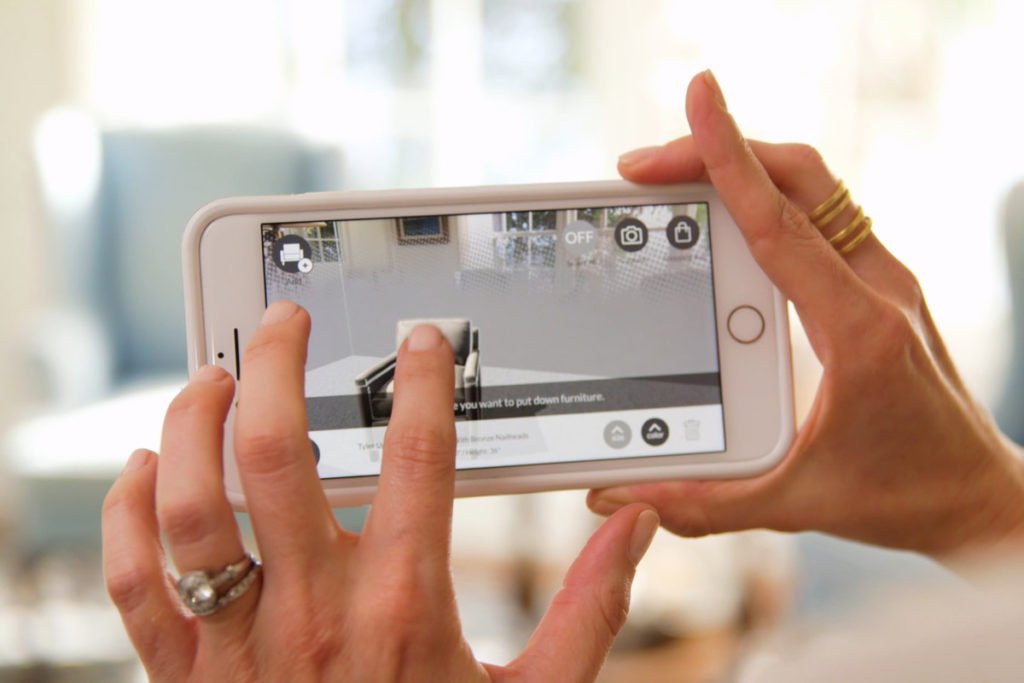 Williams Sonoma to work with Augmented Reality
The California based startup Outward is popular for developing realistic 3D Renderings. Outward has also been designing products which also includes furniture for many apps and websites. WS has now teamed up with Outward to work together and create Digital Room designs with the help of Virtual Reality and Augmented Reality. Earlier, Outward had teamed up with Pottery Barn to produce 3D Renderings on their AR App. This proved to be extremely effective as the users could confirm if the product looked right at a particular position in their house or anywhere else.  Here's what Laura Alber, CEO of WS told the media about acquiring Outward- "One of the key components here is the quality of the image. If you look at other 3-D images, they are very cartoon-like or take a lot of time to produce. We believe the quality and scalability is unparalleled."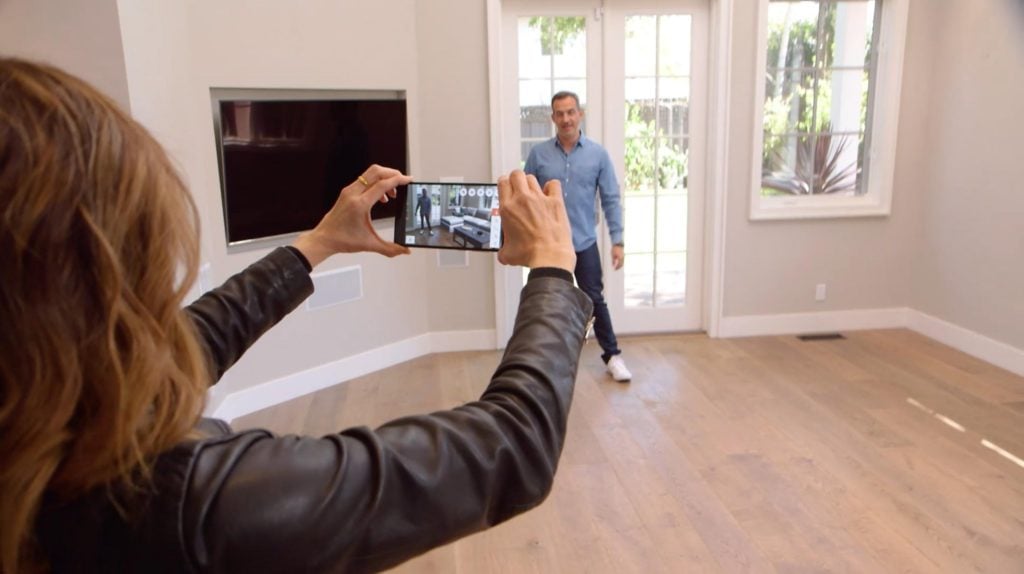 Moreover, Outward has worked with WS for 3 years for Pottery Barn. This makes it all the easier to develop and design innovative products. Also, this marks an important step in the process of bringing AR into the mainstream. Meanwhile, keep reading this space to stay updated.