PVR Cinemas is one of India's largest multiplex chain. They have now teamed up with HP India to bring immersive and interactive content for their customers by launching 10 VR Lounges. India's First ever HP VR Lounge was launched on Monday by this team. The First VR Longue is housed at PVR ECX, Mall of India, Noida. Movie-goers will now have a completely different experience now onwards. A huge library of immersive and interactive content is now available to choose from for the ticket-buyers. The various genres are drama, action, horror, fiction, science etc. Such lounges will be expanded to many other cities like Delhi, Mumbai, Bengaluru etc. in a span of 6-8 months.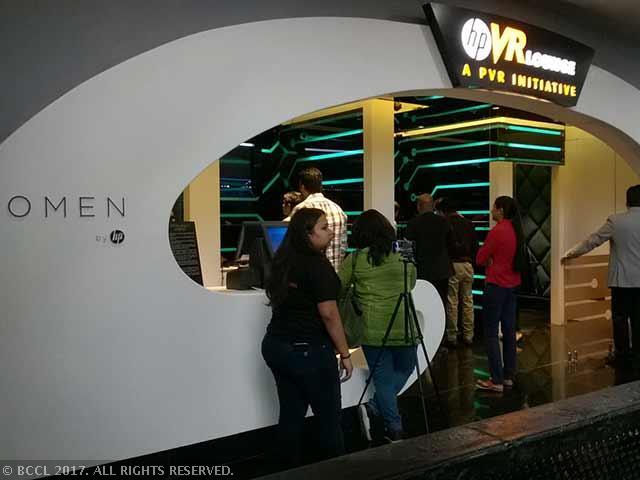 VR Lounges in India by PVR and HP India
These VR lounges will help Movie-buffs in a completely different dimension of entertainment. Furthermore, here's what the CEO of PVR Cinemas India, Gautam Datta told the media- We track our consumers' journey across properties and are always on the lookout for what more we can offer them. This idea of VR lounge came last year and we partnered with HP for the latest ground-breaking technology." India's first VR lounge was inaugurated by the every girl's heartthrob Ranbir Kapoor himself. Here's what he told the reporters- "It is a mind-blowing experience to go through the VR experience. But being an actor, I fear that it might take away audience from movie theaters as they may get hooked to the VR experience."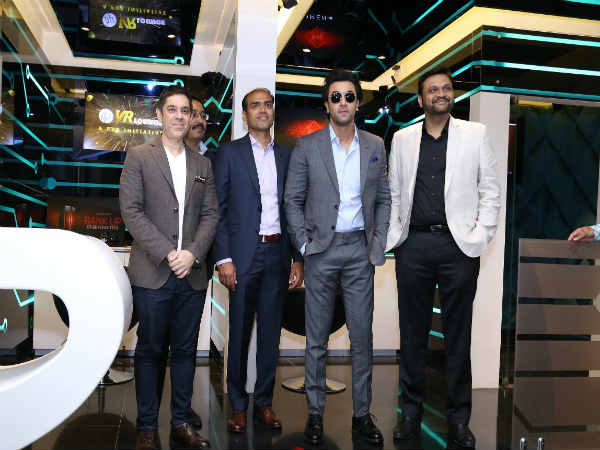 Moreover, for the first 15 days, the entry to the VR lounge is absolutely free. Soon after, Rs.100 is planned to be charged per person by PVR. Also, apart from the fascinating content, VR Lounge will also have a number of games. All the 10 lounges are planned to be having 6 pods with 4-12 seats. These pods are equipped with the latest technology of OMEN Gaming Laptops by HP. As a result, exquisite immersive and interactive experience is delivered.
"HP's innovation in the area of VR is yet another first from us where we continuously strive to provide the latest technology and world-class experience to our customers. Our partnership with PVR will bring the best of technology for PVR patrons to touch and feel virtual reality," added Ketan Patel, Senior Director, Personal Systems, HP Inc. India.
Keep reading this space to stay updated about the VR Lounges. Meanwhile, you can also read about the VR arcades by IMAX.