Popularly called the 'Netflix of China', iQiyi has taken a lead in bring China's best online video platform. iQiyi now has plans for implementing Virtual Reality. According to recent reports, iQiyi has unveiled a 4K Virtual Reality Headset. For now, the headset has been named as Qiyu VR II. Built by collaborating with Qualcomm, the headset is capable of playing 4K and 8K panoramic videos as well. Read on to know more about iQiyi's new 4K Virtual Reality Headset.
Qiyu VR II – iQiyi's 4K Virtual Reality Headset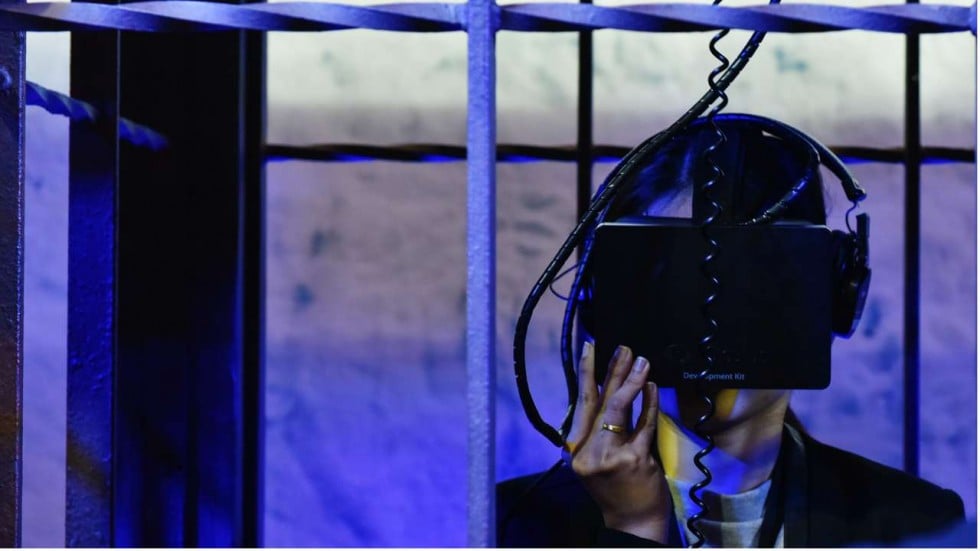 IQiyi claims that Qiyu VR II is of high-precision. Priced at a very low cost, it can track motions through the connected arm-band. Meanwhile, the armband doesn't just control media-playback but is also used to play interactive Virtual Reality Games. Furthermore, movements can be tracked without the use of any externals sensors or cameras by Qiyu VR II. 
iQiyi has a library of 10,000 movies, 20,000 programs and 100's of 4K and 8K panoramic videos. Qiyu VR II gives access to all of these for its users. Moreover, in order to access custom VR Videos, users will have to opt for the Premium Plan which costs $3 per month. Although being on top of China's streaming on services, iQiyi's closest rivals are Youku Tudou and Tencent. Also, Amidst all the competition, iQiyi welcoming VR can also be seen as a tactic to differentiate itself from others. Meanwhile, having 424 million active monthly users on PCs and 421 million on mobile phones, getting paid subscribers could be a challenging task.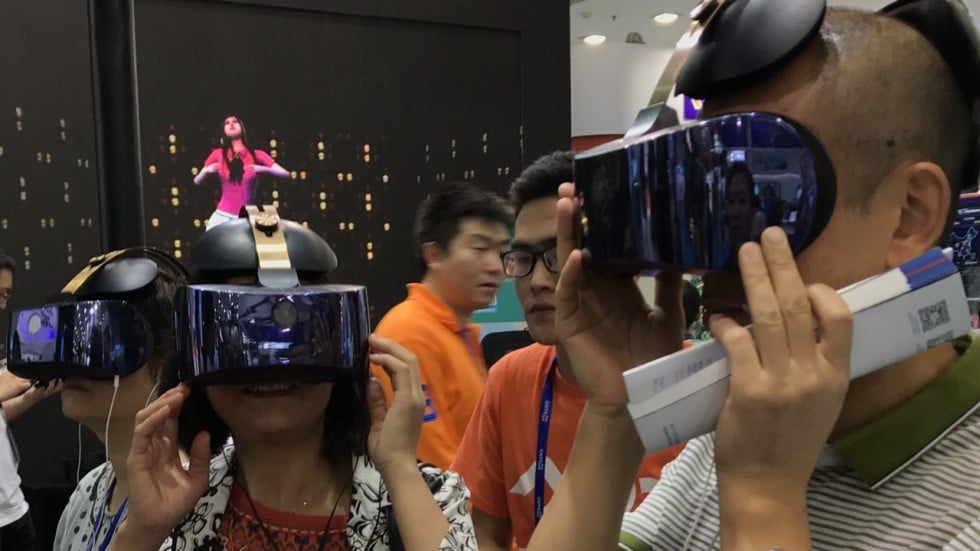 Moreover, Qiyu VR II will now be one of the first few unique Virtual Reality Headsets. The news about Qiyu VR II was first reported by The Motley Fool. Keep reading this space to stay updated about iQiyi's Qiyu VR II. Meanwhile, you can also read about A Virtual Reality movie app developed by Plex.