'The Simpsons' is a popular TV Series that has been loved and has been on air for a really long time now. Every season the team tries its best to be different and innovative. Virtual Reality experience is the most recent buzz that has coincided with the show's 600th episode. As a result, the team has partnered with Google to provide a VR experience. A Simpsons- themed VR viewer will also be included in the 600th Episode.
Virtual Reality Experience through 600th Episode of 'The Simpsons'
"Planet of the couches" is the name given to the VR experience which will mark the 600th episode of the series. The opening of the episode will feature a couch gag. Furthermore, the 45-second Gag that has already been produced will be viewed by Standard Television and Online Viewers as well. Meanwhile, a three-minute long sequence has been produced in VR. This sequence will be available through all iOS and Android devices (through Google Spotlight Stories App). To watch the sequence, any Google Cardboard can be used.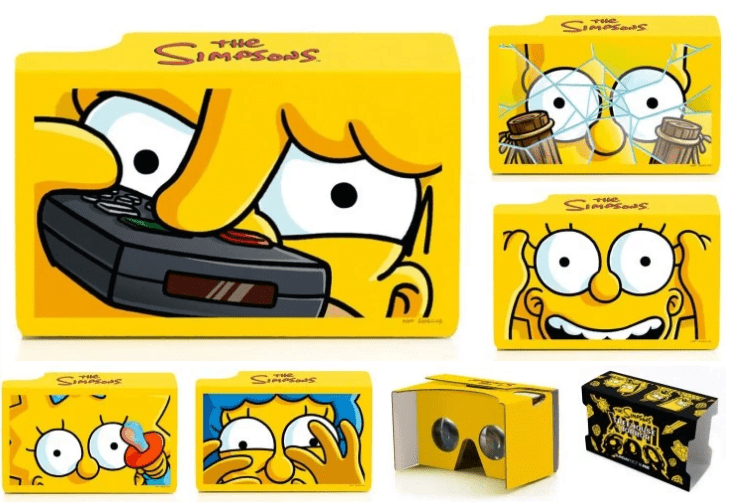 Meanwhile, Google is giving out 25,000 limited edition customized Google Cardboard viewers featuring any one of the show characters on the sides. When Google approached the executive producer, James.L.Brooks, here's what he had to say about producing the ViR segment- "It's a thrill to be associated with Google and not only because they have perfected the quality of their cafeteria food, especially those little sausages."
The Show decided to use "Planet of the Couches" which was already produced as a couch Gag. The team was waiting for an Air-date and extended it into a VR experience. The audience of the show can now explore the city of couches and meanwhile witness a shocking climax. You also get to experience six different views of the prison cell where the Simpson family is presently imprisoned.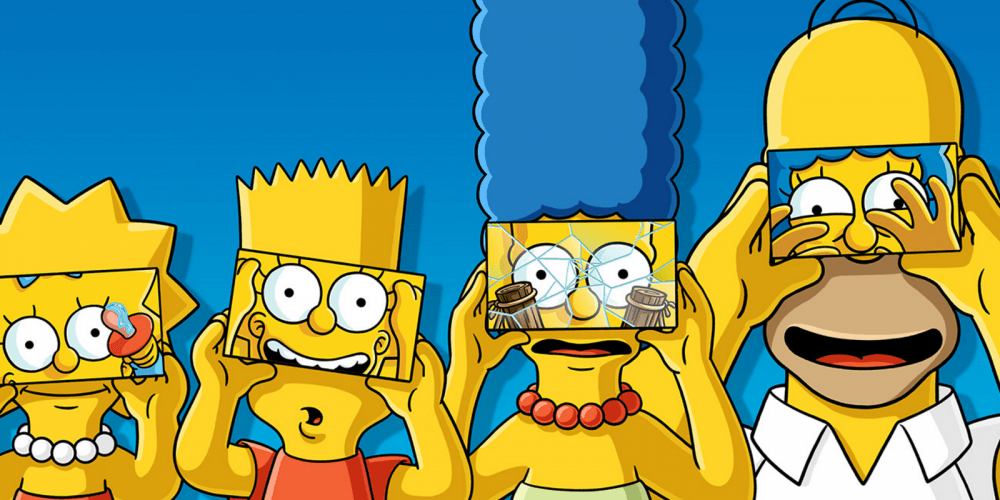 "Treehouse of Horror XXVII" is the 600th episode which will be featuring a VR Segment for the first time. The episode will air on October 16, 8pm E.T. Keep reading this space for an update after the episode gets aired. Meanwhile, you can also read about India's First VR Web Series.