In 2012, Palmer Luckey founded a company that would be a disruptive technology in the very near future along with the co-founders of Scaleform, Brendan Iribe and Michael Antonov, and called it Oculus. Scaleform, as a company is a middleware provider in the Video Game industry. To develop the product envisaged, Jack McCauley, Nate Mitchell, and Andrew Scott Reisse joined Oculus. With its head quarters at Menlo Park in the state of California, USA, Oculus was and is a company with a major focus on Virtual Reality. Over the course of time, John Carmack of id software and Michael Abrash joined the company as chief technology officer and chief scientist respectively.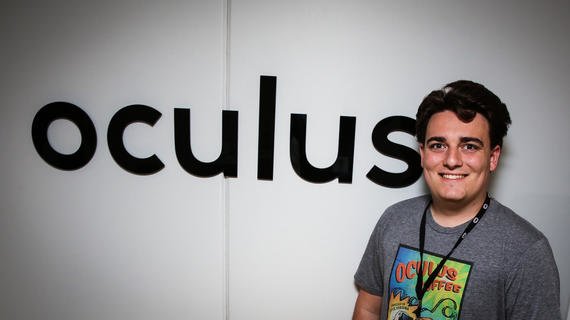 Initial Funding for Oculus
After demonstrating the first prototype of Oculus Rift at the electronic entertainment expo in June 2012, on August 1, 2012, the company, Oculus initiated a Kickstarter program to the fund the further development of the product. Kickstarter is a public benefit corporation that is a global crowd-funding platform with a mission to help bring creative projects to life and is based out of Brooklyn, New York in USA. The people pledging support to Oculus were given lucrative offers like "dev kit" version of Oculus Rift for those pledging $300 or more and a limited 100 unassembled Rift prototype kits for pledges over $275. Both these would include Doom3 BFG edition from id software, which was John Carmack's company before joining Oculus. Within 4 hours, Oculus had pledged support of $250,000, which was their target, and within 36 hours, the support was more than $1 million in funding. The final figures of funding stood at $2,437,429.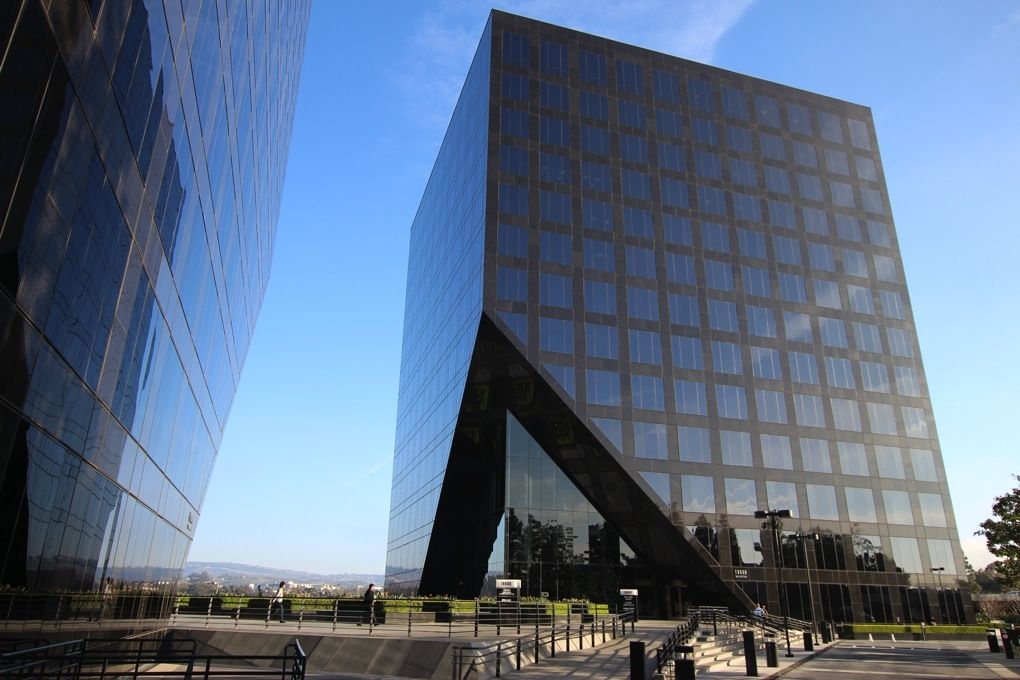 In All, Oculus has raised a $91 million of funding. The series B funding, being the major contributor with a whooping $75 million by Andreessen Horowitz in December 2013. It is then, Marc Andreessen joined the company's board.
Oculus acquisition by Facebook
In March of 2014, Facebook and Oculus announced a deal where Facebook would acquire Oculus for $2bn. The deal was completed the in July 2014 with Facebook paying $400 million in cash and the rest were Facebook shares which was to the tune of 23.1 million. There was a further incentive of $300 million if certain milestones were met in the future. Facebook spent double the amount what it had earlier spent on Instagram, which led to a lot of debate and a lot of questions about Facebook's intentions. Most of the questions were focused on the future of Oculus like what's next for Oculus? Is Oculus going to focus beyond its usage in games? There were a few questions about Facebook's intentions on buying this platform. The questions were more on how would Facebook use this platform for its benefit? Would it stuff ads in virtual reality space as well? Would it mine for data from this channel as well?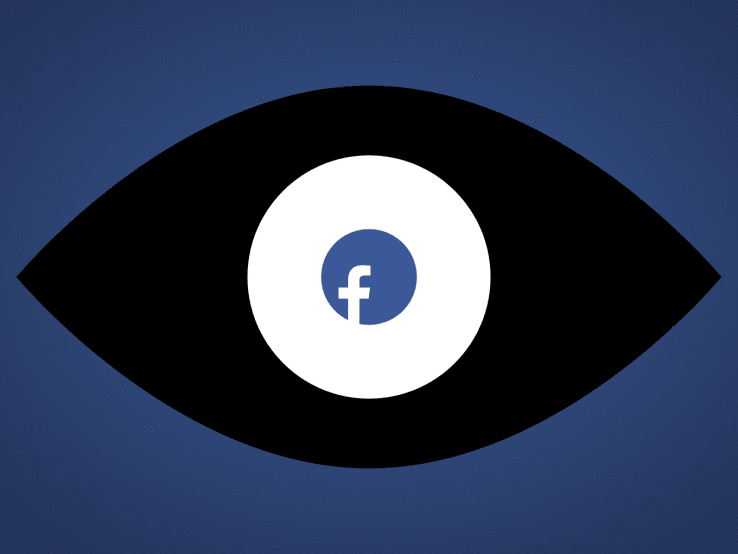 Oculus powered devices
Of the 4 major headsets available for virtual reality, namely, Oculus Rift, Playstation VR, Gear VR, HTC Vive, Oculus Rift is from Oculus and Gear VR from Samsung is also powered by Oculus.
Oculus Rift
Rift the flagship headset device from Oculus, scheduled to be released on March 28, 2016. Oculus Rift is going to be priced at $599 per headset and a Rift compatible PC along with the Rift is priced at $949 from Asus. Alienware and Dell are also coming up with Oculus ready PCs for $999 (including the Rift). Rift has an OLED display with a resolution of 2160X1200 (1080X1200 per eye) working with a refresh rate of 90 Hz and 233 million pixels per second. The field of view is wide at 110° with a built in 3D audio and built in mic. The weight of the headset is approximately half a kilogram. The head tracking happens with 6 degrees of freedom – 3-axis rotational tracking and 3-axis positional tracking. Any PC with running on Windows 7 service pack 1 64 bit or newer with 8 GB or more of RAM, CPU needs to be Intel i5-4590 equivalent or greater. The PC will need to have HDMI 1.3 Video output to connect to headset and USB 2.0 and 3.0 to connect to the peripherals. Rift is expected to be used for majorly Gaming application but, it can be put to use for non-gaming purposes like Media to watch a movie which can be done using the free application expected to be included and called Oculus Cinema. With the whole world excited about the March 28 release, we shall watch how it meets everybody's expectations.
Oculus had initiated the Kickstarter program to get the initial Oculus Rift Prototype to the hands of the developers for integration of the device into their games. The development kit 1 was given as a reward to those who pledged $300 or more which was later sold on the website for $300 on their website. This is now referred as the DK1 (development kit 1). In June 2013, the enhanced development kit with a 1080p LCD panel was shown at the electronic entertainment expo mainly as an answer to the wide criticism of poor resolution of the DK1. Further developments to the development kits have been done in the form of DK2, which was based on Crystal Cove prototype shown in Jan 2014. The prototype used enhanced OLED display and new motion tracking system. DK2 saw shipped commencement from July 2014. Oculus claimed to have shipped more than 100,000 DK2 units.
Samsung Gear VR
This is the mobile virtual reality headset developed by Samsung using Oculus' technology and platform. The $99 headset is sold in India in excess of 11,000 rupees. The Gear was first announced in September 2014 to allow developers to create content for the gear VR. The product was released on November 27, 2015. Gear VR uses a super AMOLED display with a wide field of view. This is compatible with the Galaxy smartphones and for now with Galaxy Note5, S6, S6 edge, and S6 edge+. It weighs only 316 grams for the headset.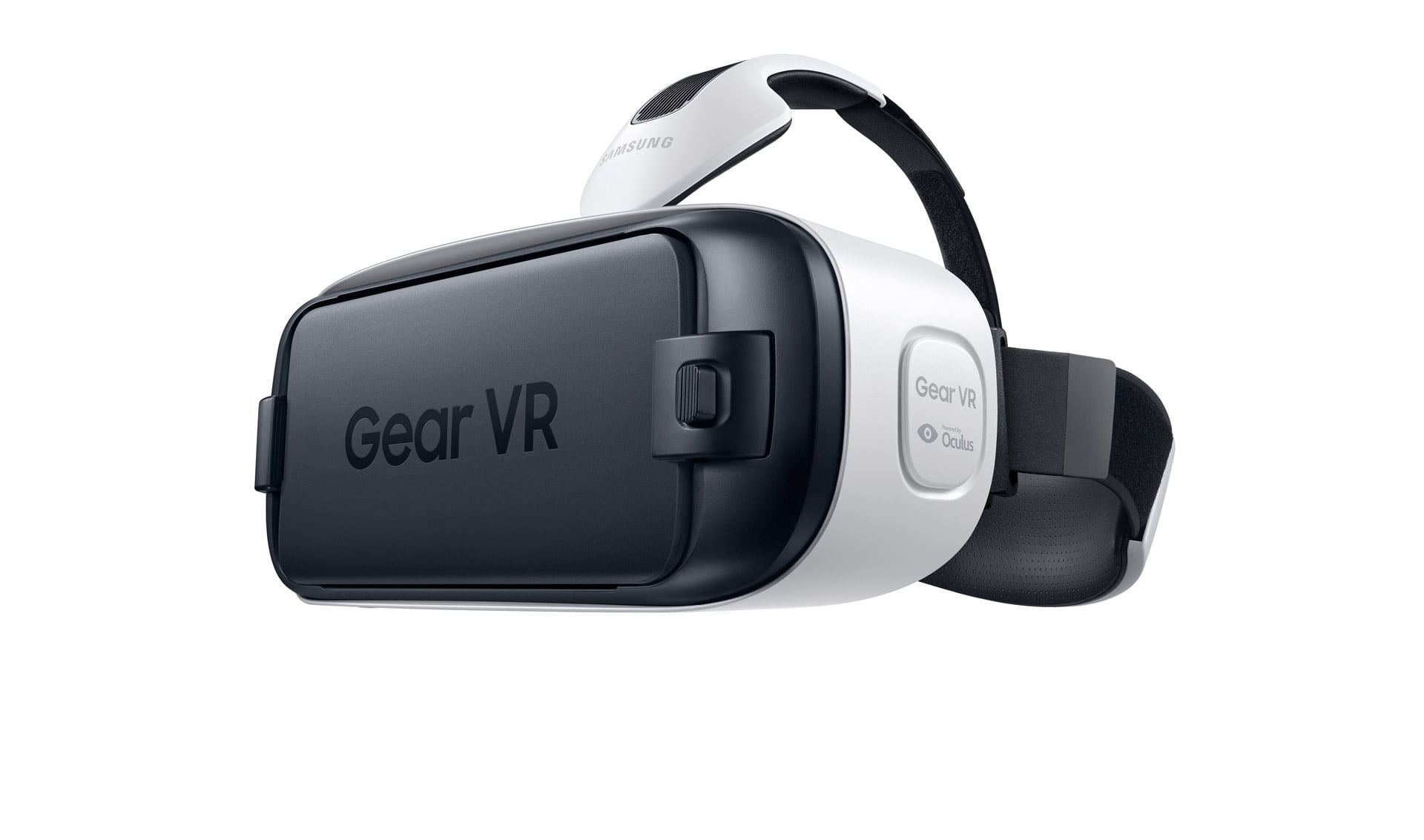 With all the information, it would not be a mistake to conclude that Oculus as a company was founded to take VR to the next level and it has seen considerable amount of success so far.
Image Credits:
cnet.com
theverge.com
techcrunch.com
oculus.com
Save