Earlier last week, Apple made a major announcement. The announcement was about Apple's ARKit. Well, for those of you wondering, ARKit is Apple's Software Development Kit. Just a few hours ago Apple released their latest update iOS. One of the major features of iOS 11 is the ARKit Technology. With this technology, Apple users can create their own AR Experiences. This technology is very similar to that of Google's ARCore.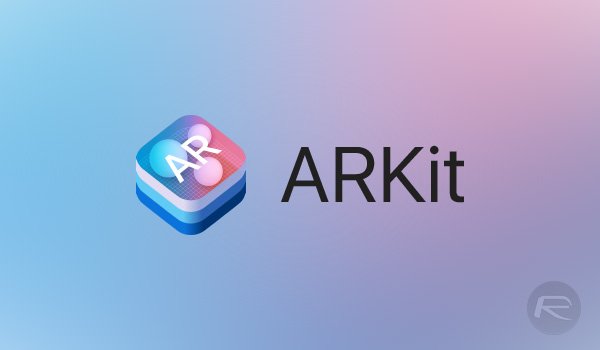 iOS 11 enhances Augmented Reality with ARKit
Right from iPhone 5, the latest versions of Apple's devices are getting updated with iOS 11. During the launch of iPhone X, Apple did drop a few hints regarding the company's interest towards gaming. Multitasking and AI updates are the other additions to iOS 11. Meanwhile, it is now easier to switch apps or run them simultaneously. Furthermore, the updated AI will make Siri sound more human. According to many researchers and scientists, iOS 11 is by far the biggest update of iOS.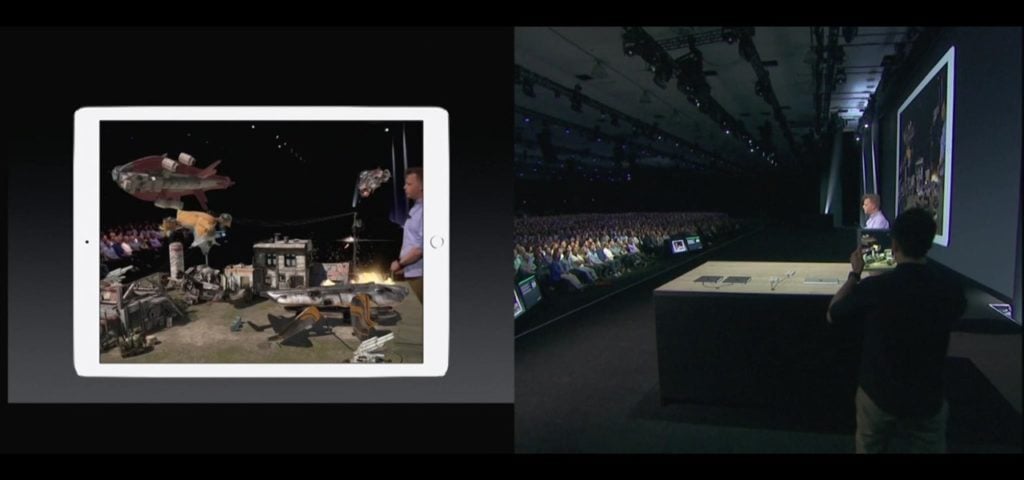 Moreover, another key feature is that of Animated Emojis. With real-time technology, you face gets mapped and the exact expression gets copied to your Emoji characters. However, this works only for iPhone X since it has the front-facing depth sensor. With iOS 11, a lot of changes are seen on the App Store. The App Store will now start popping up AR Apps. Although the early stages of this update are meant for developers, eventually lots of games will be available. Now AR Games will not just be restricted to Pokemon Go on Phones anymore.  Here's a quick list of AR Apps that will available on the App Store shortly-
ARZombi
HoloGrid
PuzzlAR
Color BlastAR
Keep reading this space to stay updated about ARKit Technology and as well as iPhone's latest updates teamed up with Augmented Reality. Meanwhile, you can also read about Apple's Take on AR Glasses.