According to recent reports, we know that Apple is trying to produce its best to bring Virtual Reality and Augmented Reality mainstream. Now, Apple has taken another step by partnering with Zeiss – A renowned German lens Manufacturer. Although this technology didn't gain much attention and response as expected by Google, it is being used by Microsoft's Hololens. The partnership aims at producing AR glasses/ Mixed Reality smart glasses. These glasses are expected to hit the market in the later part of this year.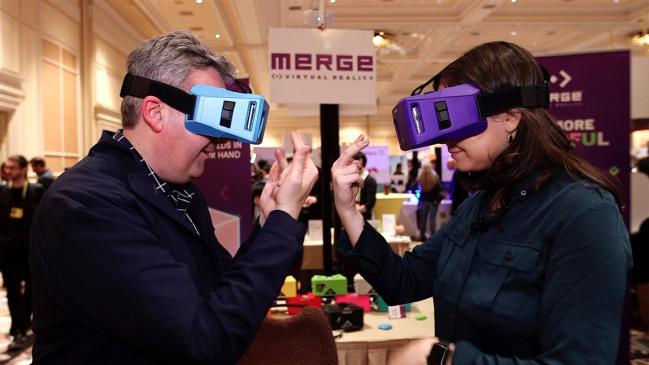 Apple partners with Zeiss to produce AR Glasses
As confirmed by a Zeiss Employee, Apple and Carl Zeiss AG have started working a light pair of AR/Mixed Reality glasses. These glasses could be Apple's first hardware product implementing AR. Since AR is a mixture of VR and Real World, users can add Virtual overlays to these glasses. Since we already know how keen Apple is in producing AR products from an earlier post we can expect a lot of investment on these glasses. Therefore, these AR glasses could be Apple's next big product after iPhone.
Apple's glasses could be the best version of AR glasses compared to that of Google and Snapchat's. Furthermore,  AR can overlay the digital images to the real world without the use of any headset, unlike VR. For VR, compatible headsets are necessary. Also, 2017 is expected to be a landmark year. This is because of the 10th anniversary of the launch of iPhone. Hence, major changes are also expected in the design of iPhone as well.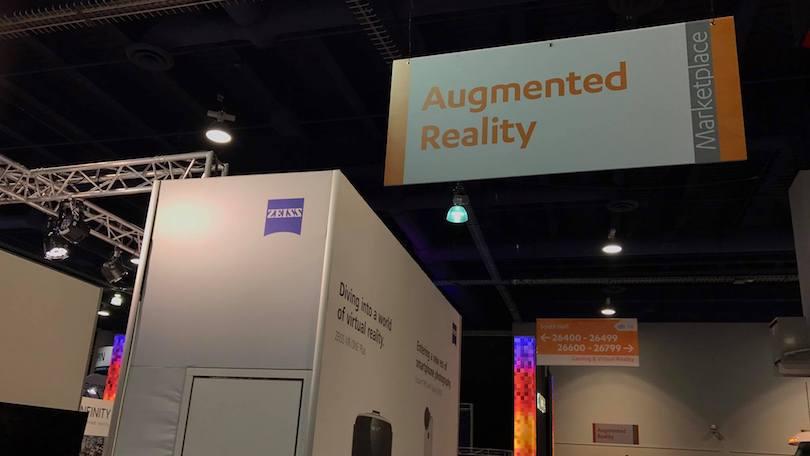 The news about Apple's partnership with Zeiss for AR glasses was first confirmed by Robert Scoble. He is a US based tech Writer. He was present at the CES, Las Vegas. Keep reading this space to stay updated about Apple's AR Glasses. Meanwhile, you can also read about Snapchat's VR Spectacles.