Pokemon has always been one of the best shows and is loved the same as much as it was loved ten years ago. It still remains to be the favorite show loved by every 90's kid and is definitely missed. A game called "Pokemon Go" was revealed and announced last year which will be releasing this July. What's more fun and interesting?This game is Augmented reality based.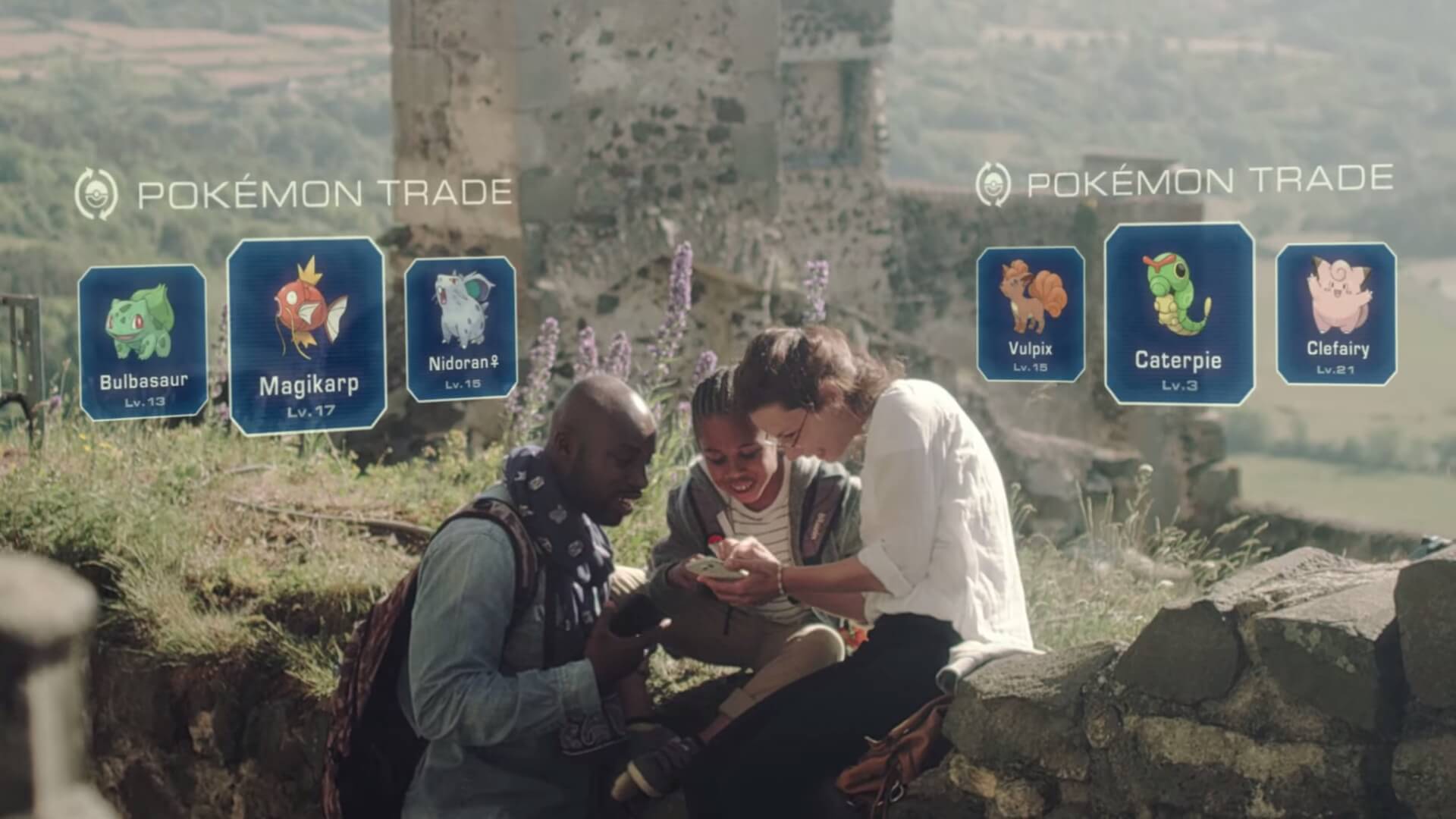 Pokemon Go lets the players explore to find their Pokemon in the physical world. It will be available on Android and iOS devices as well. The wait is now over and it is all set to be launched by the end of July.
Game Specifications
Pokemon GO comes along with many goodies like the wearables and "Pokemon Go Plus" which will flash when a wild Pokemon ready to caught nearby. The Pokemon Go wearables will be costing you $34.99. Ones who take this game seriously can look up for the devices online or hit the stores and purchase them. "Pokemon Go plus" is a wrist device and also provides the functionality with Pokemon Sun and Moon: Pokemon's upcoming main series.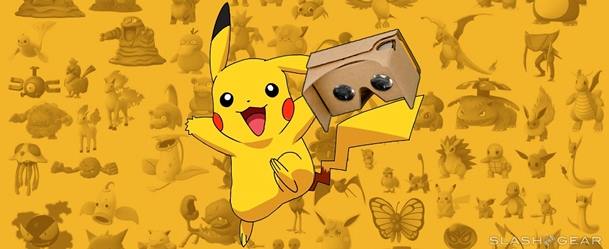 While playing the game you can assume yourself to be a Pokemon trainer and will follow exactly the same- traveling, a battle at gyms and capture Pokemon as well. The gyms will be controlled by three teams- Red, blue and yellow. The player can take control of the gym by teaming up with others or by battling your Pokemon. The game level increases as and when you catch a strong Pokemon. "Candy" rewards are given to the players for their excellence that can be used to evolve Pokemon. A number of leaked screenshots and pictures of the app game have created curiosity across the world.
For more information and specifications you go to their official website. Once the free game app is launched it can be downloaded here or from iTunes. Keep reading this space to know more about AR based apps devices and new technologies.
Save
Save
Save