With decreasing security, Acid Attacks are a common issue not only in India but also across the globe. A comic book that makes use of Augmented Reality is all set to be launched in India which is based on an acid attack survivor and is titled Priya's Mirror.
Getting the Best out of Augmented Reality through Comic Books-
The comic book is based on Monica Singh to empower other acid attack survivors after a decade of her attack. The comic book is narrated by Monica Singh. Formatted on Hindu Mythological stories, the comic book also uses a number of other real stories of acid attack survivors. The augmented reality here plays a major role by bringing the characters to life on any mobile device.
Here's the trailer of Priya's Mirror-
Priya's Mirror- Comic Book To Beat Social Stigma
Priya' Mirror is created and produced by Ram Devineni and artist Dan Goldman. Their motive is to help and address the stigma and shame surrounding this gendered violence.
A few other Non- Profit Organizations like Mahendra Singh Foundation and Fundacion Natalia Ponce De Leon are co-producing it. They support victims of physical abuse, sexual abuse, and acid attacks as well.
First Comic Book to be funded by the World Bank.
500,000 Downloads ever since its release in December 2014.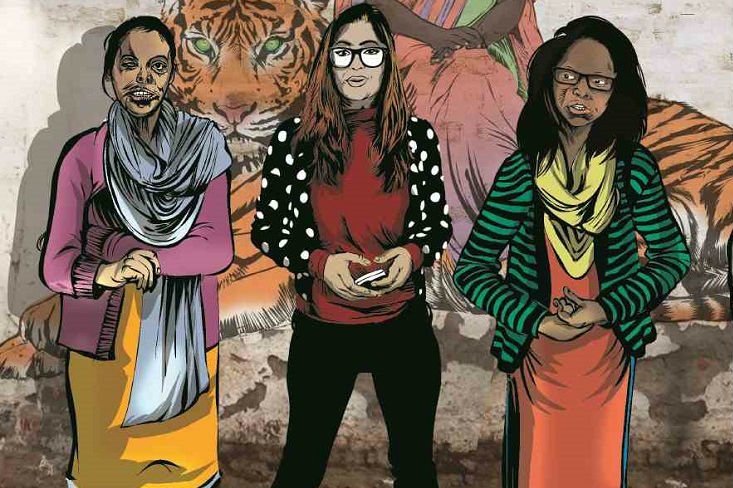 According to recent reports, South Asia is reported with the highest rate of Acid Attacks with India being on the top. Therefore, the aim of the comic book is to bring in solidarity among the survivors of acid attacks. To represent the survivors responsibly, the artwork underwent a number of editorial changes.  Being powered by Blippar, users can interact with the comic by just holding their devices. As a result, various videos and animated content can be interacted with.
Earlier this week, Priya's Mirror was premiered Lincoln Center for New York Film Festival. Mumbai Comic Con on October 22nd and 23rd later this month will witness the official launch of Priya's Mirror in India. It can be downloaded for free and is available in English, Spanish, Italian, Portuguese and Hindi as well.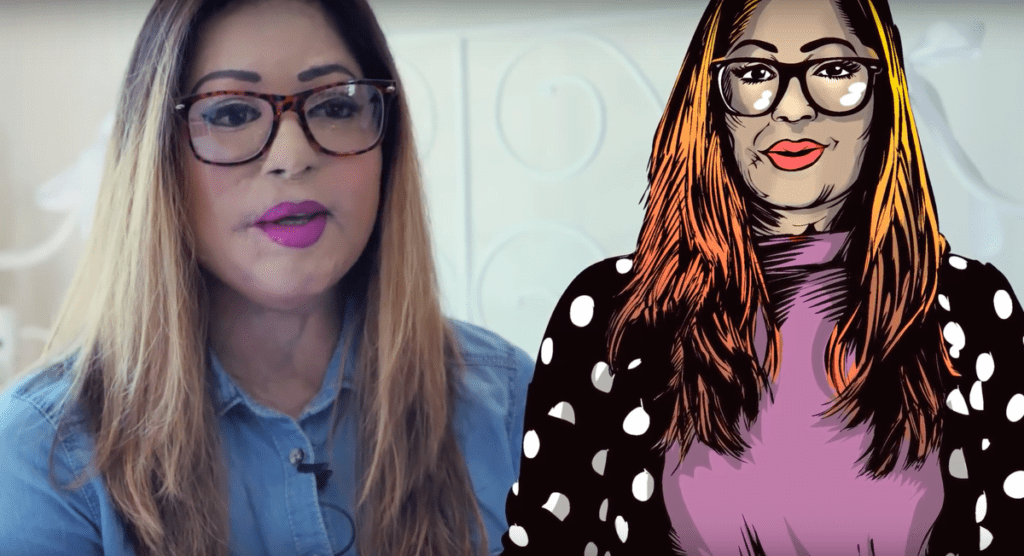 Therefore, we can conclude that AR is being used for a cause to raise awareness too. Also, Augmented Reality is being used in the printing media industry of India in Color Books too. Hence, keep reading this space to stay updated about Augmented Reality based Media.