Being Worldwide popular for his amazing music, AR Rahman has won millions of hearts. Although legendary singer-composer is not much of a media person, his fans will soon get an insight of his musical journey. In a recent interview, he expressed how technology has influenced music over the years. Furthermore, he also told the media how Virtual Reality can play a major role in the field of music. "There is this whole new excitement in me. I have been in the music profession for years and you tend to slip into boredom, which is not good. Something needs to excite you. So this is an idea which is a whole new territory. It opens up a completely new direction that challenges you," he told the media.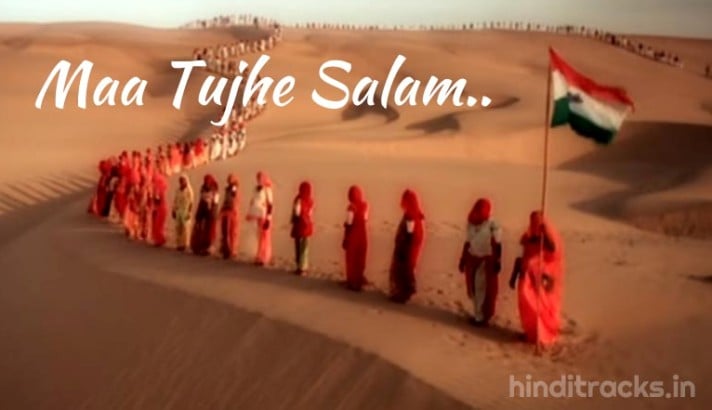 Best use of Virtual Reality in the World of Music
The World Popular 'Vande Mataram' was premiered recently with VR recently at NFDC Film Bazar. The VR Slidebar was one of the highlights of this event. This Slidebar includes three Knowledge series sessions which were purely dedicated to VR. Rahman seems to be pretty much excited about using VR in the musical field. Meanwhile, he also expressed how musicians all over the world are same and that the only difference lies in the presentation.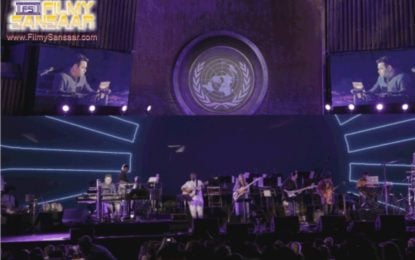 Initially, when Rahman purchased the VR headset, he did not even look at it for 3 months. Eventually, out of boredom he once tried it and his entire perception on VR changed. He discovered the experience to be very beautiful after watching around 100 clips through the headset. Also, he considers technology as a tool has been one of its early adopters in the industry. Before the release of the VR version of 'Vande Mataram' , Rahman took classes to understand how VR actually works.
Currently, VR is being widely accepted by many industries which not only include gaming and film industry. But also e-commerce with VR is creating a new wave.  Keep reading this space to stay updated about VR in the music industry.