Being a leading developer of computer vision and machine learning technologies, Fyusion has unveiled the World's First Ever Mobile Platform for Augmented Reality Content Creation. This big move by Fyusion allows its users to not only record their surrounding but also convert it into 3D holographic images.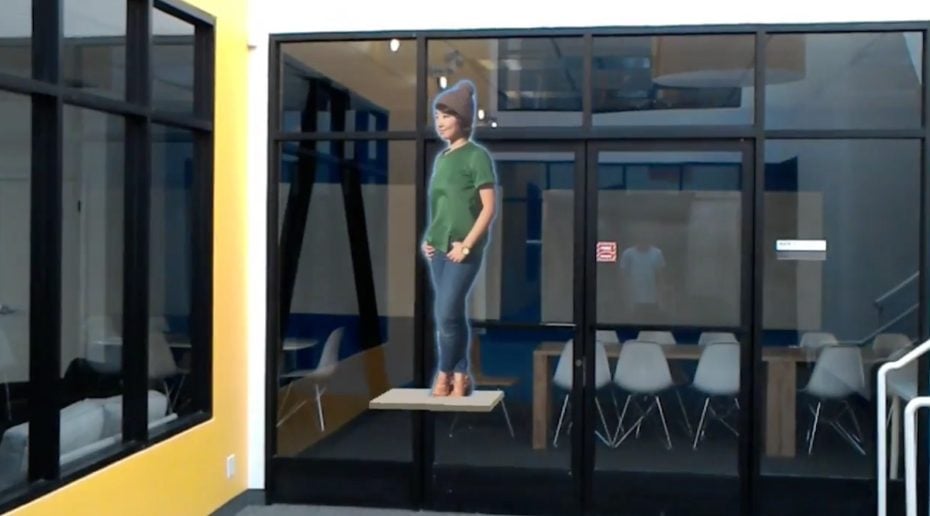 How does Fyusion let its users create content on their Mobile Phones?
Fyusion makes the creation of AR content on your mobile phone pretty simple. Hence,there is no necessity of any external or additional hardware for the conversion of surrounding into holographic images. The users who wish to create content on their mobile phones can just click images of their surroundings. Furthermore, these images are taken by Fyusion and are converted into 3D holographic images. The users can view these images on their Augmented Reality headset within seconds.
Fyusion has a number of competitors along including Vuforia which also focusses on AR Content Creation. However, Fyusion has moved a step forward by making this possible even on a smartphone. As a result, users can now create AR content on any mobile phone.
Here's what Radu Rusu the CEO of Fyusion has to say about it,  "Augmented reality is a billion-dollar industry that is becoming more mainstream, and our platform sits at the forefront of this technology.By making it easy for people to capture their surroundings on any mobile device, we are revolutionizing the way that people view the world around them. The applications of our technology for consumers and businesses are incredibly limitless."
Here's a video from Fyusion you can watch know how it actually works-
A patented 3D spatiotemporal technology is the platform used for capturing and modeling holographic images. Computer Vision algorithms, advanced sensor fusion, and machine learning are the key features provided by the platform. Recently, Fyusion has also released an app named Fyuse based out on its platform. Fyuse is available for iOS and Android users. Furthermore, this technology can also be implemented through e-commerce,fashion industry, automotive and many other sectors.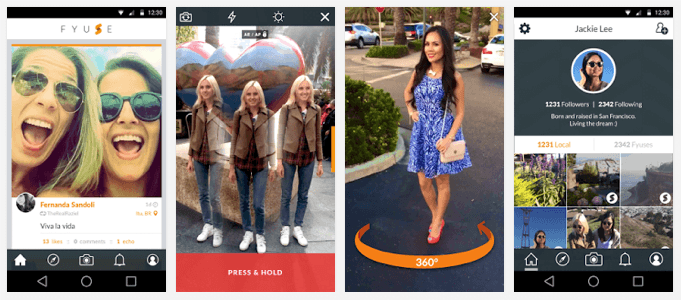 While you read about gadgets and startups implementing AR, keep reading this space to stay updated about Fyusion.