Bored of Gym, Aerobics, and endless Dieting to lose weight? Well, Augmented Reality is here to your rescue. Losing weight is now fun with the help of Augmented Reality apps.  And No. We are not talking about Pokemon Go alone. That game alone is not enough to help you lose enough weight.  Here's a list of few Augmented Reality games which are basically fitness based that can help you achieve your goals without being Bored.
The Walk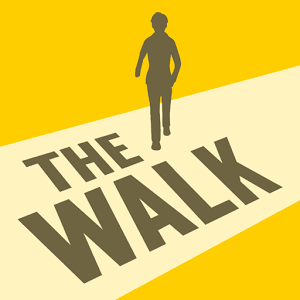 As the name suggests, all you have to do in this game is- walk. Well, this app is one of the most interesting ones as you have it has a mystery novel playing in the background or can be read. You have the access to read the next chapter of the novel only if you walk ten meters. Furthermore, each chapter of the novel is unlocked as and when you walk ten meters bitwise. The novels are so interesting that you would never stop walking. You can download the app here.
Ball strike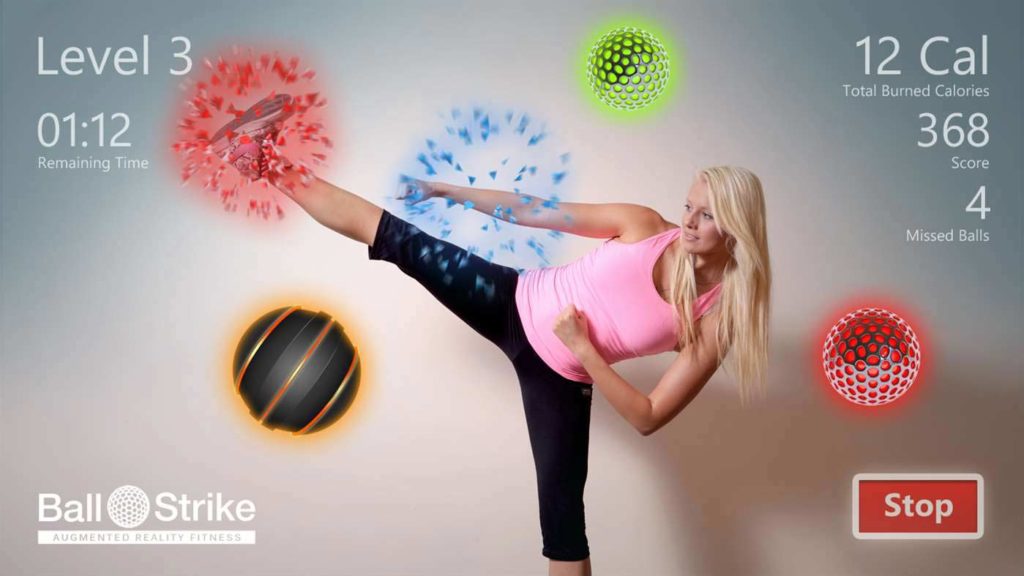 In this game, all you have to do is kick the ball to greater heights and when you level up. According to the sources, this was one of the few first AR apps. You will never get bored of this game as it doesn't involve running alone. It makes you jump, kick, and twist as well. The front camera of your device is used to project the virtual balls you need to get rid of. As a result, this game is very similar to Zumba and just as fun as much. You can download the app for Windows here.
Landlord Tycoon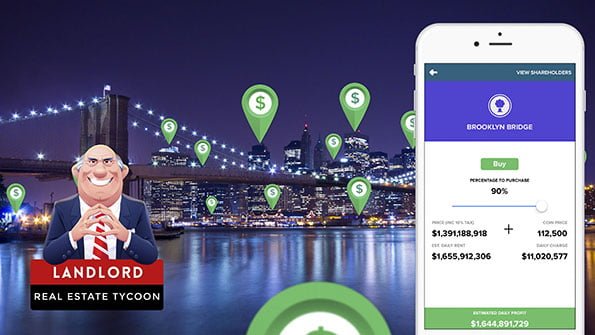 This game is more like a combination of Pokemon GO and Monopoly. Here, you can almost actually build sand castles by walking around the area and acquiring virtual properties. Furthermore, these virtual properties will help you build castles. As a result, this game does not help you only lose weight but also helps you sharpen your business skills. You can download the app here.
Ingress and Zombies Run also few of the many games that help you lose weight as mentioned in an earlier post. In conclusion, all we can say is that AR is making its way through technology and hence can also be used to lose weight. While there are a number of such apps being developed in India too, it takes a while for the world to adopt them. Meanwhile, keep reading this space to stay updated.