Probably, there's not a single family that has no Pokemon Go player in the countries it has been launched in. However, there are few countries where this game has not been launched officially yet. Pokemon Go comes along with a lot of drawbacks too. Battery draining is one of the major issues of the game. If you are done with this game and ready to explore more AR Apps, here's a list of game you could play instead.
Field Trip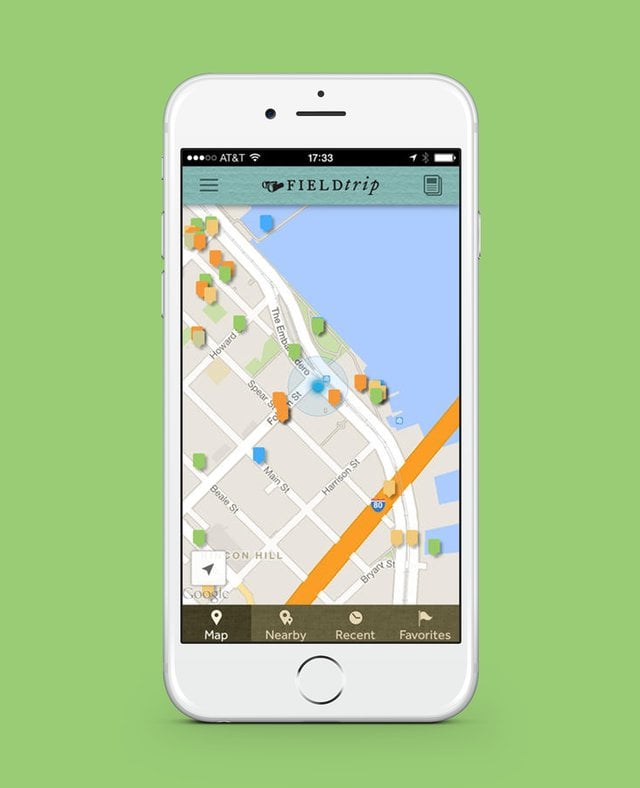 Field Trip is a virtual guided tour of your surroundings. This game is ever-present as it also runs in the background. It knows about each and every corner of your surroundings. Field Trip, pings you with a message when you are closer to your point of interest.  Having a diverse database, this game displays the fascinating history about the place to the most underrated places to drink and dine as well and everything. The field trip is a free app that is available on Google Play Store and iTunes as well.
Geocaching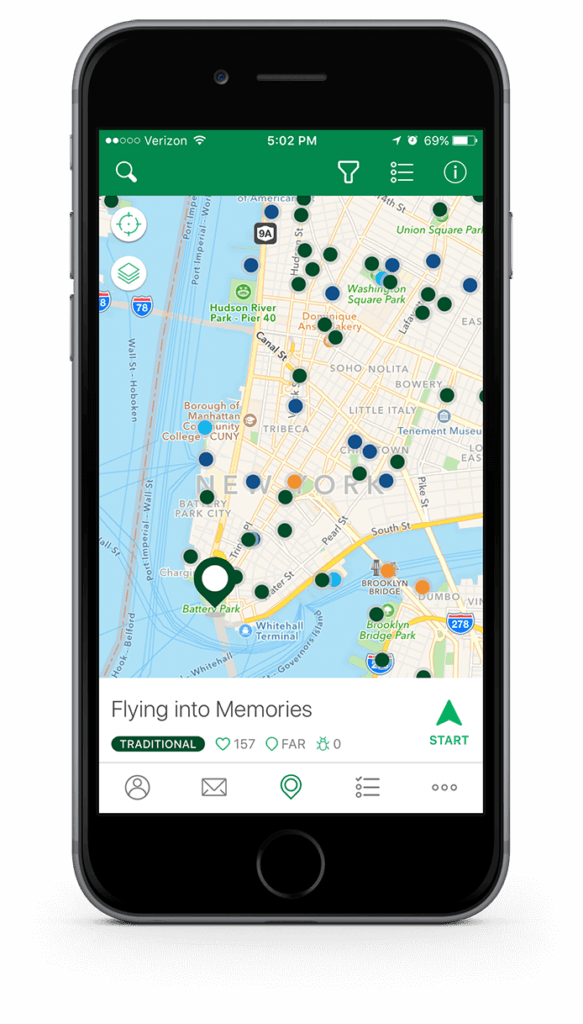 Geocaching is a worldwide treasure hunting game. The treasure referred to here is the tiny "caches" hidden by others using GPS. Once the "Treasure" is opened, it must be kept back for others to find them. This game also serves as a universal treasure map to track down caches from any corner of the world. The app is available for free on both Play Store and iTunes as well.
Star Walk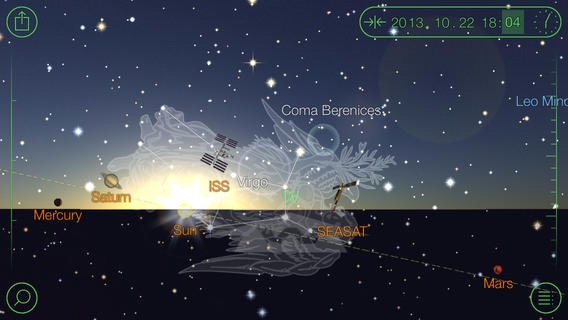 Star Walk is not only a game but also an interactive astronomy guide for humans of all ages. The game displays precise locations to help the player identify celestial bodies along with the details. To find when you can spot any star or a celestial body you can either fast-forward or rewind in the night sky. However Star Walk is a paid game and you have to pay $2.99 to download and play. It is available in PlayStore, iTunes, Kindle Fire and Windows as well.
Ingress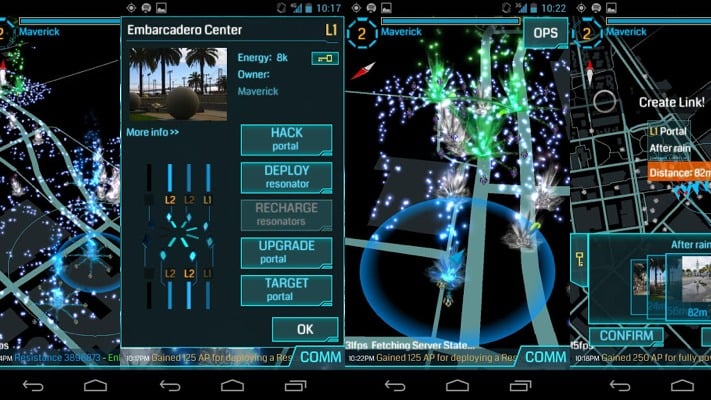 Ingress is more like an advanced version of Pokemon Go as mentioned earlier. Portals are the Pokemon to be captured in this game. Naintec Labs developed this game prior to Pokemon Go.  Although not as popular as Pokemon Go, it has 7 million players across the globe. It is available for free for both iOS and Android users.
Zombies, Run!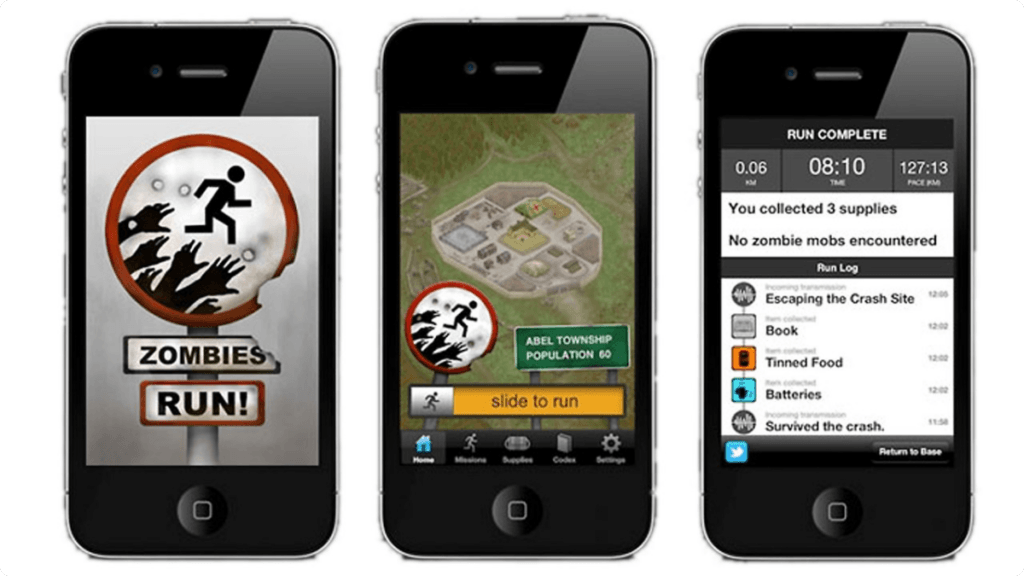 Zombies, Run!  is one of the best workout apps. It has immense workout involved in it as you are chased by the Augmented Reality Zombies around the city. When the GPS is turned on for the game it detects your location and makes your casual jog more exciting. When a creepy medley of Zombies groan interrupts your playlist, that's when you are narrated to speed up. So instead of looking for a Pokemon that is hard to find, you can play this and burn your calories instead. It is available for free on Play Store and iTunes.
Exciting aren't they? You can look up for more such games here.