In our earlier posts, you had read about the Top AR/VR companies in India. Well, Bangalore has been the technology hub of the country and is one of the fastest growing cities across the globe. Now, here's all you need to know about the Top AR/VR Companies Bangalore.
Top AR/VR Companies Bangalore
OoBI

OoBI like to term themselves as a bunch of tinkerers, designers, and engineers who are sympathetic about the end users and also extremely passionate about technology. It all began in one of IIT Bombay labs in order to provide a realistic solution through the medium of digital experience. This startup has been revolutionizing to make the digital content much more interactive. OoBI is lead by Atish Patel and Kumar Ahir who are both IIT Bombay graduates. The motive of this team is to make digital content more interactive and mainstream by making them resemble real-time objects.
XploreAR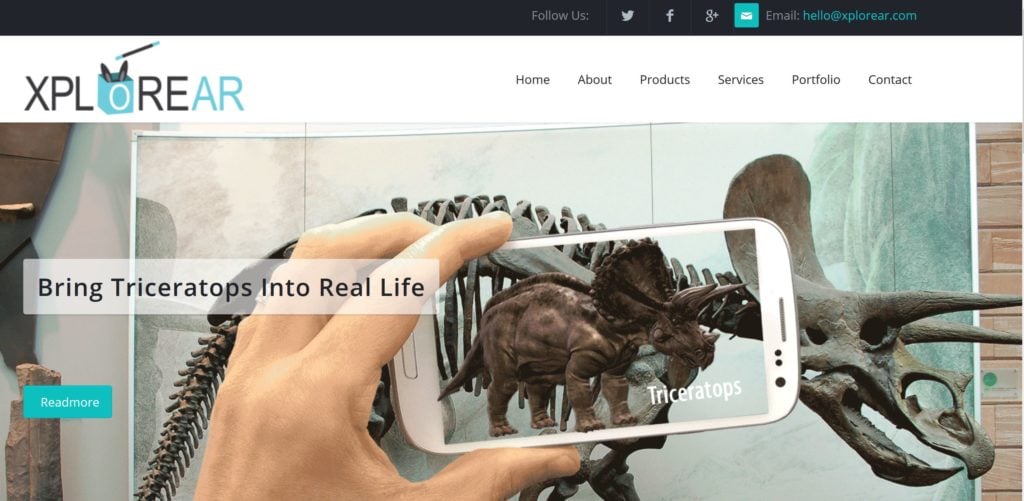 XploreAR  is a team of hardworking people whose motive is to merge virtual world with the real world within a simple device. This team has been helping their customers explore their world with AR apps. With the aid of a single app, augmenting videos and 3D models can be showcased even with static pictures. Direct links are also presented to the customers who can access complete knowledge about their product. With XploreAR, you can now make your product more interactive and presentable to the clients.
GazeMatic
Gazematic is a technology-enabled startup that builds unique and extremely efficient applications on VR. The team has been working on Virtual reality as well as other technologies associated with it. Gazematic has already built a VR app which is also enabled with a voice caller feature. Furthermore, this app lets you move into a virtual land when on a call. Since recently, the team has also been working on building a content delivery network. As a result of this network, events can be watched through 360 degrees live streaming. Sogn.TV- a music delivery platform is also being built simultaneously to live stream events through Virtual Reality.
Look Mobility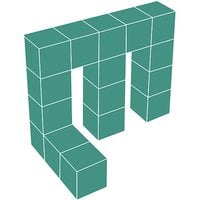 Look Mobility  was founded in 2015 by Ashwin Krishnan. Anyone can create high-end content using the multi-platform. The multi-platform is a combination of 3D and Virtual Reality. This multi-platform is being built by Look Mobility's team which is flexible as well as powerful. This Multi-platform also helps you create interactive experiences for Google Cardboard and Android as well. Moreover, FoloVR- The World's First Foldable VR Headsets are also created by Look Mobility.
Hence, with all these innovative startups/companies developing on Augmented Reality and Virtual Reality we can definitely expect a lot more innovative products coming up beginning from Bangalore. Keep reading this space to stay updated about the Top AR/VR Companies Bangalore. Meanwhile, you can read more about the best AR/VR Companies of India here.