Virtual reality and augmented reality based devices are trending and gaining immense popularity these days. A wearable computer commonly called as smart glasses are also an example of the most trending devices of the era. Smart glasses add up information to whatever you see through the glasses and hence works like a mini computer. This is made possible by Optical head-mounted display or computerized internet connected glass or by augmented reality. Here are top 5 forthcoming Smart glasses that are based on augmented reality we all need to look out for-
1.CastAR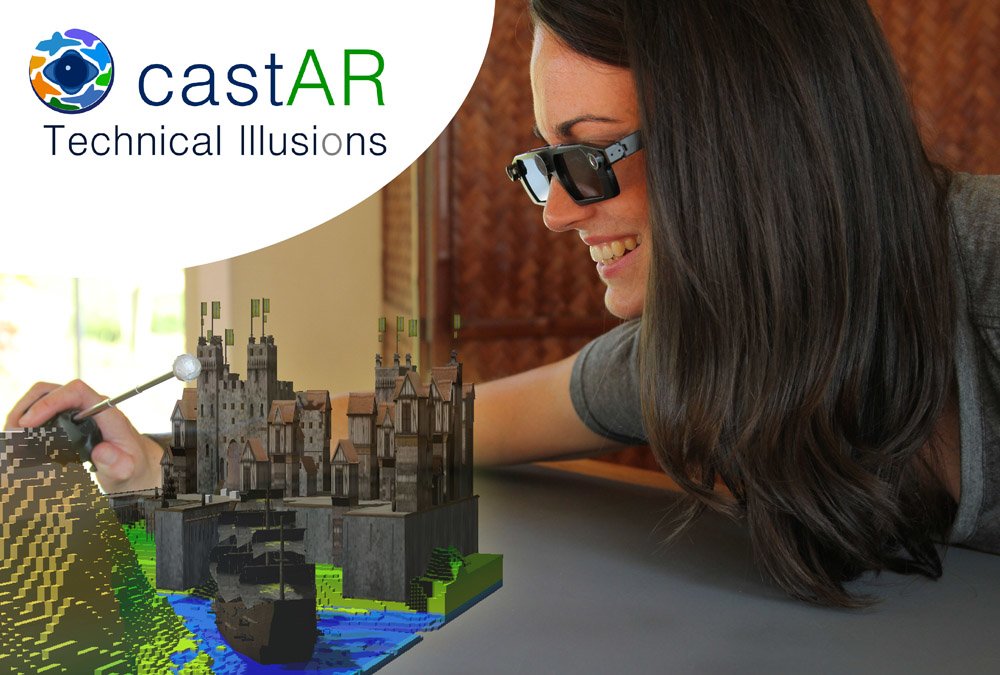 CastAR was created by Jeri Ellsworth and Rick Johnson. A pair of glasses and a scanning surface for the glasses are the two things that make these glasses. The camera in between the glasses scans the surroundings and adjusts itself to project the images. The images are projected through the micro-projectors that are placed on top of the frames. Once the glasses are worn, the augmented reality comes into the picture and AR world is right before you. An additional component called "Magic Wand" makes CastAR unique by helping you interact with the augmented world. You can also play an augmented reality game with the help of this component by moving objects in the augmented world.
These glasses may range from $290 to $765.
2.Meta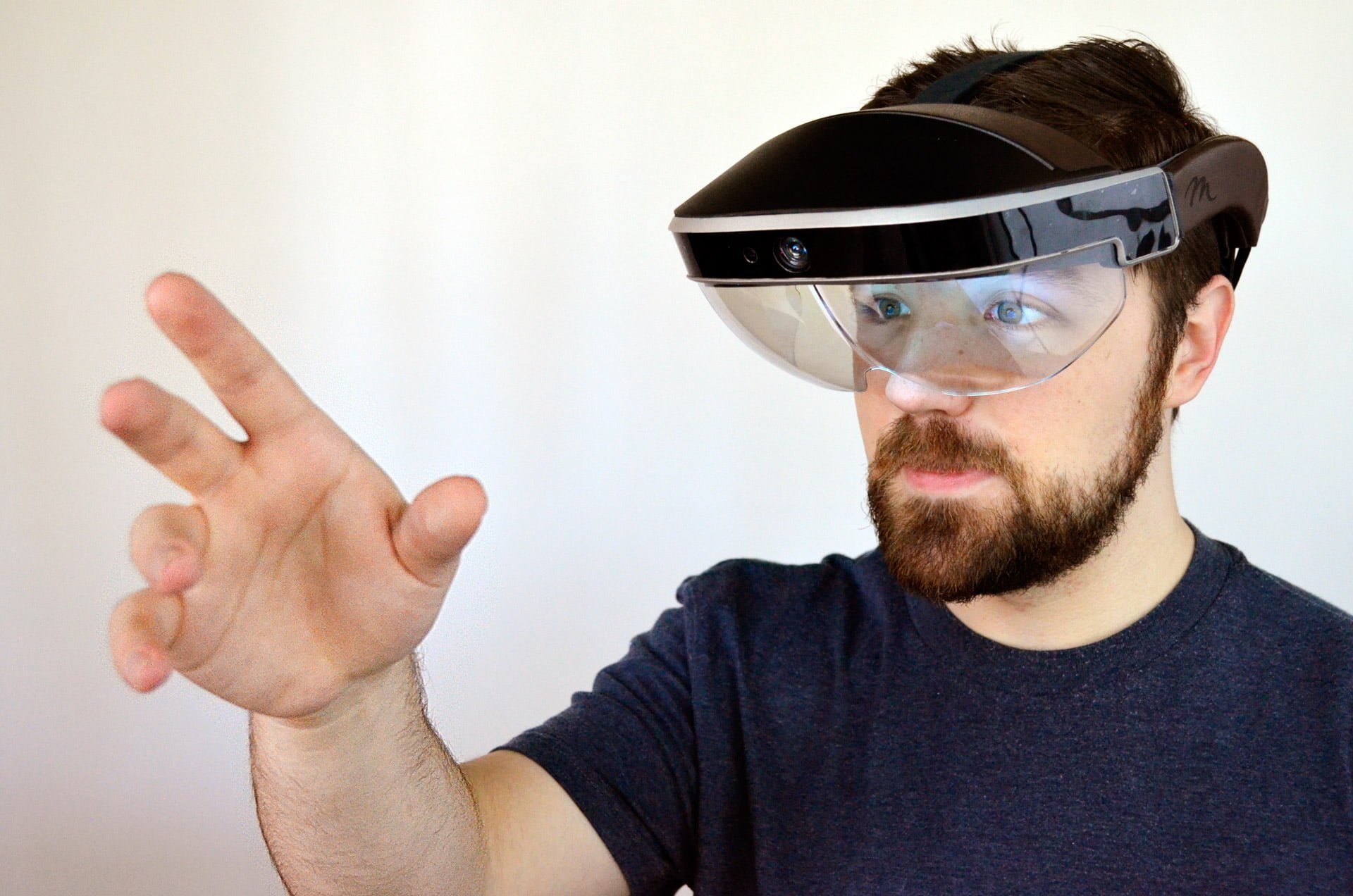 Meta is very different from Google Glass. The reality is overlaid by Augmented Reality by these glasses. 3D objects can be easily manipulated and can be treated as clay after being identified by these glasses. By just grabbing a piece of paper, unlimited screens can be obtained making it more flexible. Full fledged 3D modeling using just one device is possible through meta. Motion tracking, 3D HD Display, and 3D surround sound are the other key features of these glasses. These glasses may cost you $667-$3650.
3.ORA-S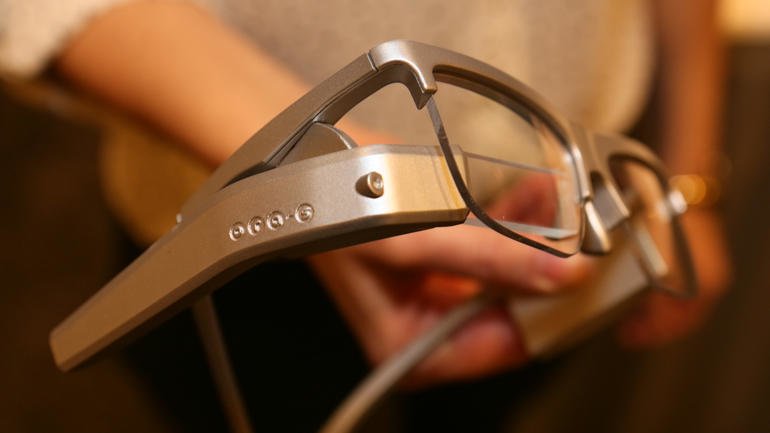 ORA-S  is developed by Optinvent. It is an innovative smart glass that enables a number of augmented reality based applications. They are bigger and brighter than Google Glasses. It uses two modes to locate virtual images. Images can be viewed at 0-degree angle by standard AR mode and 20-degree angle from Glance mode. By tilting upwards and downwards display, AR mode and Glance mode are activated respectively. Orientation sensor, Sound, Wi-Fi, 1.2GHz dual-core microprocessor, 4GB flash memory are the other specifications of these glasses. These glasses run on Android 2.2 and can be connected to your smartphones and tablets as well. These glasses cost you $949.
These are the most anticipated upcoming smart glasses that integrate physical reality and augmented reality. 3D objects can be easily manipulated using these glasses. There are more smart glasses  that are being developed. Check them out on Hongkiat. Few of these are also available for pre-order.  Keep reading this space to keep a track of such innovative devices.
Save
Save
Save
Save
Save