VR in the UK
The UK, historically strong in the gaming and creative industries, has a leading role to play in the VR landscape in Europe and has the largest number of up and coming VR companies of any European country, as featured in the recently launched European VR Landscape published by the VR Fund and LucidWeb.
Here is our take on the most interesting companies to invest in UK in VR:
We provide bespoke VR experiences from start to finish. We begin with an in-depth creative consultation to identify the best ways the technology can help you, then we custom-build the experience from scratch in-house.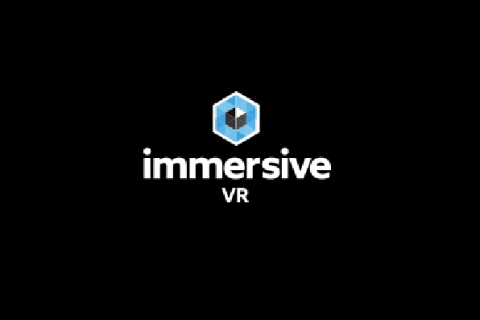 Immersive VR was born in 2015 by a close-knit team of three. Based in Norwich, we've grown swiftly – being joined by talented and energetic experts in their fields who are all excited about the potential of VR and 360° content. In 2016, we picked up our first award for 'Breaking Boundaries' at the EDP Business Awards, and our work for West Ham United was nominated for 'Most Innovative Use of Technology' at the Football Business Awards 2016.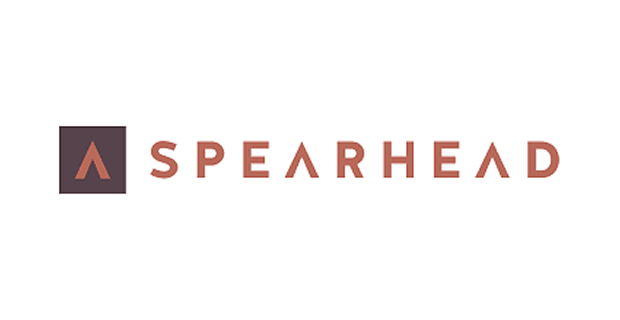 Spearhead Interactive was established in February 2013 as a real-time 3D software development company; building on a legacy completing pioneering research and development into the Virtual Worlds industry; devising applications for their commercial use to solve real-world business challenges.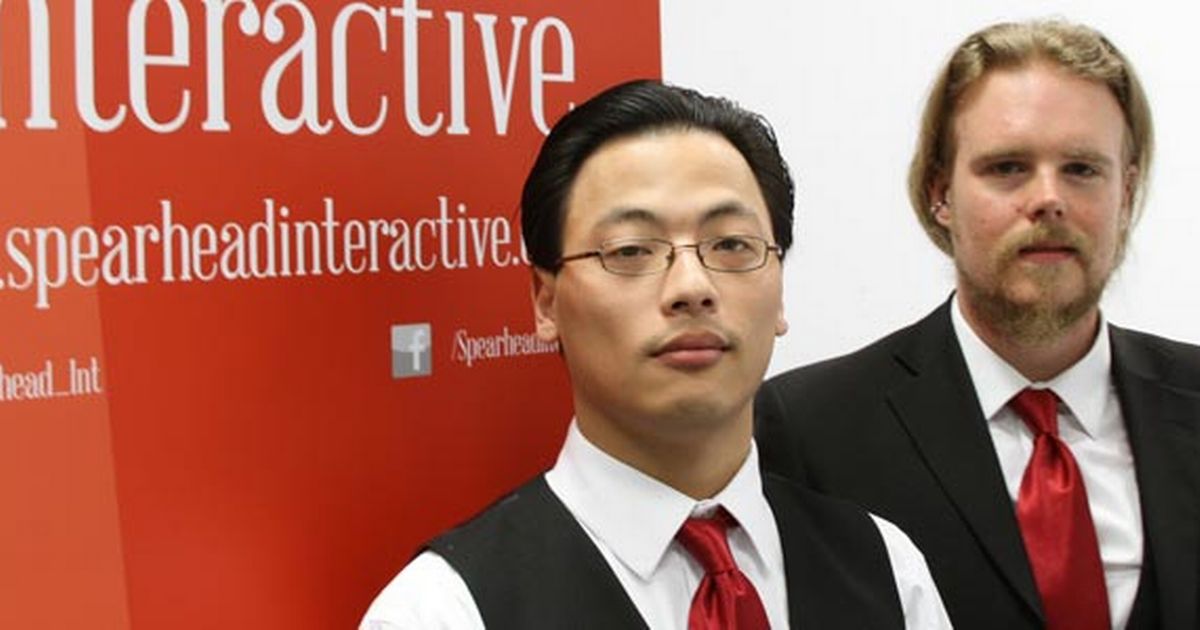 Within three months of trading the business was a finalist in the Europe-wide Thinking Digital awards, and by the end of our first year had won a Department of International Trade Exporting for Growth prize and was listed as one of the top 100 UK start-ups of 2013.
Since establishment, Spearhead Interactive has worked across more than sixteen different industries; differentiating and enabling excellence through the relationships we build, the intellectual capital we hold, and the end-to-end business services we provide.
The company is headquartered in the UK with networks and partners also located in Brazil, Japan, and Singapore, enabling us to serve clients located around the world and working to promote the benefits of real-time 3D software to a wide audience across a number of core sectors.
We are production studio uniquely dedicated to virtual reality. That means we understand the specific nuances of translating narratives into compelling and successful immersive experiences.
We have an unrivaled skillset across each area of production and whether you require a live action 360° video, fully interactive VR experience or something in-between, we can bring your idea to life.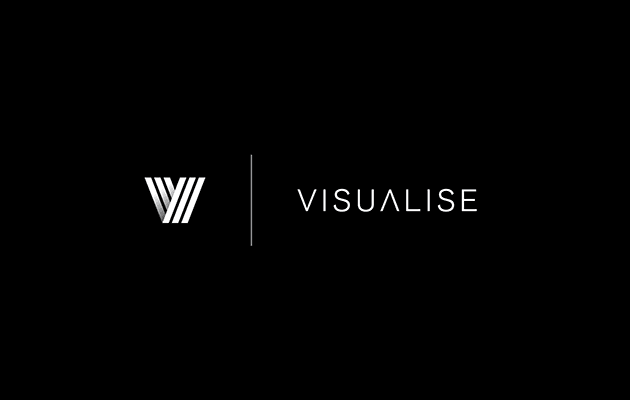 We recognize that the virtual reality landscape is constantly changing and we need to be able to constantly evolve with it. As a result, we invest a large part of our time back in to R&D projects. The result of this has been a strong capability in unique methods of 3D 360 production and ambisonic audio capture.
virtualise 360 is an independent virtual reality studio based in The Landing, MediaCityUK, Salford, and Mallorca. We visualize products, spaces and places using virtual reality (VR), 3D object recognition and configuration, interactive screens, gesture control & mapping: tools that are designed to improve client interactions and enhance brand experiences.

Our focus is to help your vision, whatever that may be, come to life, win you pitches and support your ongoing and future projects. Our mission is to make virtually everything possible.

INITION is a technology innovation agency. Specialising in the development of immersive, installation-based experiences, we bring great content to new technology platforms including virtual reality, augmented and mixed realities, innovative interaction devices, specialized display screens, holograms, and haptics.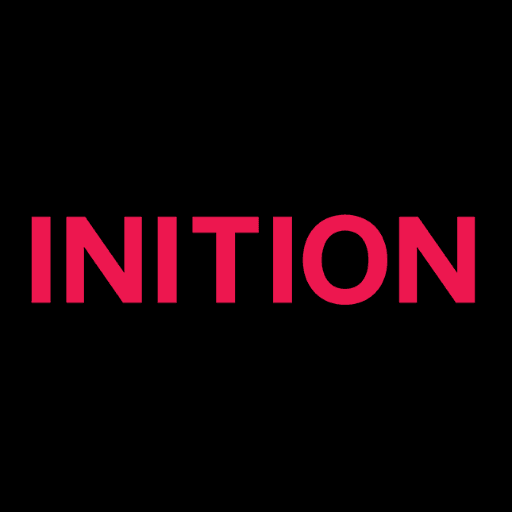 Located beneath our Shoreditch office, INITION'S Demo Studio provides a glimpse into the future of emerging interactive technologies and a showcase of our work including virtual reality, augmented and mixed realities, gestural interfaces, interactive installations, crowd games, haptics, robotics, web, and iOT.
We are a multi award-winning, critically acclaimed full-service virtual reality and augmented reality agency and production company, conceiving, creating and building end-to-end VR and AR, 360º games and experiences.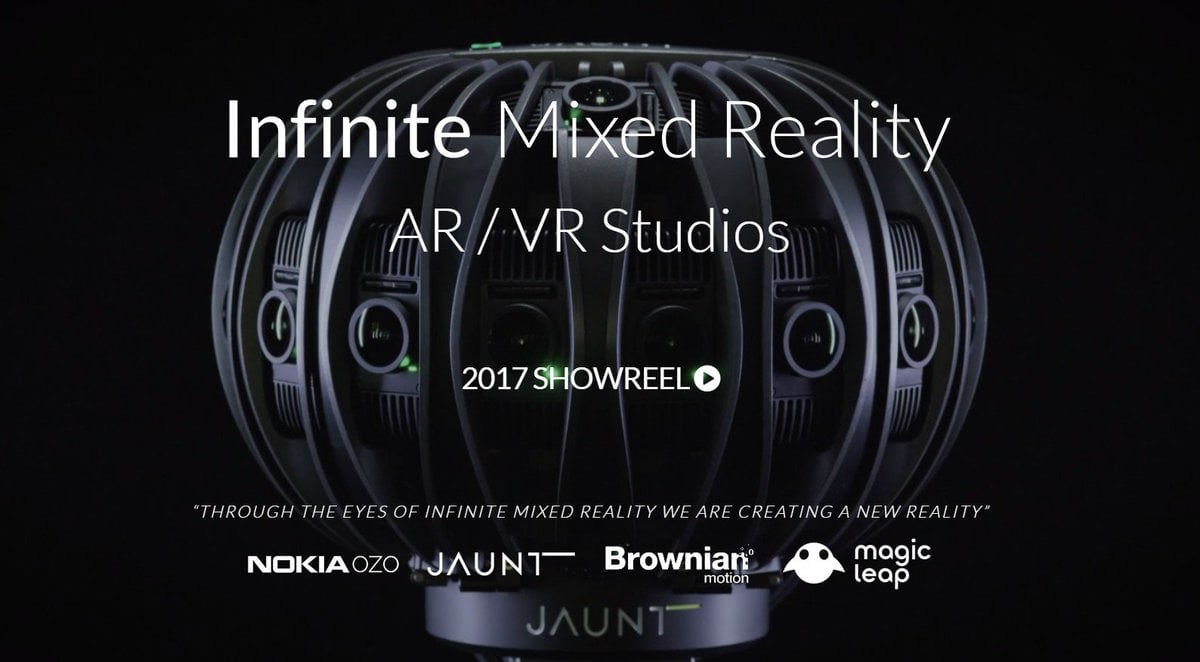 "Mixed Reality is the most immersive platform to view an experience, we want to give everyone access to amazing stories, and real-life products, to inspire and educate."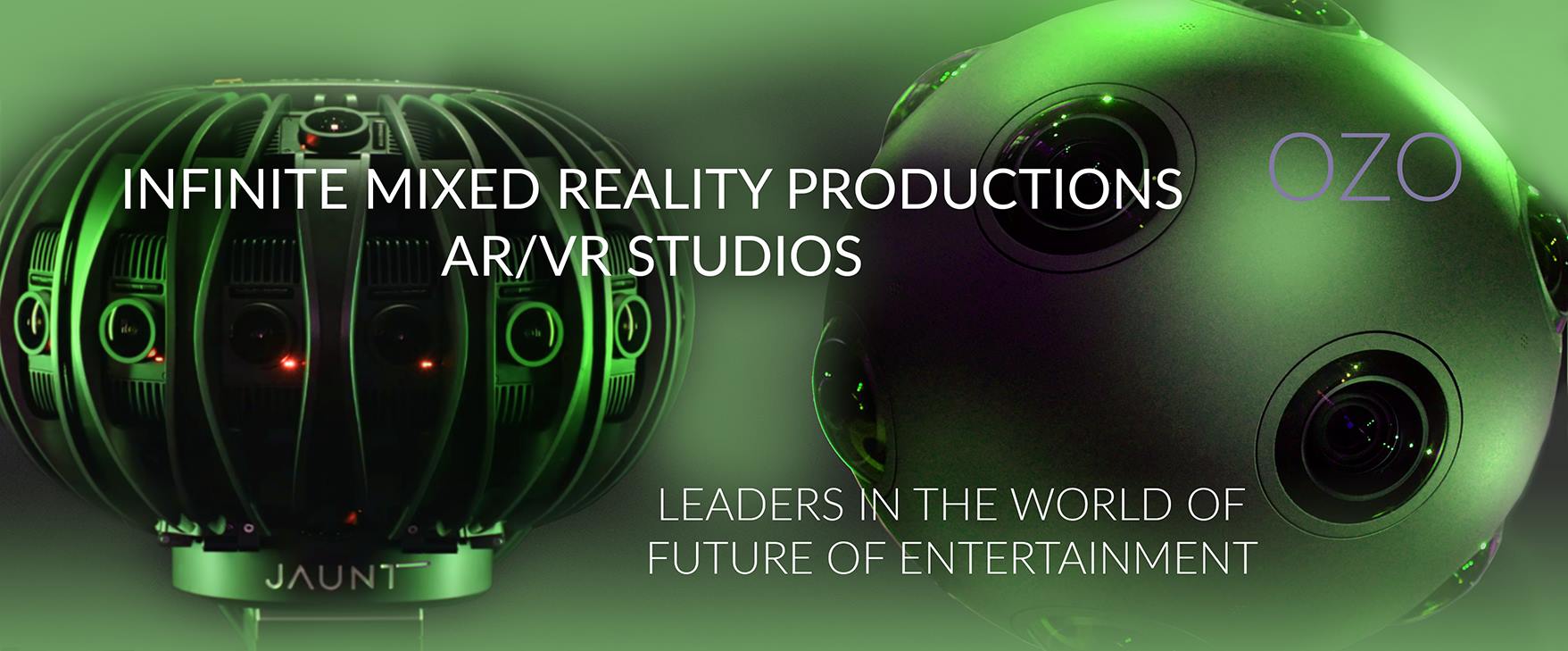 Here at Infinite Mixed Reality, our offices are built to reflect the vitality in our work. We allow our employees to be inspired by the space around them by creating a clean and calm environment. The computers contain the latest software available to edit and create stunning mixed reality content, and we test these thoroughly on a variety of headsets. Our workplaces at Infinite Mixed Reality allow for creativity to flow, constantly generating innovative and pioneering ideas for the company.
Invirt Reality is a software technology SME specializing in interactive Virtual Reality (VR) training systems. Our background is in the aerospace industry, developing software for helicopter simulators and training systems. Since 2012, we have concentrated on developing VR solutions for training in highly regulated sectors including aerospace, rail and nuclear.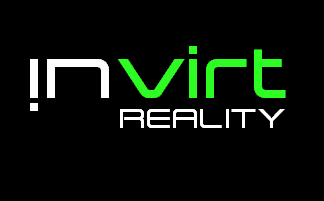 Invirt Reality specializes in creating dynamic and interactive systems using carefully selected and integrated technologies. We implement systems deployable to display devices including Virtual Reality Headsets, 3D panels, simulation domes and mobile devices. We are strong advocates for natural input devices such as skeletal tracking, VR Gloves and treadmills, and the use of haptic feedback devices.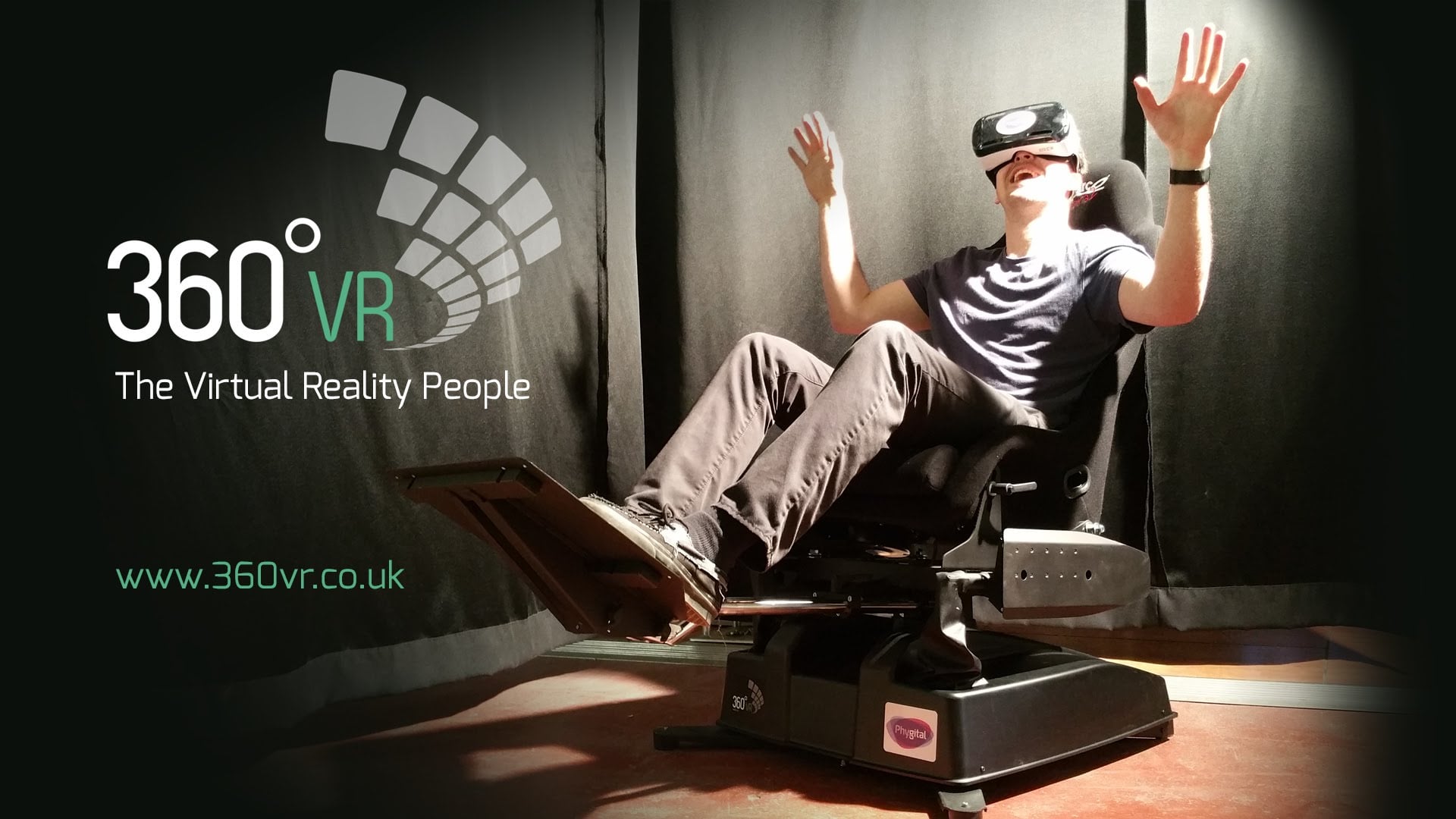 By blending 360 degree film, CGI and interactive development we transport audiences to a totally new immersive world. Ride experiences for events and visitor attractions, virtual test drives for the automotive industry or VR teleports for travel retail; the opportunities are endless. They also specialize in underwater VR.