William Henry Bill Gates, the co-founder and CEO of Microsoft which is the world's largest PC software company. Bill Gates stepped down as chairman of Microsoft in Feb2014 to become technology advisor. According to Bill Gates, this application will make HoloLens a hugely promising device. Bill Gates stated that:"The HoloLens is pretty amazing. Microsoft has put a lot into the chips and the software. It is the start of virtual reality. Making the device so you don't get dizzy or nauseous is really hard – the speed of the alignment has to be super fast. It will take a few years of software applications being built to realize the full promise of this".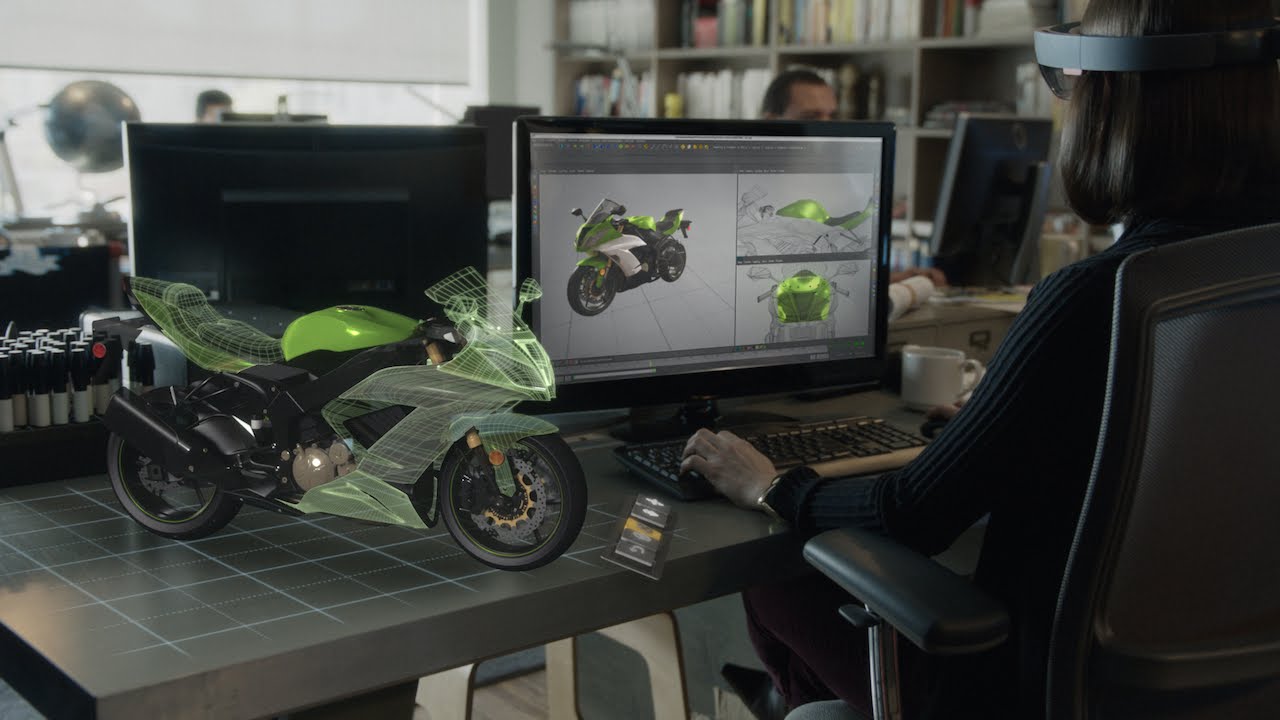 Microsoft HoloLens is a cordless headset with smart glasses and self contained window 10 computer. The main features of HoloLens are its various sensors, HD stereoscopic 3D optical headgear display and spatial sound. Augmented reality is experienced through a natural user interface when the user interacts through gaze, voice and hand gestures. The Microsoft HoloLens was introduces with operating systems such as Android, OSX and iOS on April5, 2016. Samsung Electronics and Asus are keen on working with Microsoft to introduce their own mixed-reality applications based on HoloLens.
The HoloLens is based around Augmented reality and hence does not trigger motion sickness while experiencing it. Bill Gates also predicts much more technological advancement in the coming years, mainly the convergence of Augmented reality and Virtual reality. Bill Gates experienced Virtual reality gaming on HTC Vive through the Maria Sharapova Tennis experience, playing against virtual Sharapova.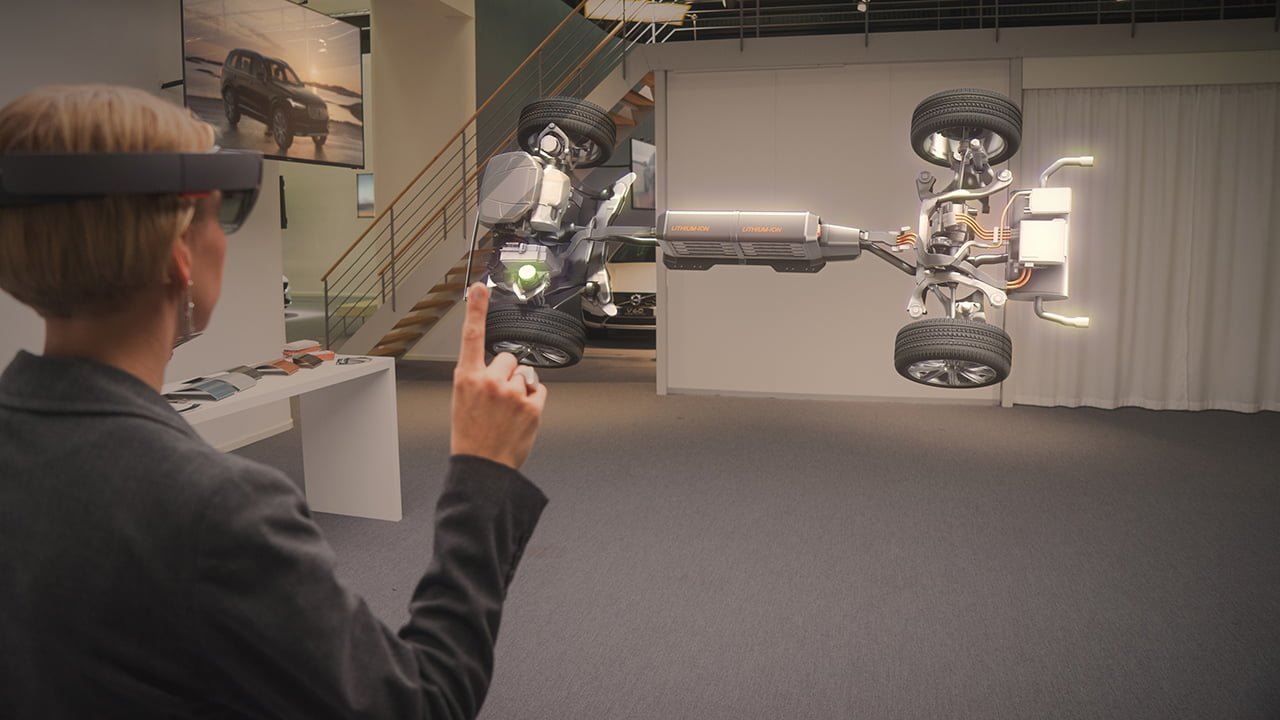 Image Credits:
cnet.com
pravsworld.com