In an earlier post,  you had read about how Virtual reality is playing a major role in the health and fitness sector. A variety of apps and products are being developed every now and then to imply the importance of fitness to showcase how Virtual Reality or Augmented Reality can play a major card here. Ever heard of a Virtual Reality Gym? Yes! That exists! Black Box VR is the world's first ever Virtual Reality Gym. Fitness is now being redefined by Black Box VR.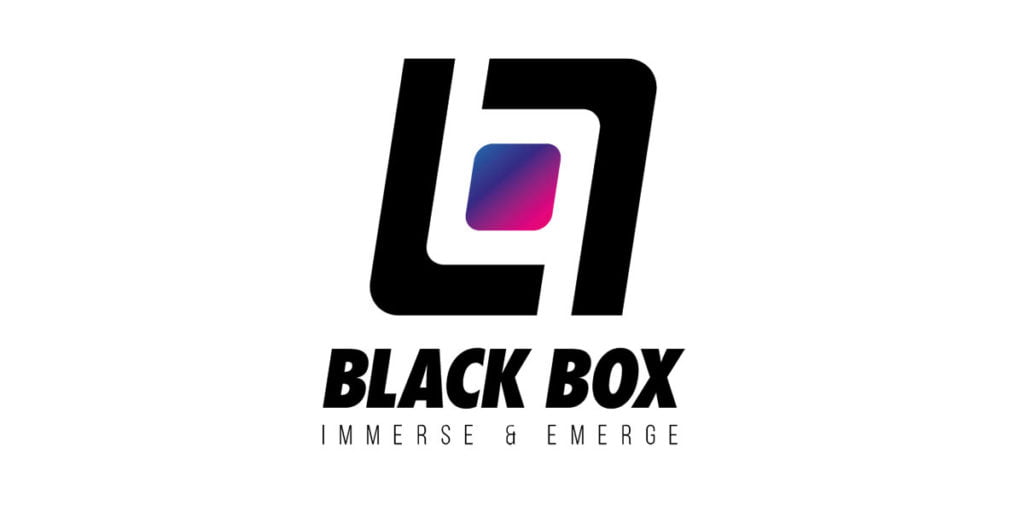 World's First Virtual Reality Gym- Black Box VR
Black Box VR Gym was founded in 2016 by Preston Lewis and Ryan DeLuca. These two enthusiasts lead the team to create innovative and effective products and experiences. Meanwhile, the team merged Virtual Reality with High-intensity cardio, resistance training, and few gaming principles to help people achieve their fitness goals. Also, the team claims that once any individual join's their gym they'd never want to join back any gym without Virtual Reality Experience. Black Box VR is making the best use of the future of computing platforms – Virtual Reality and Augmented Reality.
Looking over the honest side, not everyone loves working out. Few find it boring and few choose their laziness over working out at the gym. Some people even tend to get injured by working out the wrong way and not follow gym instructor's advice. Most of them even give up mid-way when they don't find the results. In order to help people who wish to get into shape quicker and more effectively, there's Black Box VR. Every individual gets a customized fitness headset.  Throughout the experience, the individual gets a full-body workout so immersive that the individual doesn't remember that he or she is even working out. With just 40 minutes of Black box Experience thrice a week, individual's strength and endurance to get into shape increases.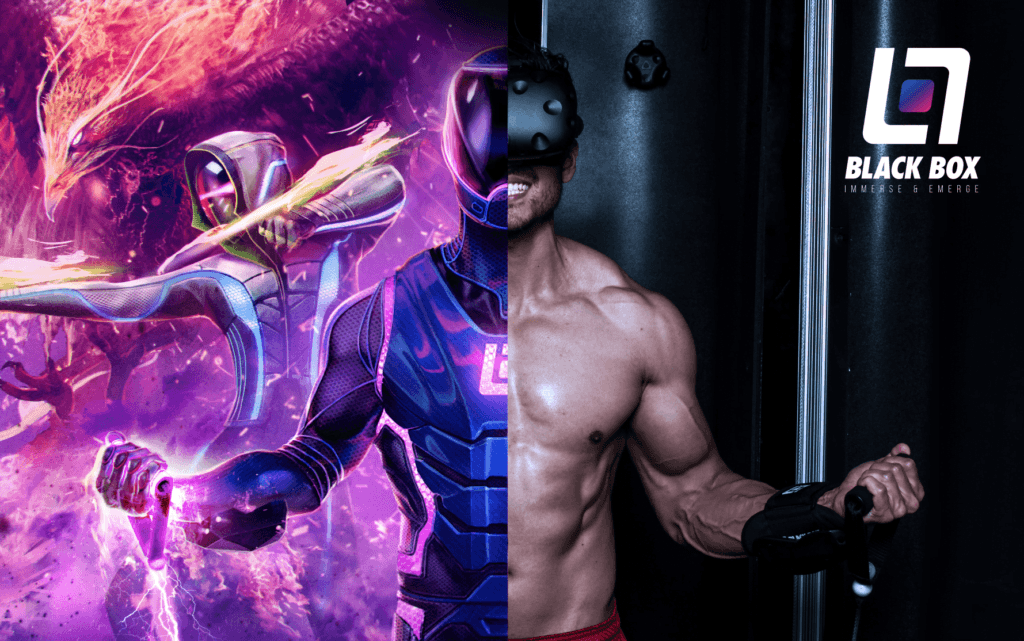 Meanwhile, keep reading this space to stay updated about Black Box VR.