BonfireVR really starting a fire amongst the community
Post the Facebook's launch event of the Accelerator for the AR/VR start-ups, BonfireVR had a meet-up where all the members and organizers sat and spoke about what they loved doing best, VR.
All the members of the committee gave an introduction about themselves. They also spoke a little bit about their Company and how they could contribute to this growing committee. Seeing new participants in the second meet-up was a welcomed surprise.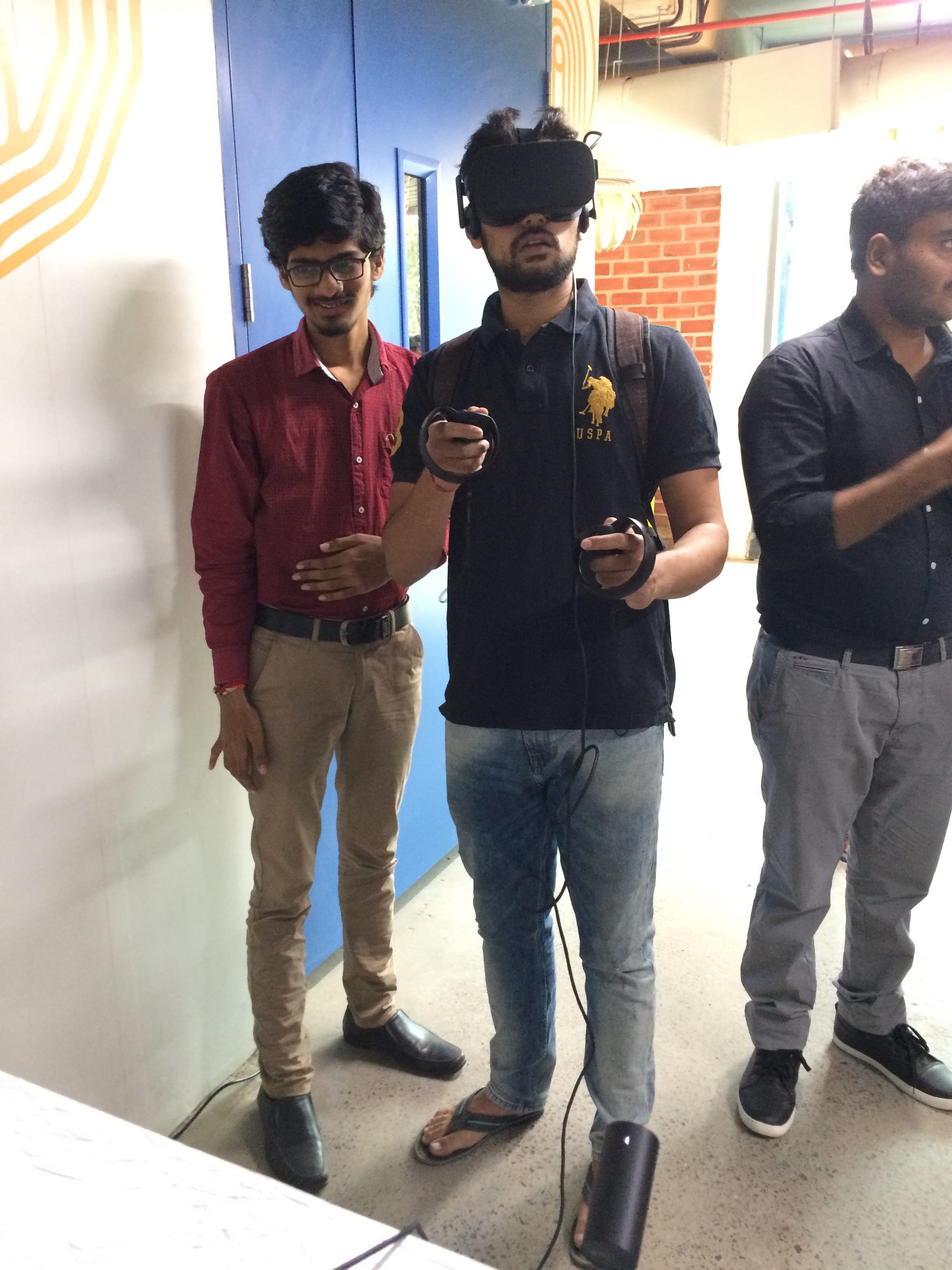 Archimaze along with few other start-ups had their demo stall set up for enthusiasts. The youngest participant was a third-year student. The organizers promised a BonfireVR meet-up every fortnight.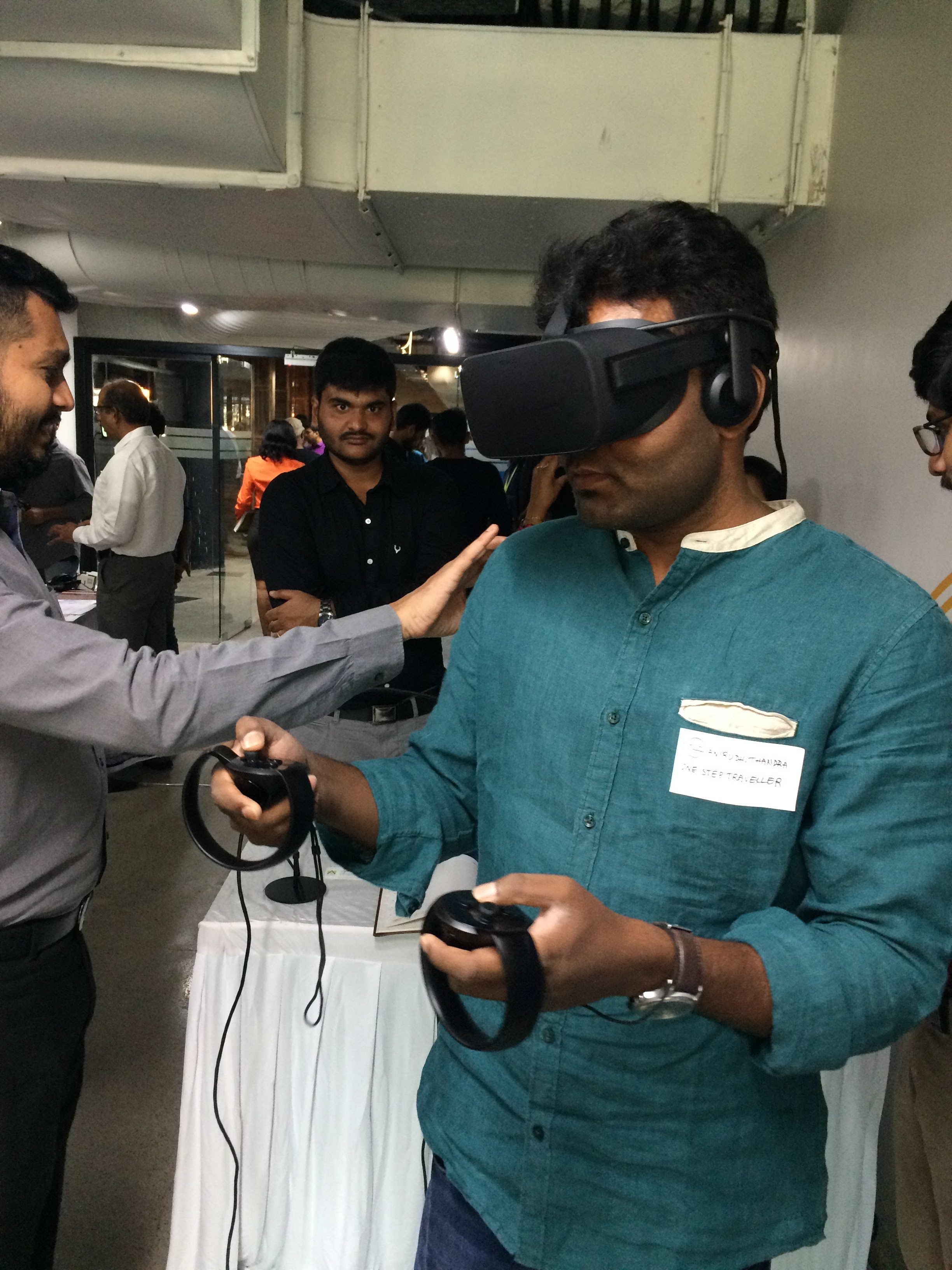 About BonfireVR
Bonfire VR is a community for VR/AR industry professionals. Dedicated to accelerating the growth of a healthy, diverse ecosystem through events, education, and services in Hyderabad.
At Bonfire VR we talk about, program, share and demonstrate software, hardware, and ideas for the upcoming new wave of reality. Whether you're a VR/AR pro who spends hours in the virtual worlds on a daily basis. Or someone who's never seen a VR headset, our meetups are for everyone.
Each month we bring in resource people and speakers from companies who are pioneering VR/AR. We will also feature demos of VR/AR products crafted by local developers.
Whether it's your first VR experience or you want to dive deep into VR development. Or if you want to get around geeks to discuss the latest trends from the evolving world of VR/AR, Bonfire VR meetup is where you need to be!