Isobar is one of the world's leading Virtual Reality/ Augmented Reality agency. It is also the world's first ever agency to launch VR Emotional Measurement and Analytics platform. Meanwhile, through their new development, Isobar has proved that Virtual Reality isn't just limited to humans. In collaboration with Pet Virtual Reality Research, Isobar has unveiled a new CAT VR Device. Read on to more about the Virtual Reality device for cats.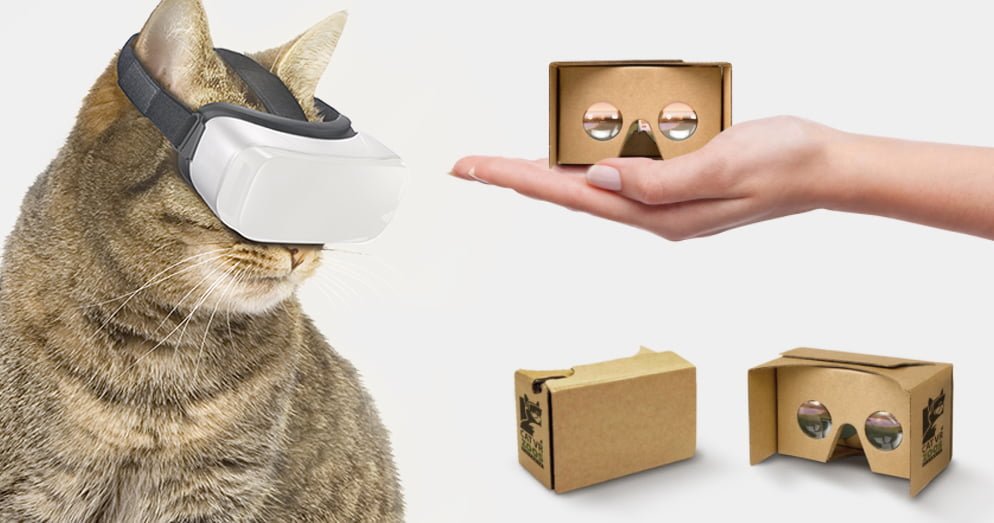 Isobar and PVRR unveil CAT VR Device
CAT VR is a device that has been developed to encourage the man-kind to pet cats indoors rather than letting them out to the wildlife. The key features of CAT VR are- Whisker sensors which are temperature sensitive, Adjustable ear straps. Furthermore, the device is Microchip compatible and comes along with Pet iView. Through Pet iView, pet owners get to see what their pets see through CAT VR. Meanwhile, no cats were hurt or killed during the experimental process of CAT VR. Have a look at the device here-
During the experimental process, a lot was discovered about the cats. Hours of Virtual Reality Experiences were created just to bring out and showcase the playful nature of cats. In the meantime, considering the increased spatial awareness, and low light vision, the headsets provide the cats with the optimal viewing experience. Meanwhile, PPVR's collaboration with Isobar has integrated the emotion-sensing biometric research. Furthermore, four different states of the cats can be detected with the device- Cat Nipped, Disinterested, Totally Disinterested and Mildly Disinterested using the algorithms. CAT VR is also available for Pre-order!
Also, this initiative could also prove to be an eye-opener for all those who think Pets are High-Maintenance. Keep reading this space to stay updated on CAT VR. Meanwhile, you can also read about FreeMoVR, a Virtual Reality Platform for Lab Animals.