In our earlier posts, you had read about Facebook's keen interest in Augmented Reality. Earlier this week, Facebook's patent revealed more details about their AR Glasses. Last year, Mark Zuckerberg, revealed very few details regarding these. The advanced research division of Oculus filed a new patent application recently.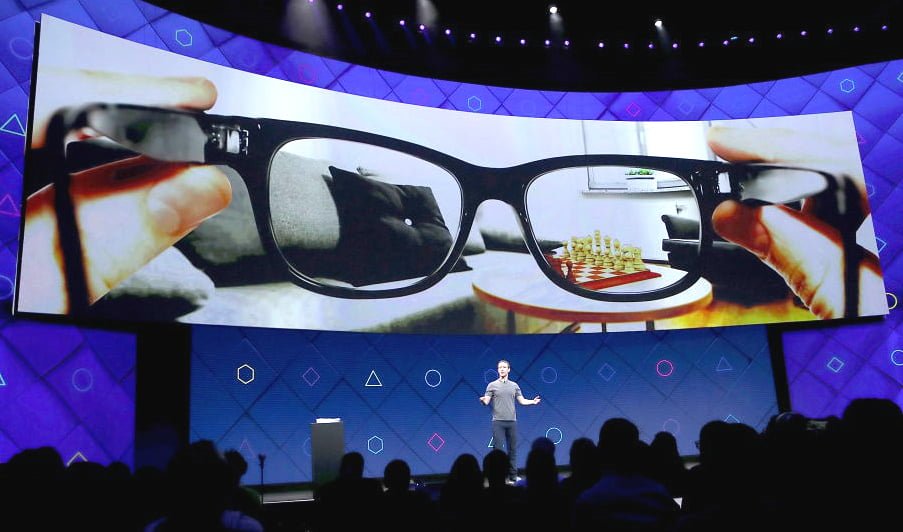 More details on Facebook's AR Glasses
According to the Business Insider, the patent application is " a waveguide display with a two-dimensional scanner that may augment views of a physical, real-world environment with computer-generated elements." This implies clearly implies that the glasses will use a waveguide system. So, What is the use of a waveguide system? Firstly, this system projects light into the viewer/user's eyes which in turn is followed up by the image projection. According to the reports, this technology is very similar to the one of used for Microsoft's Hololens and Magic Leap. The views of both the physical world as well as the real world environment are expected to be augmented with computer-generated elements also.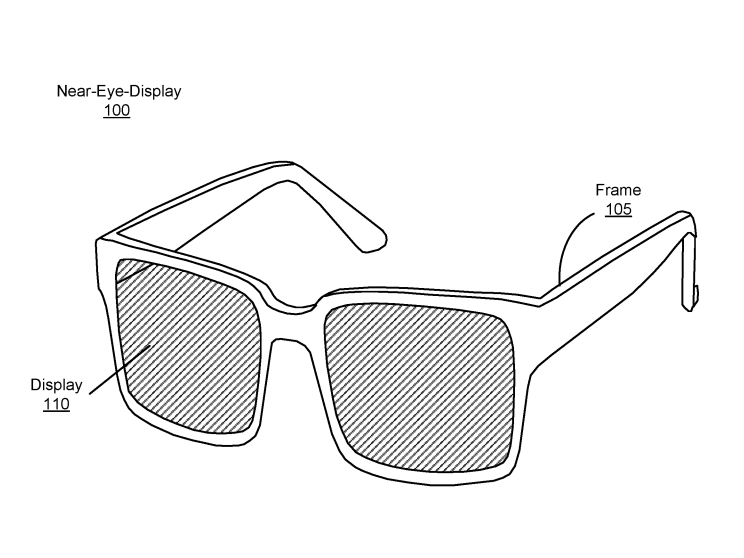 Moreover, the users can superimpose an image or a video in real-time upon a live image. These glasses are also audio enabled when connected to a pair of headphones or speakers. Facebook has decided to make these glasses look like any other ordinary glasses. Furthermore, it will try its best to keep the components slim and small. Here's what Michael Abrash, Oculus's Chief Scientist has to say about these glasses- " 20 or 30 years from now, I predict that instead of carrying stylish smartphones everywhere, we'll wear stylish glasses. Those glasses will offer VR, AR and everything in between, and we'll use them all day." Not only Michael but also Mark believes that VR and AR are the future's major computing platform. Smartphones and Traditional PC's will eventually be replaced with the growth of this platform.
Keep reading this space to stay updated about Facebook's AR Glasses.