In our earlier posts, you had read about the crucial role being played by Virtual Reality in the field of Health. Now, Scientists have developed a Virtual Reality game which can be played on PCs or laptops to detect dementia. As known, the ability to navigate is the first test to detect Dementia. Hence, the entire plot of this game revolves around it. Earlier, this game wasn't VR enabled. All the more, it was an app developed to detect Dementia. The app had around 3Million players across the world. The addition of Virtual Reality into the game is expected to make the detection a much more detailed and a transparent process.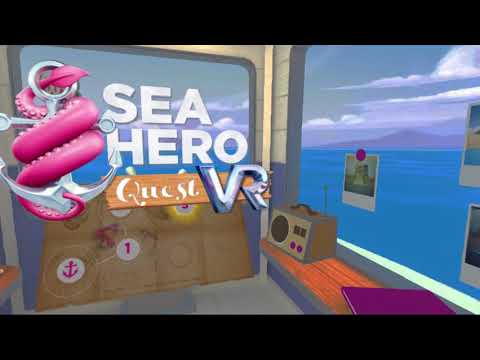 Virtual Reality Game that detects Dementia – Sea Hero Quest VR
Sea Hero Quest VR is the name given to the Virtual Reality enabled game to detect Dementia. The game tests the directional senses of the player. Desert islands, complex waterways, and icy oceans constitute the paths used. Furthermore, the player gets to feed the sea monsters with hot-dog! During the game, data will be collected depending on your speed, path etc as per the guidance of neuroscientists.
The game was initially developed by Max Scott- Slade who further worked with the research scientists at University College London, University of East Anglia and also East Zurich. Here's what he told BBC-  "It's interesting to try to make something that's normally quite a boring subject matter, and lab-based, and bring it to the public and make it as fun as possible.The value for us is to create this much richer data set, we're capturing 15 times more data from the VR version because we're separating out where the head looks and where the boat's moving." This project has been funded by Deutsche Telekom.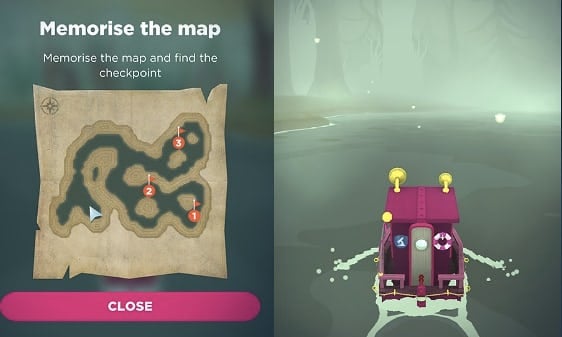 Without VR enabling the first set of readings taken in 2016 proved to be an asset to Neuroscientists. With the help of Virtual Reality, the world could be less affected by Dementia now. Keep reading this space to stay updated about Sea Hero Quest VR.