Yes, You heard that right! You can now pet dinosaurs using the world's first combinational approach of 3D Printing and VR. In an earlier post, we had read about the major role of VR in print media. Since recently, a group of Scientists and researchers from Deakin University, Australia have been working on a project to bring back the pre-historic life. Hence, the paleontological dig will be captured through this.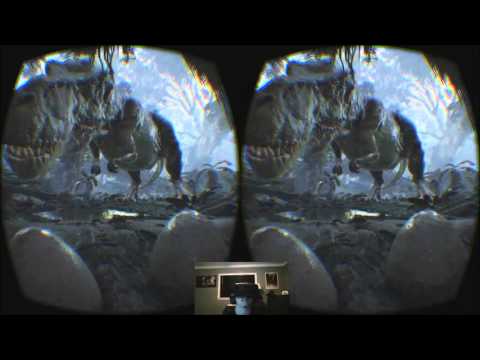 3D Printing and Virtual Reality to help you pet Dinosaurs
Over 200 bits of bones were discovered recently at a site in New South Wales close to the Great Ocean Road. The discovered bones are of wallaby-like leaellynasaura, which is an ornithopod native to Australia. Simultaneously, the mechatronics students from the university are utilizing these bones. They are creating a 3D model of the Dinosaur on the computer which shall be printed eventually.
Furthermore, here's what Ben Hornan, the co-founder of the project had to say- "We're looking at how we can use virtual reality and 3D printing to help with providing educational experiences in a museum context. So we are doing experiments on how we can best print dinosaur-like skin so people will not just feel the geometry, size, scale but also contour the skin as well."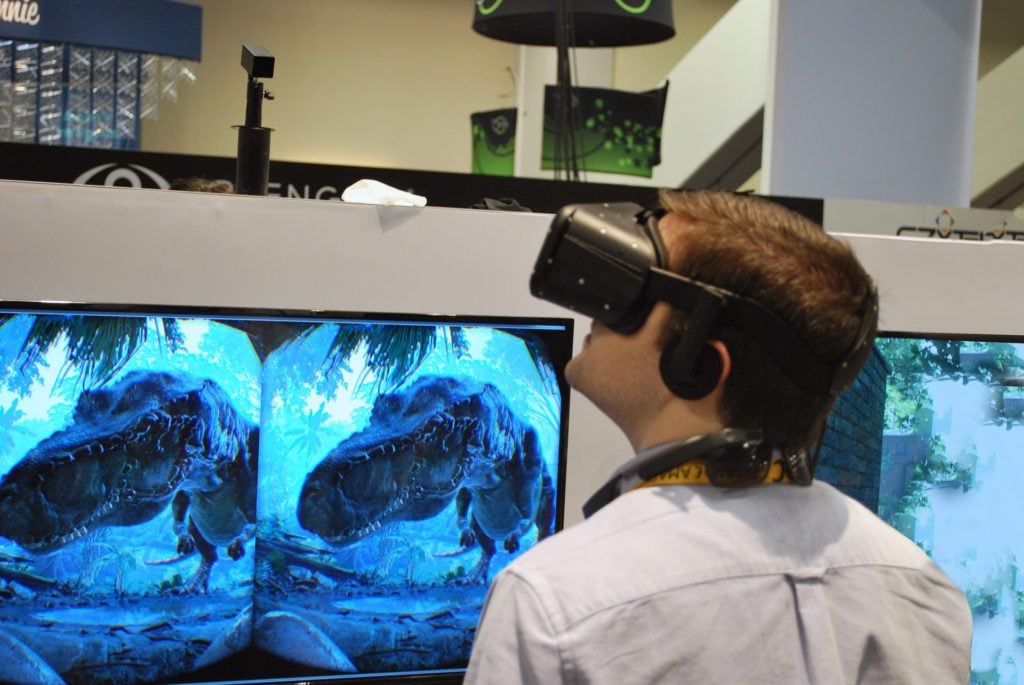 Meanwhile, the researchers plan to replicate the skin of the dinosaur as well. They plan to do so by scanning a blue tongue lizard. This is because of its scaly skin similar to that of the dinosaur. Therefore, the dinosaur's skin can be replicated by 3D-printing these scales. According to the reports, the leaellynasaura was a small herbivore. As a result, it is expected to be a shy dinosaur as well. Moreover, you are warned to approach the Dinosaur with care once you wear the VR Glasses.
Keep reading this space to know more about bringing dinos' back to life with Virtual Reality.