2016 is expected to become one of the most important years in the history of technology especially in the field of VR. As most of us know Facebook is releasing Rift –a first consumer headset powered by oculus – before the close of first half of this calendar year. Some mobile handset manufacturers led by Samsung and Lenovo have already started shipping their custom built VR headsets to customers. These headsets are again powered by Oculus and Lenovo VR technology respectively.
In an event conducted by Consumer Technology Association between January 6th and 9th of 2016, around 48 exhibitors participated in the Gaming and Virtual reality space, which means an increase by more than 75% as compared to 2015 event. To know more about the show, one could spend sometime about it here. Of the 48 exhibitors, 2 were also the featured exhibitors. They were: Fuel3D and Orbbec. To know about the companies and the products that were displayed by the 2 companies, please click on the links: Fuel3D and Orbbec.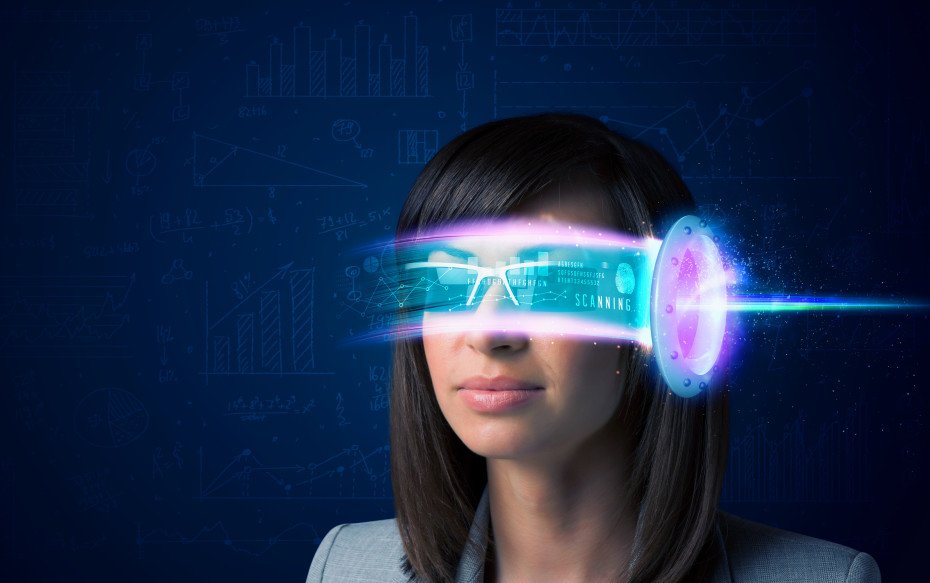 Superior Hardware
Most of the established technology giants are promising to come up with their own superior and enhanced hardware supporting Virtual reality.
VR Headsets
Lets start the hardware section by knowing about upcoming VR headsets. As already mentioned Facebook-owned Oculus's first consumer headset, Rift is the by far one of the most anticipated one. It is a homogenously integrated combination of a superior quality eyewear and an earphone. The quality of the product and the output from the product is very promising from the pre release information floating on the web. Hence, there is a lot of excitement around this product.
The next most anticipated product is the HTC Vive. It is again a VR headset designed and developed by HTC and Valve. HTC Vive comprises of a state-of-the-art headset and supported by 2 wireless controllers, and room-scale motion tracking. The combination is designed to enhance one's sense of hearing and seeing. Another gadget that is being waited for eagerly is the PlayStation VR by Sony, which is scheduled for a 2016 release. Some of the interesting features being promised by Sony are:
360 degrees of audio
Multiplayer gaming
Movement and position tracking
Built for PlayStation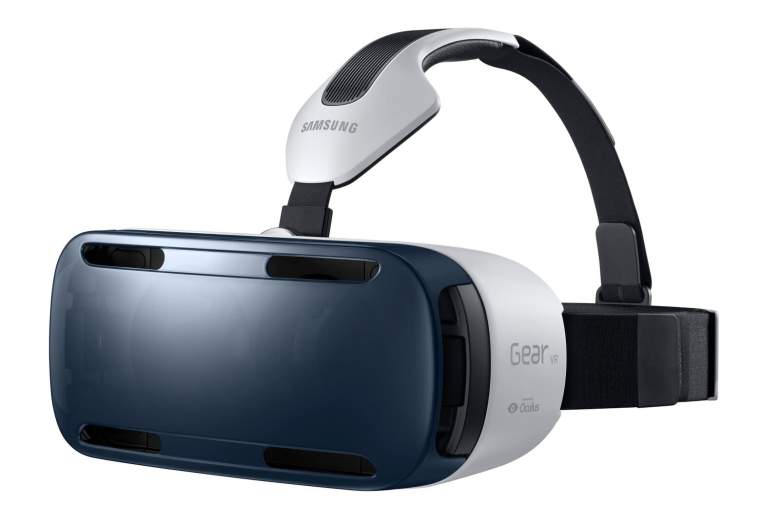 Sony, having sold more than 35 million PlayStation 4 consoles since 2013 launch is expecting to further increase the fan following because of the new PlayStation VR headsets.
VR Cameras
To have the right real world VR experience, just having a superior headset will not be sufficient. The headset needs to be supported by good quality 360° video and this can be shot on a 360° camera. So here we look at what cameras are available for these purposes. Cameras can be divided broadly into categories:

Professional Cameras
The nokia Ozo camera is going to attract a lot of professionals in the field of making movies or 3D apps. This is a camera costing $60,000 featuring 8 2K X 2K sensors which sync with 8 microphones for superior quality video and audio recording. This was released in 2015 and with VR gaining more and more audience, this camera is going to only improve further if not remain the same in 2016 while a lot of competitors might come up with their own product.
Personal Use Cameras
There are a bunch of 360° personal use cameras out in the market like the Ricoh Theta and Bublcam to name a few. Some of the cameras already come with a live streaming option to the mobile devices. In 2016, we can only expect more and more features to be added to these cameras that will enhance quality and make the usage more and more user friendly.
VR Usage
As mentioned in my earlier blogs, gaming and architecture are the 2 sectors that have started using VR and have gained some amount of maturity in its usage. In 2016, we can expect more and more exciting games to start using VR and rolling out newer breed of games like Ubisoft entertainment. They are the makers of Assassin's creed and many other video games. They are expected to launch Eagle Flight in 2016 which is going to be a VR based game promising to take the video gaming to the next level of experience. Apart from these new games, we could also expect improvements to the games already making rounds. These would involve majorly customizations to improve compatibility with the VR headsets and VR devices like the Samsung's Gear or HTC Vive or Oculus Rift.
Similarly, architecture is going to take the usage of the VR to the next level by inducing more matured renders and simulations of high magnitude infrastructure projects especially in developing countries like India which promises to see a major boost in its infrastructure spending.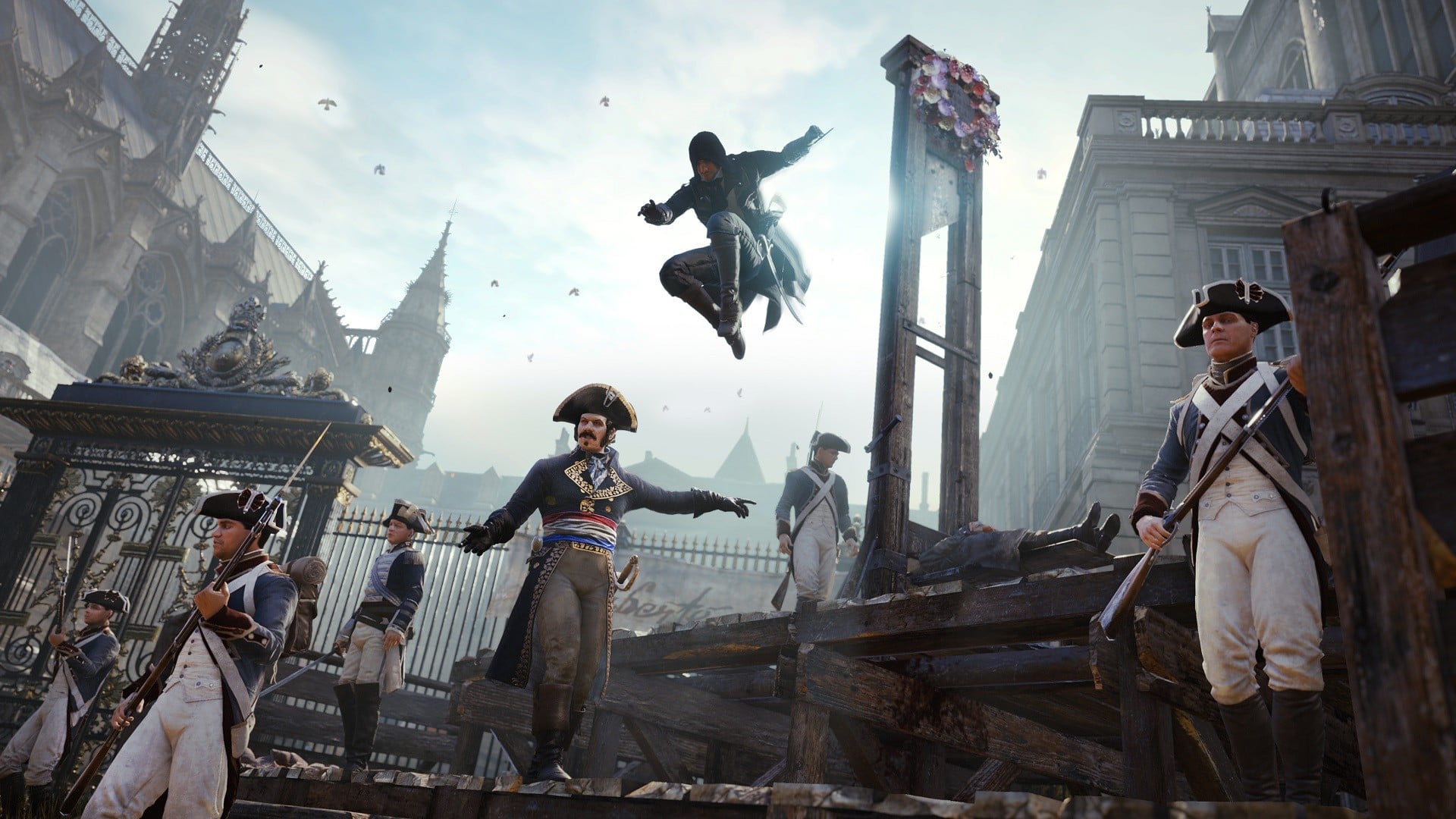 There could be other industries that might expand the usage of VR in 2016 and one of them is definitely the tourism industry that could provide a virtual experience to the interested tourists to attract them. Like, a virtual 360° tour of some interesting cities or interesting cultural events. More such applications could be seen evolving in 2016 as VR takes a more important role in the field of art and business.
When I mean business, there is a startup based in Utah, which is spending on bring VR experience to its users in a large 60-by-60 feet stage which is much bigger compared to a living room where most of the VR apps are experienced by the people. The initial plan of this startup is let people in groups of 6 to 8 loose in this space with essential VR gear. In this space within the designated time, the users would experience a range of things like terrain of the land, physical conditions like temperature while they are performing their act on stage. The company has setup a demo where a visitor can experience it for a good 6 to 7 minutes by paying $10 and once the main setup is live, they would charge a sum in excess of $30 for the 20 minute experience. Many theme parks are exploring the option of VR in their rides like the Ontario-based amusement park plans to let users pay an extra fee to wear headsets on one of its roller coasters.
In a nutshell if we need to conclude, we can say that 2016 is going to be an year which will enhance the hardware and software supporting VR to the next level ensuring a superior experience to the users.
Image Credits:
news.softpedia-static.com
www.technewstoday.com
internetofall.files.wordpress.com