As we all know, VR has the ability to take you to another world. It makes you magical and like never before. As a result, Books and Movies with VR, enhance you reading or watching experience as well.'Fantastic Beasts' is a movie that has been released earlier this week with much attention. This is because the movie has been promoted with VR.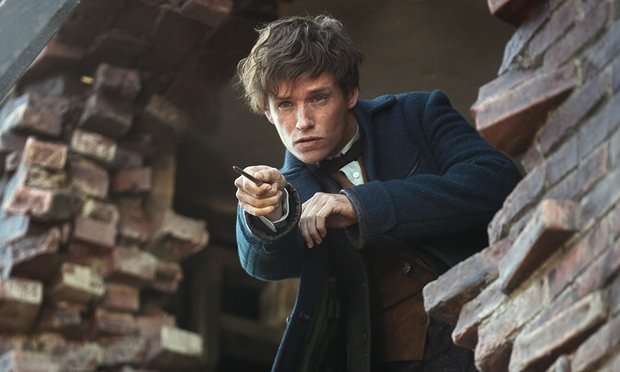 Virtual Reality in 'Fantastic Beasts'
Earlier this month, Warner Bros had released a VR experience 'Fantastic Beasts' exclusively for Google's DayDream VR Headset. This experience invited the viewers belonging to the study of the main character of the movie-Newt Scamander. He instructs the viewer to take care of his three creatures while he leaves to the US. The viewer has to trace a series of figures with the help of a magic wand. The wand is controlled by DayDream controller. Here's what the exclusive VR trailer of the movie for Google DayDream looks like-
The experience involves a lot of visual details with consistency. The same VFX studio that worked on the movie's visual effects- Framestone has produced this VR experience.  Although it lacks a little interactivity, it is a feast for the eyes because of the visual richness involved. A handheld controller with integrated gyroscope comes along with Google's DayDream System. As a result, the experience of using the magic wand can be enhanced. This is due to the controller's tilting and pointing tracking is similar to a Wii Remote which is high. The absence of positional tracking is one of the few cons.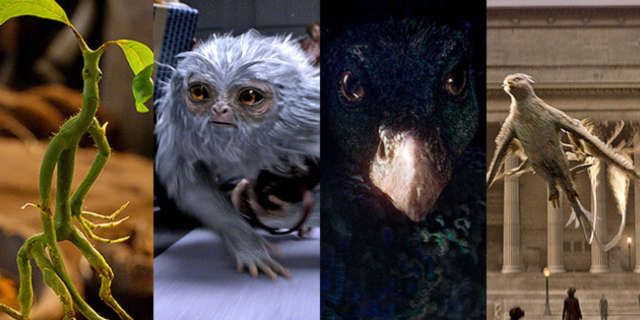 Furthermore, the Google's DayDream will also have an app based on 'Fantastic Beasts'. It is through this app that you can experience the exclusive trailer by the movie. Keep reading this space for more updates on how VR is used in the Movie. Meanwhile, you can also read about many other VR Segments like the one on Simpsons.