Earlier we had read about Facebook's interests in the field of VR. Recently, Mark Zuckerberg opened up about Facebook's strategy for AR Projects. AR will now be seized by Facebook Inc with a mix of real and digital worlds as per Mark. He even gave an example of the most favorite AR hit- Pokemon Go. Also, he denied the rumors of making a similar game while speaking at F8, Facebook's annual conference for Software Developers. Therefore, it's no more a secret that Mark is pinning on Facebook's prospects on AR Projects.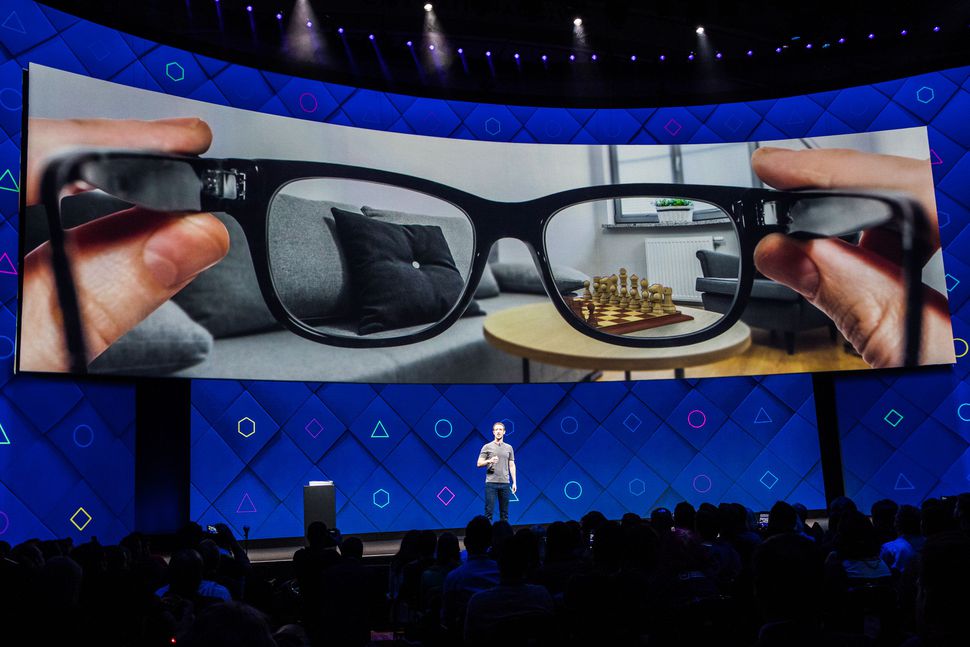 Facebook's AR Projects for replacing Smartphones
At the F8 conference, an update was promised. The update was on- "direct brain interfaces that will eventually one day let you communicate using only your mind". AR will enable users to leave notes for their friends at a specific location. For Example say, On a table at a particular restaurant. Here's what Mark had told the reporters about this upcoming AR Project- "We are all about extending the physical world online. We can put a digital TV on that wall, and instead of being a piece of hardware, it's a $1 app, instead of a $500 piece of equipment.As silly as effects like this might seem, they're actually really important because they give us the ability to share things we might not otherwise share". This idea is expected to be a huge success once it is rolled out to the public.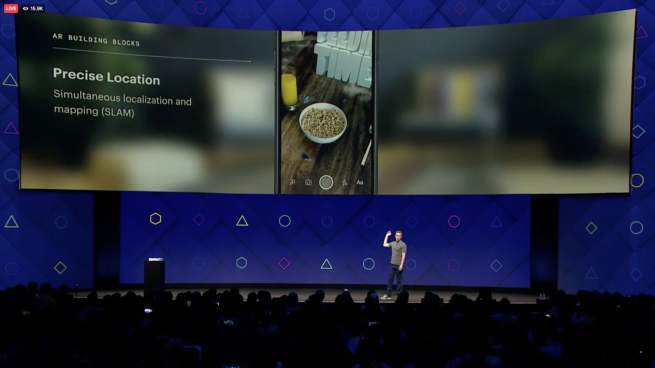 Furthermore, the camera is planned to be the first mainstream of AR platform. Apps built for Facebook are expected to wind back to the first versions of apps with glasses. The outside developers can now create AR effects at this AR platform like virtual dolphins or bowl of soup. Hence, the end product and motive of Mark is to build a pair of stylish glasses which display all the information just be looking at that particular object right from directions to entertainment. The beginning of a new AR platform has now begun.
Keep reading this space to stay updated about Facebook's plans for AR. Meanwhile, you can also read about upcoming AR smart glasses.