Facebook to boost VR in Hyderabad
HYDERABAD: Social media giant Facebook unveiled two new programmes for startups and engineering students in India. Aiming at promoting new-age technologies like virtual reality (VR). The two programmes –India Innovation Hub (in partnership with T-hub) and School of Innovation (with Startup Village Collective).
India has the largest base of developers building with Facebook outside the US. "The partnerships demonstrate our commitment to contribute to India's innovation ecosystem. Making emerging technologies like VR a part of daily life". Facebook Head of Platform Partnerships (India and South Asia) Satyajeet Singh told PTI.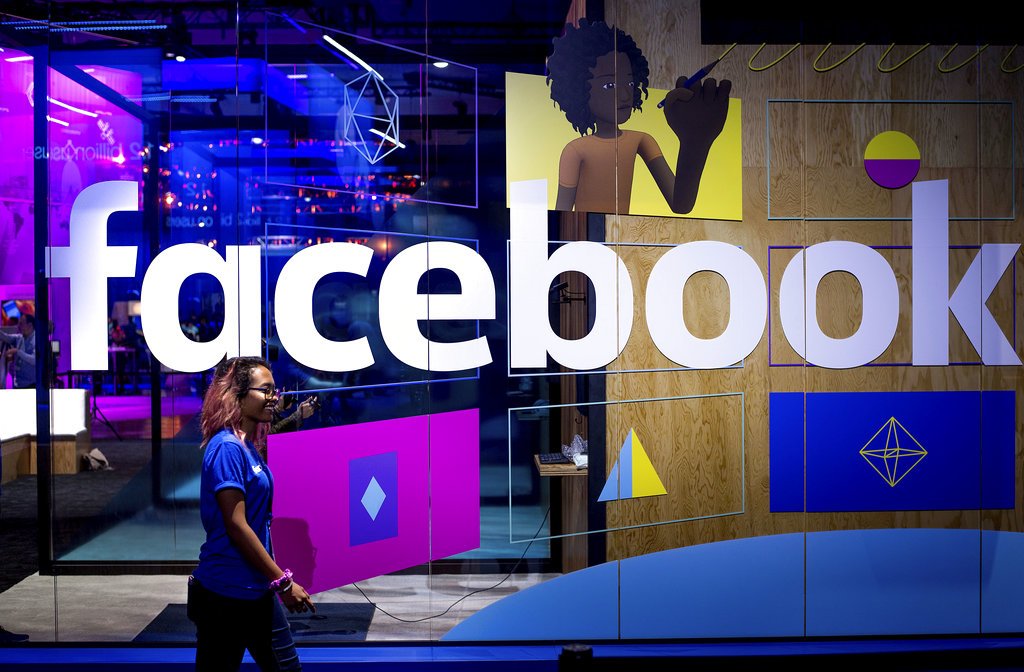 These programmes are designed to help unlock the potential of advanced technologies, including Virtual Reality (VR).
In partnership with T-Hub, the India Innovation Hub will work with 10 VR focused startups. This will help accelerate their businesses in new and innovative ways. They said in a statement here on the eve of Global Entrepreneurship Summit (GES) held in Hyderabad, India.
2018 already looks bright for VR in India
Each start-up will get access to training, mentors, workshops, research and Facebook's VR Innovation lab as part of the six-month accelerator programme. Applications for the Innovation Hub programme will be open from January 2018. The first programme will begin in early 2018. They are also introducing the School of Innovation programme in partnership with Startup Village Collective. The teams will participate in a 20-week program. Which includes online and in-person learning to progress their idea. And build a low and high-fidelity prototype and finally launch to customers.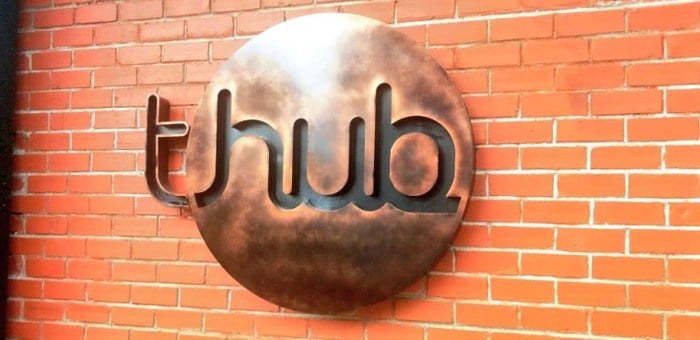 "At Facebook, we are committed to investing in the future of India's digital economy. This helps them grow and learn from each other," said Satyajeet Singh.
"The partnership will drive radical change in the start-up ecosystem. We encourage Facebook's efforts to support and mentor start-ups. Helping them explore the possibilities of future technologies such as VR. As the VR ecosystem in India takes shape, we are committed to working towards accelerating its success. We will help startups in this space solve India's challenges," said Jay Krishnan, Chief Executive Officer, T-Hub.
Follow us on AffinityVR as we will bring you the freshest updates from this happening event.