In a First, Facebook and T-Hub collaborate to bring state of art Technology for start-ups in India
Facebook's 'India Innovation Hub Accelerator Program' to promote innovation in AV/VR startups opened for registrations on Tuesday. The accelerator programme, which is being run in partnership with Hyderabad-based T-Hub. They aim to discover disruptors in the field of AR/VR in India.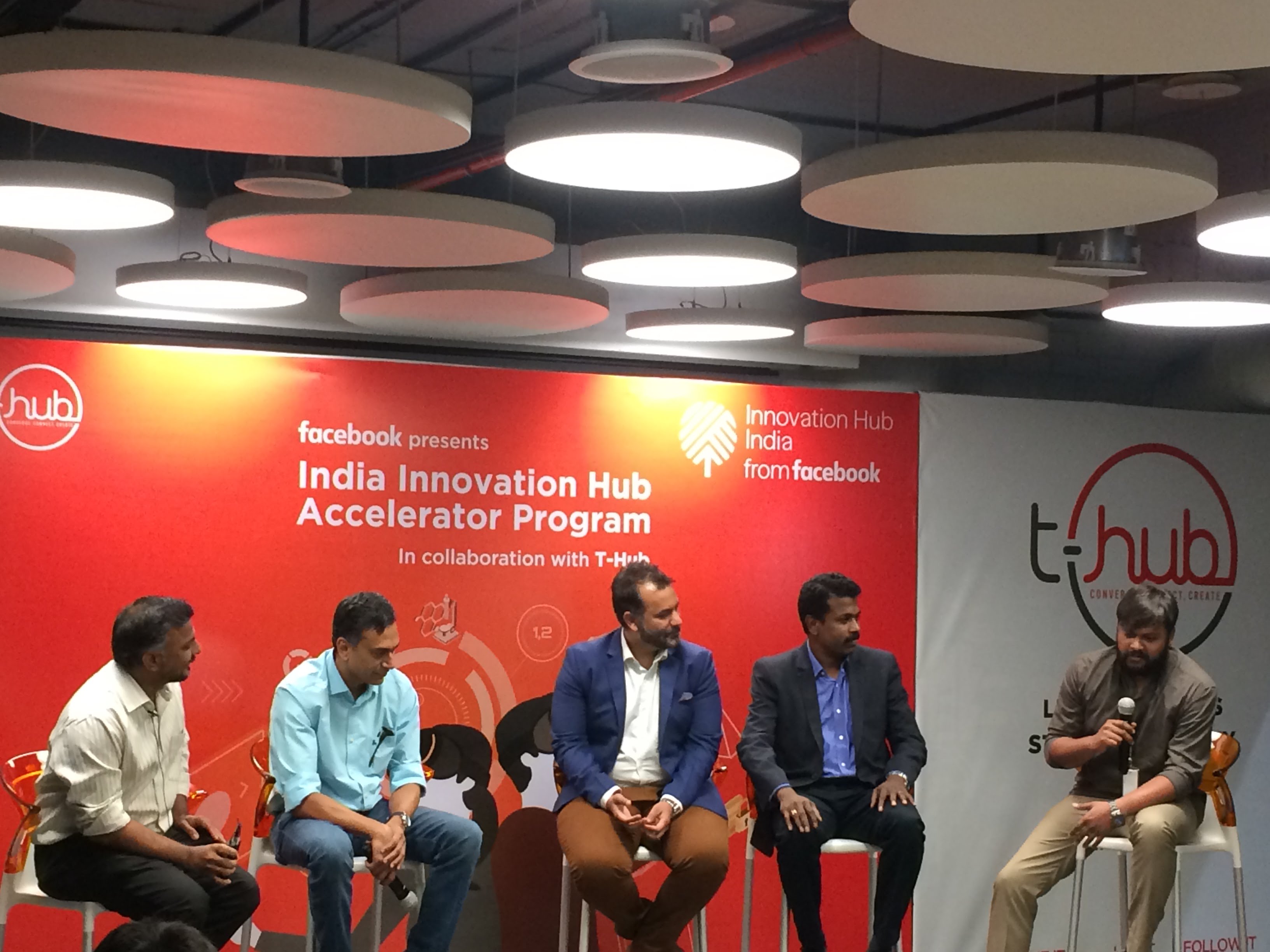 T-Hub and Facebook will aid the start-ups with cutting-edge technology to scale using innovation programs, global outreach, and technology depth.
Starting today, registrations will be open until February 28. Startups, which are in the space of AR/VR application to Healthtech, Industrial Manufacturing,Architecture, Education, Corporate Learning & Development. Also, Hardware and Accessories Positioning, Gesture and Eye tracking, mobile hardware, and enablement, video processing, developer tools, camera, capture technology, can participate in this program.
Ten startups will be selected as part of this program and will have an opportunity to work and scale up under the aegis of Facebook. The startups will be given an opportunity to develop Proof of Concept (PoC). And with their prioritized solution and showcase of their PoC to key executives of Facebook and T-Hub during the 'Demo Day' at T-Hub Hyderabad.
What is in store for the Start-ups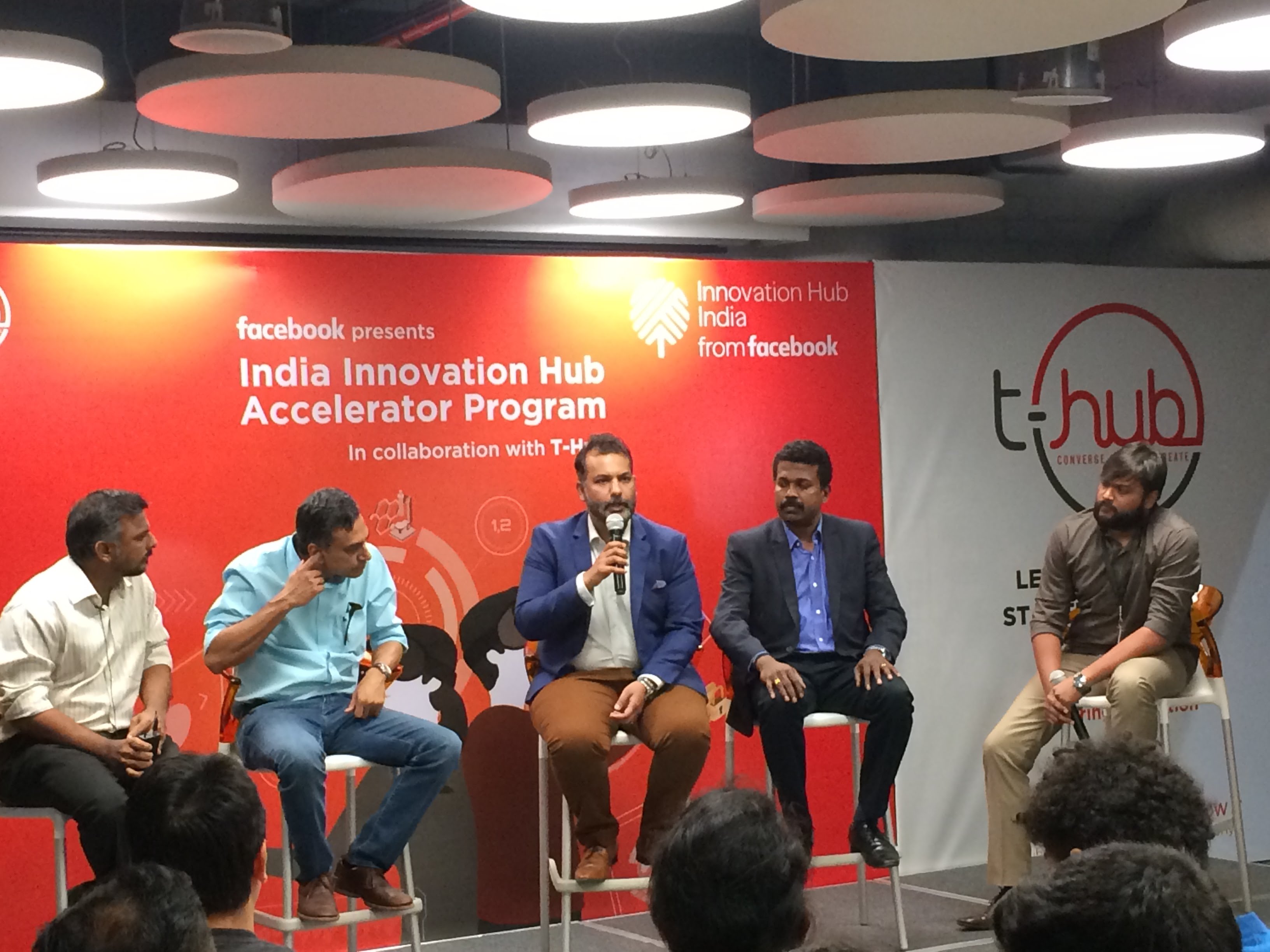 "This programme is part of Facebook's long-term commitment towards building an entire ecosystem of emerging technologies in the region. In partnership with T-Hub, we will run a 6-month program. Where we will provide them with all our resources to try and help them move from stage A to B. We already have 2000 developers working here in India" said Satyajeet Singh, Head of Platform Partnerships, Facebook India, and South Asia.
While there will be no direct monetary offering from Facebook or T-Hub. Satyajeet says that Facebook believes in sweat equity, which is giving its time an energy. Something he believes is a lot more valuable than money. He says that it's not the growth of the company, but the people we've been growing with.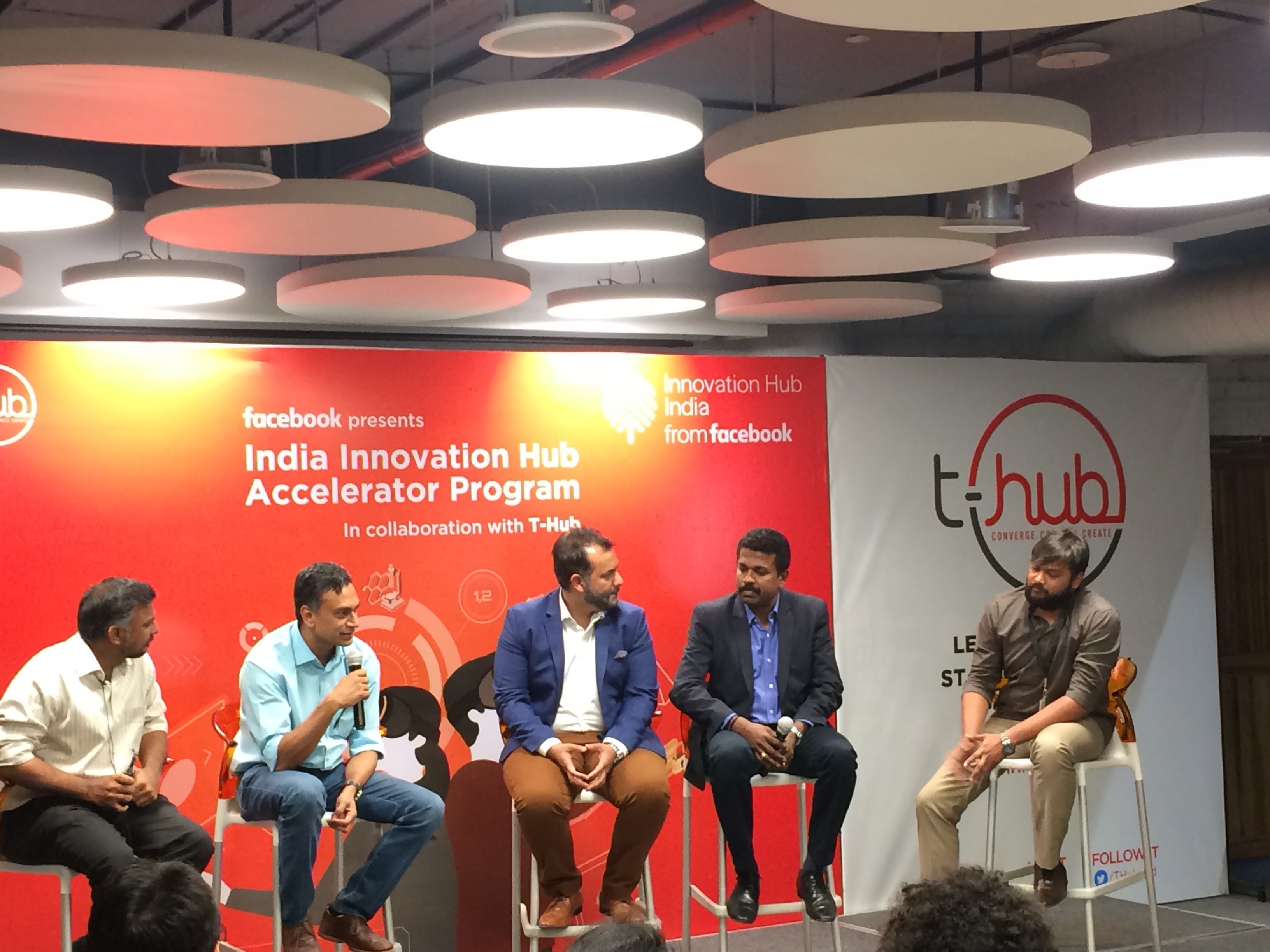 The qualified startups will be directly accepted by the Fb Start program. They could access T-Hub's network of mentors, industry experts, investors, service providers, and community.
Speaking on the occasion, Jay Krishnan, CEO, T-Hub, said, "We have been working on VR for around 10 years now. AR/VR today has started to gain traction in industries ranging from – entertainment, gaming, communication, and industry. The Indian AR/VR market yet nascent is expected to grow at a compound annual growth rate (CAGR) of 76 percent over the next five years. Fuelled by demand from business and consumer sectors. Our intent, as an ecosystem enabler is to partner with pioneers like Facebook and explore new frontiers that are relevant for India. Like Healthcare, education etc with AR/ VR and XR. We are extremely excited to be playing a part in enabling and accelerating innovation in this space for India with Hyderabad as the epicenter."
According to GrowthEnabler's estimates, there are close to 1,500 start-ups in the AR/VR segment worldwide. The US accounting for nearly 45 percent, followed by the UK, Israel, and Canada. Globally, from 2013 to 2017. The AR segment has received $2.5 billion and VR $2.7 billion in funding.
Archimaze at the Facebook event.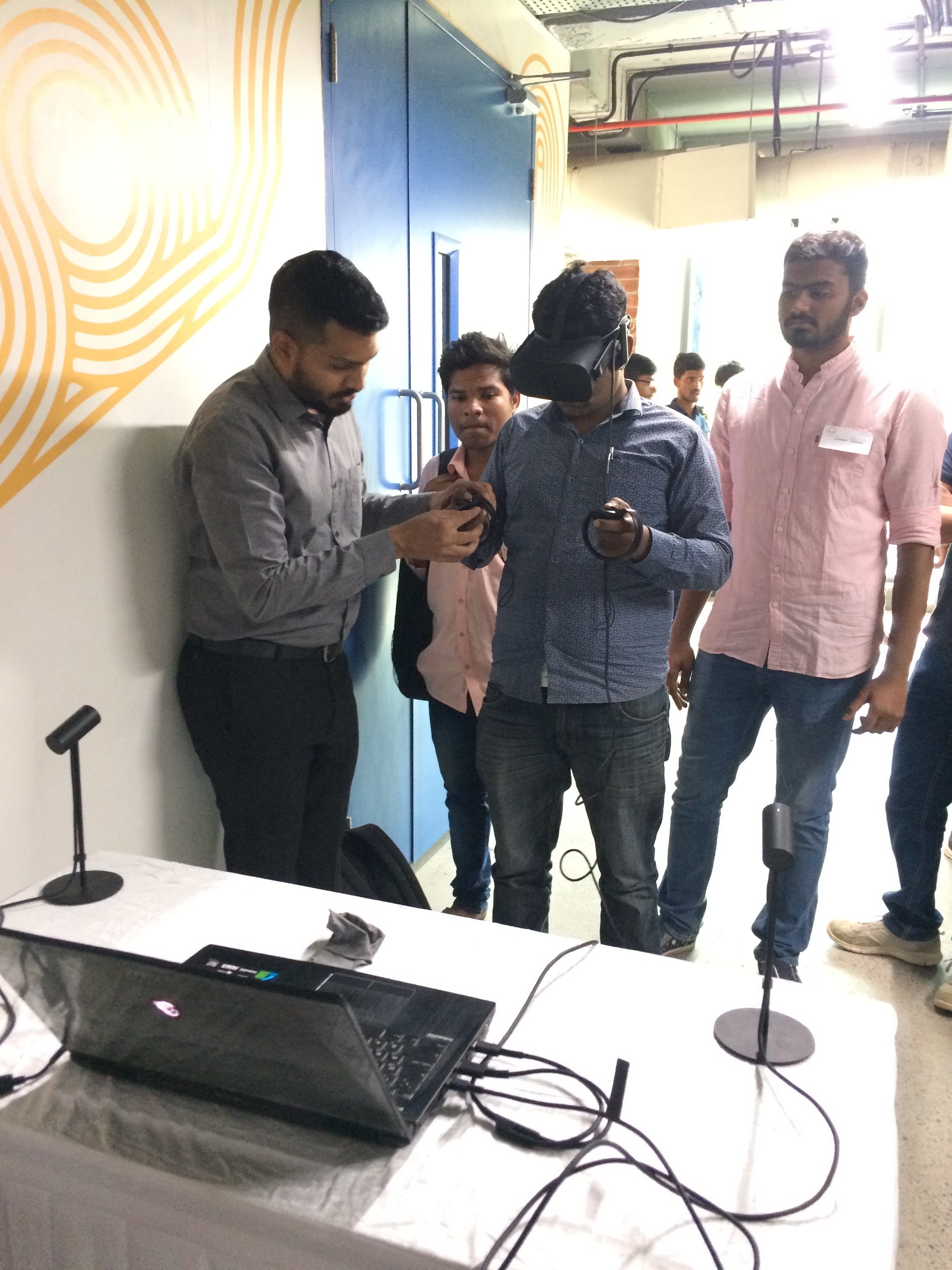 Archimaze had set up their demo stall at the Facebook event. The number of people gathering around the stall to catch a Demo of VR was amazing to see. The Hands-on experience for the first comers was very immersive.