Mixed Reality. In an interesting happening of events to tell the difference to Apple's Special Event earlier this month.  Microsoft's Ignite keynote put the emphasis squarely. On enterprise applications for Windows Mixed Reality Technology.
Introducing Mixed Reality to the audience, CEO Satya Nadella explained, "How collaboration and teamwork can fundamentally be transformed with new mediums and tech like Mixed Reality".Having visited Ford in Detroit, he saw first-hand how multiple departments such as manufacturing, design, engineering, and sales go through the process of introducing a new model.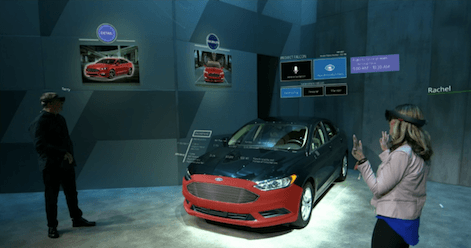 Nadella's ambition is to bring together, "HoloLens and Oasis [Microsoft's WMR] headsets. All being used as part of Microsoft 365 to bring Teams and MR together to change the frontier of collaboration".

What is Mixed Reality Technology?
Mixed reality (MR) is a new computing platform that's emerging from the current fields of augmented and virtual reality. MR blends the physical and the digital worlds into a single space. Using a combination of cutting-edge optical hardware and artificial intelligence (AI) software. Over the next 5 to 10 years, most industry analysts agree that the AR/VR market will be worth well north of $100 billion. The vast majority coming from the AR side, in the form of consumer innovations in retail, location, or AI services. In terms of the enterprise market, that pie will be smaller but will lean even more heavily toward AR and MR.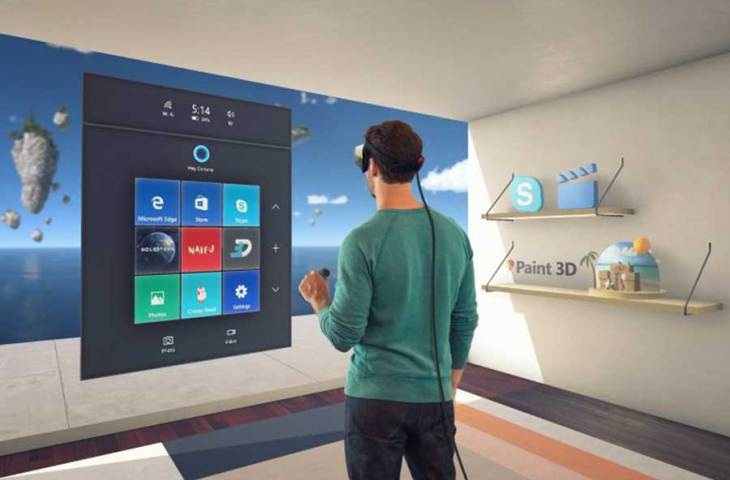 Microsoft's Take on Mixed Reality Technology
HoloLens moves the game on from other MR devices. Such as Google Glass, which provided little more than the ability to bring up text or simple icons over the user's view. By contrast, the HoloLens is capable of both rendering full 3D objects and data as holograms. And of understanding the world around it in order to place those holograms in physical space. 
Thanks to the current generation's $3,000 price. It is more likely it'll be the next generation of MR devices that will revolutionize the consumer market. Meanwhile, industries as diverse as transportation, healthcare, industrial design, and education are currently adopting MR.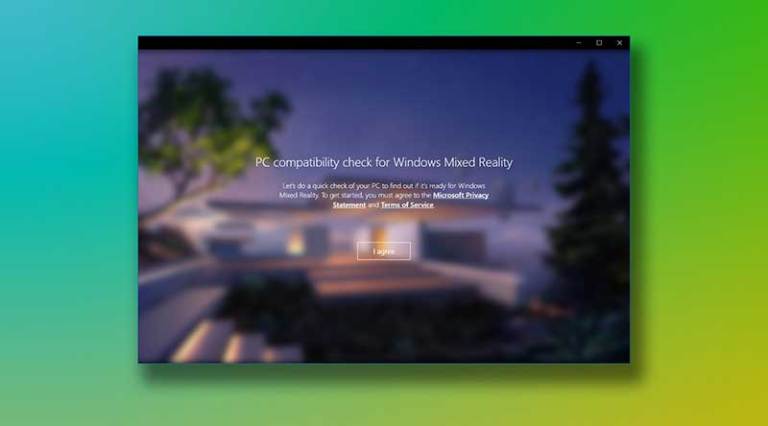 Microsoft has entrusted its OEM partners. The same companies that make Windows 10 laptops, with the blueprints for its MR headsets. So far, we've seen gadgets from Dell, Acer, HP, Lenovo, and Asus. All which feature near-identical specs and features.For starters, the headsets sport dual 1440 x 1440-pixel LCD screens. One for each eye with a 95-degree field of view and support for up to 90 frames per second.
Conclusion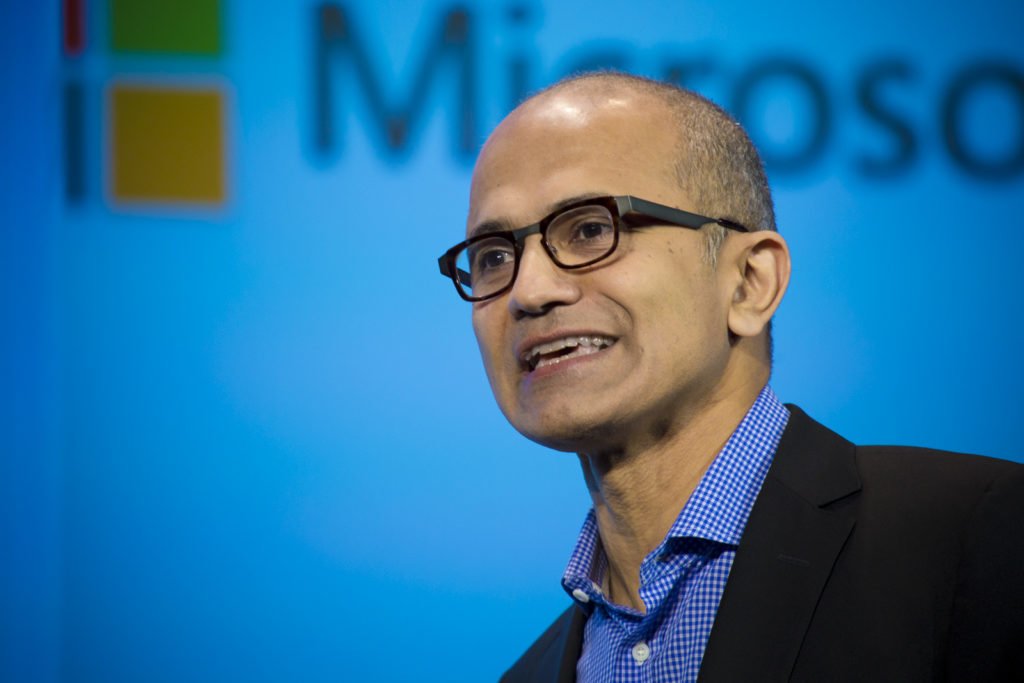 Nadella remarked, "It's awesome to see this new medium of Mixed Reality come to life". His closing remark on MR goes some way to explaining Microsoft's decision not to manufacture its own WMR headsets. But to work with third parties as he says, "It's not about any one device in its capability; it's about the rich cloud service".
And that's where Microsoft has a clear market advantage over the competition.