Scientists at the University of Freiburg have now designed a special Virtual Reality platform specifically for lab animals. The platform is called as FreemoVR. In order to study the brain function of animals, this system has been devised. This system allows any freely-moving animal to immerse itself into a 3D world. Meanwhile, while the animals are at it, their brain function will be studied simultaneously. All this implies that animals can now interact virtually with aliens and any illusionary obstacles beyond the physical world and real-time.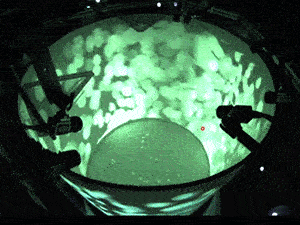 FreemoVR – Virtual Reality platform for lab animals
Through FreemoVR, researchers can control the visual experiences of the animals during the experience. However, this will not affect the readings and observations of the natural instincts of the animals. This also gives an insight to the researchers on how these animals can respond when exposed to a variety of illusions and certain Virtual obstacles. As a result, this will contribute to the human study and the study of brain circuitry as well. Andrew Straw is leading FreemoVR. Here's what he had to say in the press release- "We wanted to create a holodeck for animals so that they would experience a reactive, immersive environment under computer control so that we could perform experiments that would reveal how they see objects, the environment, and other animals. "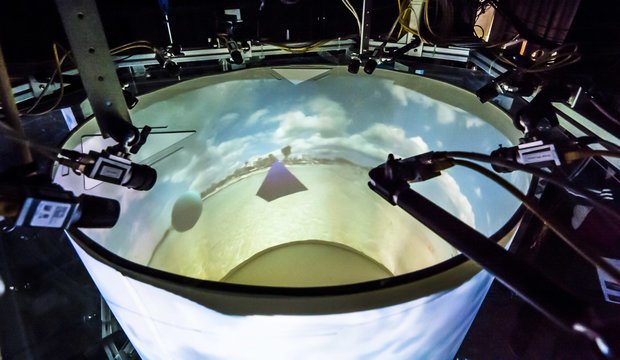 One of the initial researches were done on freely flying flies, walking mice and a swimming zebrafish. The floors and walls were treated as computer displays. Every screen displayed a photorealistic image. Around 10 high-speed cameras monitored the behavior of these animals from every position. Based on the animals' behavior the observations were made during the research. After these moments were captured, FreemoVR updated a video imagery with the help of these. Furthermore, this created a 3D illusion such that the animals were portrayed to be moving in the environments as per their behavioral reactions. As per the conclusive reports, these animals found the illusions extremely realistic.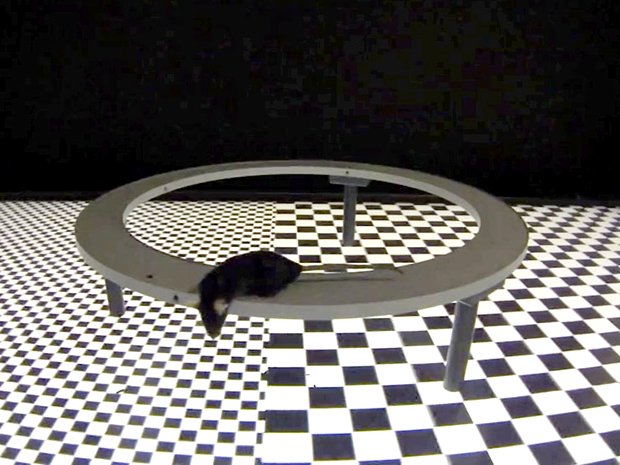 With the advent of Virtual Reality, the research and development sector is getting better and simpler across the globe. Keep reading this space to stay updated about FreemoVR. The news about the Virtual Reality Platform, FreemoVR was first reported by the UPI. Meanwhile, you can also read more articles on the research of Virtual Reality.