Google has posted a new blog on its website and it's about VR/AR. According to the blog, Google strives to give the user an experience of building blocks using this VR/AR software application. The software does one thing which, others cannot do, it allows the user to design three-dimensional items using the two-dimensional screen. Google has now developed Google Blocks. 
Google Blocks enable VR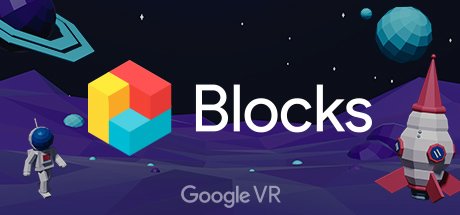 Furthermore, the painters will be supported with all the necessary accessories for digital paintings, such as a wide range of shapes, color scheme and a huge number of tools. After designing their model, one will have a freedom to save it as an object file and use it in VR/AR, as well as create a GIF format or share it on the web.
Meanwhile, the app is now applicable on Steam or Oculus Store at no payment.
Also, Check out Google's Video here.