Pokemon Go's increasing craze and addiction of people of the world has rekindled hopes for Augmented Reality based products. Google's home product- Google Glass itself failed but Pokemon Go has created a new wave promoting Augmented Reality.
Enhancing Hope for AR Products
Virtual Reality isolates you from the real world but Augmented Reality lets you interact with the virtual world. GPS-based Pokemon Go, lets you capture your Pokemon by providing a very interactive environment. It has gained 21 million daily active users in US and UK alone within few weeks of  its release. On an average, every iPhone user spends 33 minutes and 25 seconds of his daily life playing Pokemon Go which is a longer duration than the usage of facebook, that is 22 minutes. Naintec officially announced that the game generates $1.6 million daily revenue.  Blippar's CEO, Ambarish Mishra told the media that this is the fastest adoption even apart from the fact that the game is AR based. Games like Candy Crush took a year and 3 months to reach the level and popularity of Pokemon Go.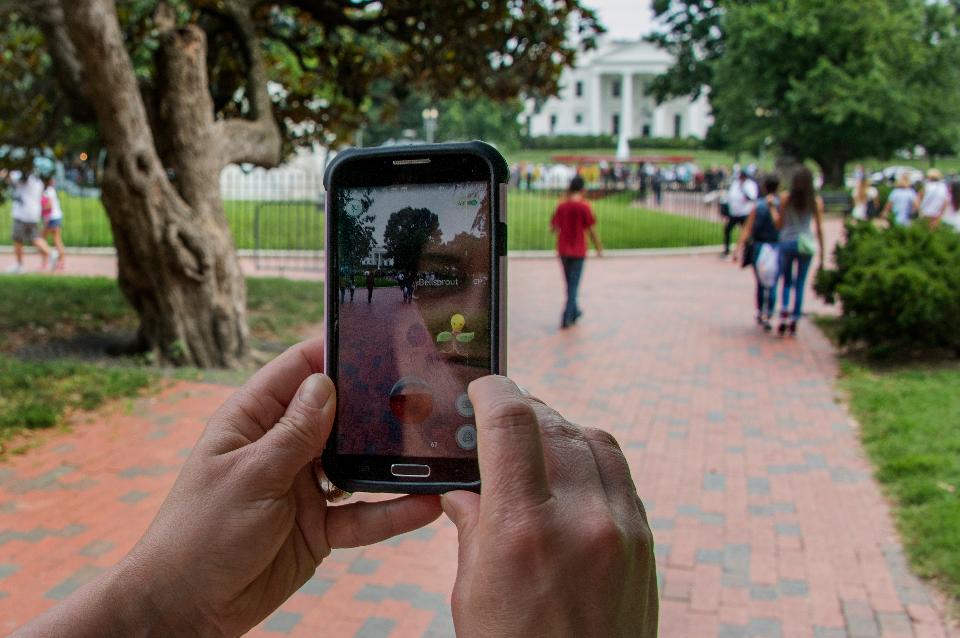 Augmented Reality was expected to be completely adopted only after a span of 5 to 10 years. Now everybody is accepting it through Pokemon Go. Pokemon GO is being implemented even in other sectors like car industry to allow users to preview their cars with AR apps. House of Fraser, a retail shop has also been using this technology to let their consumers scan shoppable windows. After the release of Pokemon GO, Augmented Reality is an everyday thing.
Much more AR games are being developed to compete with Pokemon Go.Upcoming apps are expected to be more advanced by letting the users touch their surroundings and feel it as well. According to Marketing Week, Pokemon Go has also increased the Marketing Potential of Augmented Reality. We can soon expect a variety of AR based products to enhance our day to day experience.