One of the key benefits to VR in its use for driver and transport training, is that it ensures the safety of drivers, instructors, and third parties. It has been used in the aviation industry for decades, rather than allowing first time pilots to take the controls of a commercial plane.
VR has also been introduced in driving tests in the UK to test hazard perception. Australia has recently announced that senior citizens will have to take a VR driving tests to show that they still have the necessary skills to be driving on public roads. In China, learner drivers can even take lessons using VR technology, giving them experience of road conditions without having to use real cars. Rally drivers and other professional racing drivers use VR racing technology to help improve their knowledge of tracks, and because VR can replicate almost any driving conditions so that they can practice a track under very specific conditions.
Even car companies, like Toyota, are introducing VR training, partnering with Oculus to let teenagers try their hand at driving sooner than they are legally allowed behind the wheel.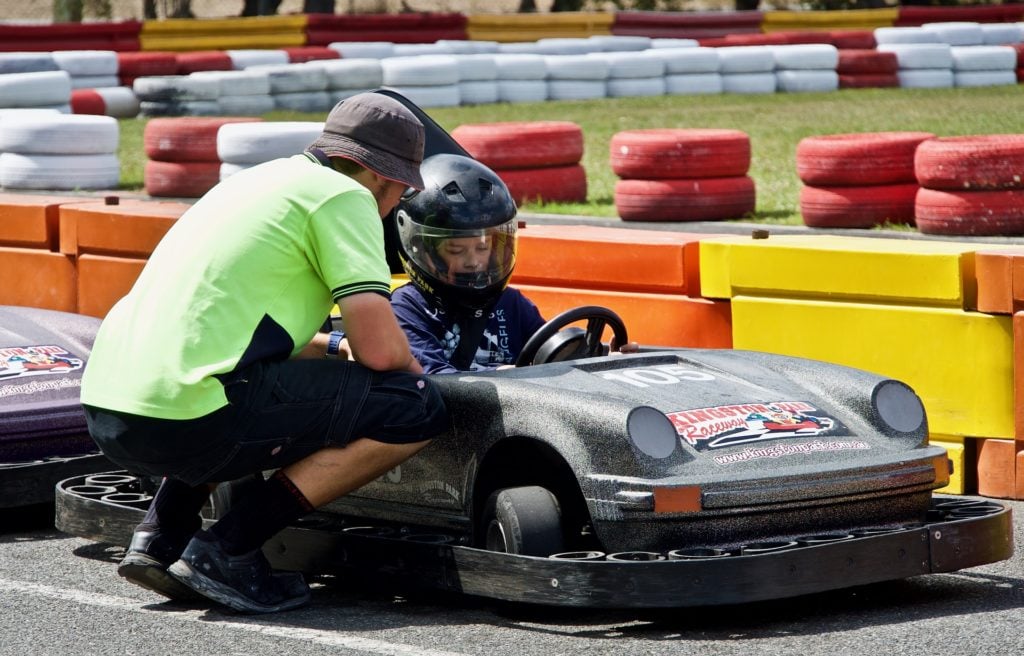 The Benefits Of VR
Virtual reality offers a safe environment in which to learn. Even a simple mistake while behind the wheel can cause a major accident. In VR, it is possible to emulate a real world driving experience but remove the potential for accidents and injuries.
This is not only safer, but it eliminates the potential for causing damage to the instructor's and other cars.
It also enables instructors to provide students with a variety of driving conditions that they might not otherwise experience on the roads. For example, you can teach drivers how to deal with a crash, how to avoid running into the back of an accident, without having to hope for one occurring on the roads. You can show drivers the difference in stopping distances when driving in the rain, or on snow, even during summer months when the roads are dry.
VR Has Its Limitations
There are limitations to how VR can be used and the benefits it brings. Users know that it is a virtual environment, which means that they may not feel as nervous. This is beneficial because it allows the driver to concentrate on their driving skills rather than having to overcome their nerves, but nervous drivers can be a hazard and these nerves will not be fully overcome with virtual lessons.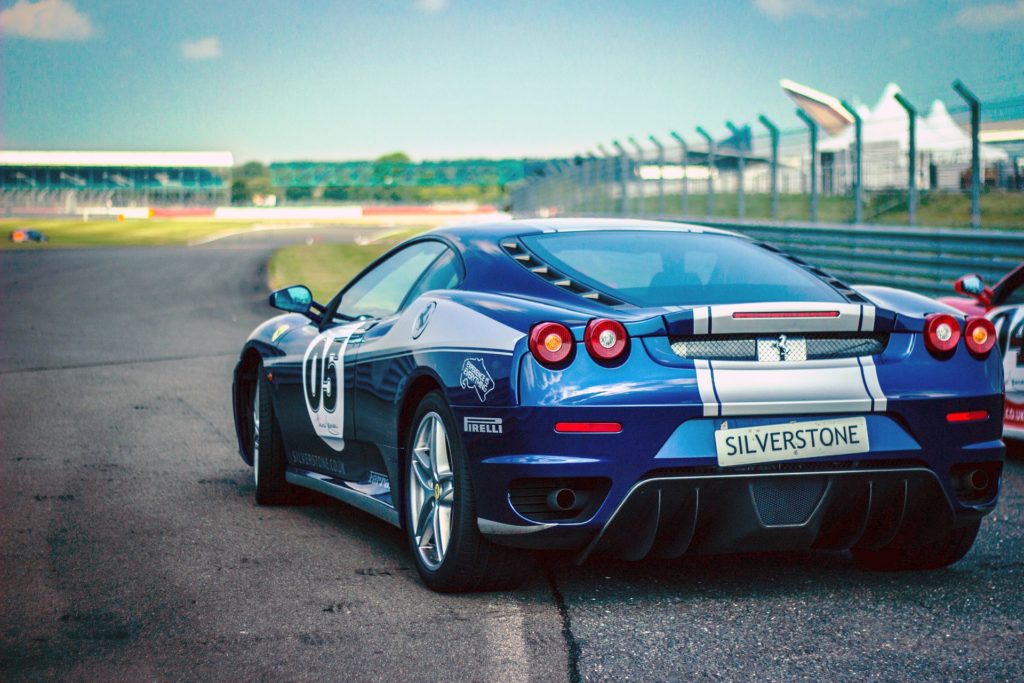 Virtual reality doesn't give experience of the feel of the car or its controls, either.
How Is VR Being Used In Driving Instruction?
The benefits of virtual reality mean that virtual lessons are an effective means of supplementing real-life driving tuition.
Learning To Drive
In October 2018, it was announced that students in the UK could be placed behind the wheel of a virtual reality car to help teach them how to deal with the specific hazards of the road. Transport Minister Jesse Norma said that the government is "always exploring the potential of developing driver training" and that virtual reality could "help learner drivers to develop their hazard perception skills prior to taking their tests."
A similar approach has already been adopted in China, where students can sign up and learn to drive using a VR simulation experience.
Dealing With Unique Situations
Anglian Water adopted a VR training experience for all of their drivers. Up to 35 people can be trained at a time, using the mobile portal, and Anglian Water has said that it won't fully replace physical training but that it offers considerable cost savings when combined with fewer lessons. The company is not only using VR to train better driving; they are also offering VR training for working at heights, using ladders, and other potentially hazardous experiences.
Testing Skills
VR, albeit a limited application of the technology, is used to test drivers before they are allowed to hit the roads unaided. The hazard perception test shows a series of video clips to students, who have to identify developing hazards as the video plays. 14 video clips are played, and in November 2018, additional clips were added that included a variety of different weather and road conditions.
Motoring group, the RAC, has been conducting a study on how to improve results of this test. They have been using immersive VR technology. These utilise a 360° field of view, and the RAC has said that it aims to compare the cost and improvement benefits when compared to the potential costs and the potential simulator sickness.
Educating On Specific Hazards
Some companies and groups have introduced and used VR as a tool to help educate on potential hazards before. AT&T introduced a campaign to educate on the hazards of using mobile phones while driving. Leicester Fire & Rescue Service held a campaign called Virtual Fatal 4, in which participants showed a video of a car crash.
Honing Skills
Gaming plays a pivotal role in the lives of a lot of professional racing drivers. F1 racer, Max Verstappen, has said that gaming has helped him hone his overtaking skills, while Red Bull are just one racing team that uses virtual reality simulators to help its drivers.
Not only can simulators help drivers make general improvements, but they can also be used for more specific improvements. For example, drivers train on tracks before racing them, but they are reliant on weather conditions – if they only practice the track when it is dry, and it rains on the day of the race, it can completely alter the way the car handles and the best driving line to take. Simulators can bridge the gap, providing lifelike and unique conditions that you simply can't emulate in the real world.
Train At Home
Companies like Oculus, who were arguably the first to bring affordable headsets to the mass market, continue to innovate and improve.
The Oculus Rift is a PC compatible headset that works with a host of different games and simulators. Users can improve their own driving skills without having to leave the house or even pay for professional lessons. Oculus is only one company that is making advances in this area, too, with Sony offering the PS VR and HTC manufacturing the advanced Vive headset. You can also visit VR centres, that offer everything from virtual space exploration to a group VR racing experience.