With the recent buzz in the world of technology about Virtual Reality, IMAX has decided invest too. This Big-screen theater giant has plans to spend a huge amount of money to promote VR. Hence, with the huge amount of money being spent, we can expect at least 25 virtual reality projects to be funded. After partnering with few other companies, IMAX made this big announcement on Thursday.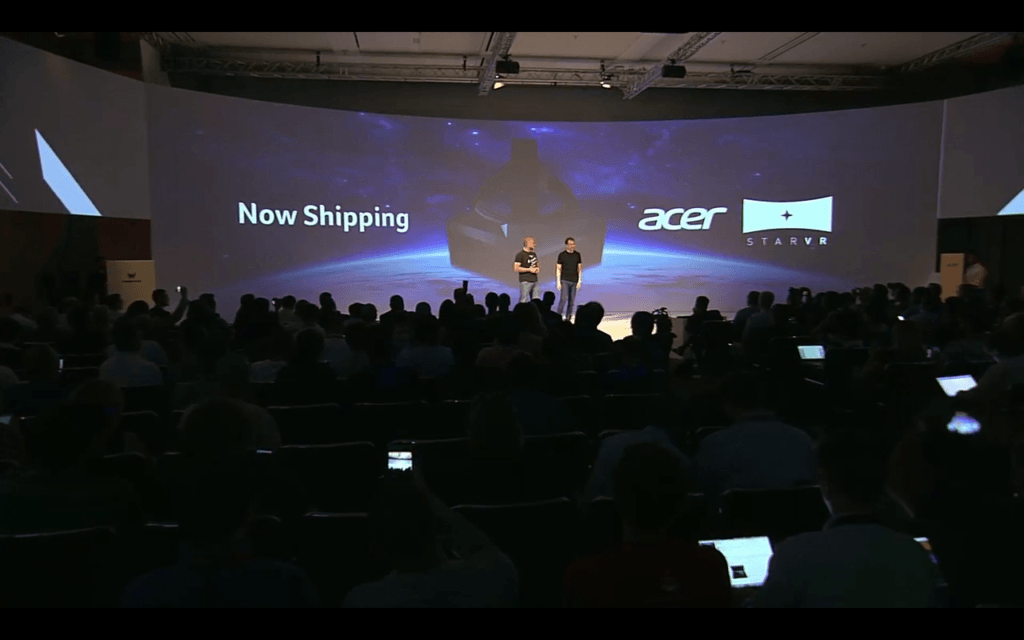 IMAX and Virtual Reality
IMAX has partnered with Acer and Creative Artists Agency and few others for the big investment plans on VR. The other major companies investing are WPP, China Entertainment, and China Media Capital.The motive of this theater giant is to enhance the ecosystem of VR. The expected investment fund is $50 million. Focus of this investment is mainly in films and video games.
Meanwhile, the fund's goal is the creation of enormous VR content with the VR media presently available. Also, IMAX lets its audience watch 360-degree films. Furthermore, it is also a host of Video Games. Apart from this, the company has plans to build a VR theater. In conclusion, the theaters will be in at various locations to bring VR mainstream through movies.
Here's what the CEO of Acer Inc, Jason Chen has to say about the investment,  "Acer is excited to join forces with IMAX and other world-class investors to help foster top shelf content for the thriving VR industry. With this strategic investment and our deep collaboration with partners including Starbreeze in the hardware and entertainment sector, we hope to enable engaging and immersive VR experiences in IMAX VR centers and beyond."
According to a recent analysis, VR is definitely the big future business. Therefore, we learn that this is a big move by IMAX. Keep reading this space to know the company's next big move. Meanwhile, you can read about the role and development of VR in Indian Cinema.