As Reliance Industries Limited chairman, Mukesh Ambani, announced the launch of Reliance Jio, the impact was immediately seen in the share markets as Idea and Bharati Airtel lost close to ₹ 14,000 crores in market valuation. So what did Mukesh Ambani's speech have for this large impact?
Key Points of Reliance Jio
Jio provides only 4G network
Jio covers 18,000 cities and more than 2,00,000 (2 lakh) villages across India
By Mar 2017, it plans to cover 90% of India
Jio offers data at the rate of ₹ 50/GB while the current ongoing prices are ₹ 250/GB
100 per cent VolTe network which lets you simultaneously talk over the phone and use internet
Cost of LYF phone with Jio 4G is just ₹ 2,999
All anyone needs to get a connection is an AADHAR card and the connection will be given in 15 minutes at any Jio store
Students can avail 25% more data by presenting a valid ID Proof
Soon fiber home services will be started in top 100 cities
A whopping ₹ 5,000 crore Venture capital fund is initiated to fund startups in digital domain in the next 5 years
The complete details of all the offers from R-Jio can be read on Economic times.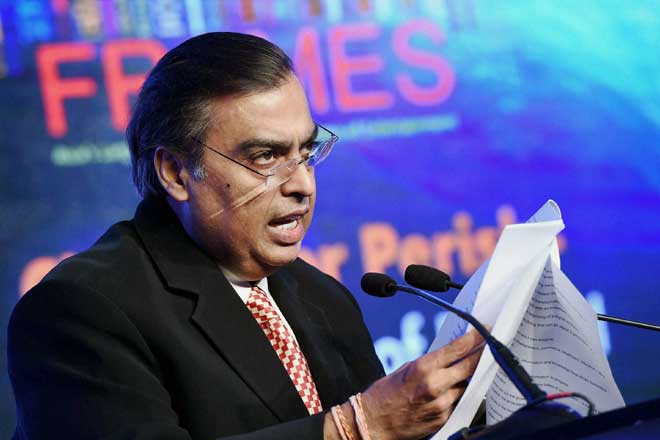 Will Reliance's big move have an impact in the Indian Market of AR and VR?
Apart from Mukesh Ambani having had a specific mention about the network being totally supporting of AR and VR content, our in house thought leaders at AffinityVR feel this is a very positive step for the AR and VR industry in India. Furthermore, the announcements can be broken into 3 major aspects from a data availability (as AR and VR would utilize mostly data services) point of view.
Wide coverage of 4G network
Cheap data availability (20% of the current costs)
Cheap supporting devices availability
Seems like all the above-mentioned aspects would result in wider usage of mobile fast data. High-speed connectivity would result in improving the efficiency of working or improve the user experience. An example of improved working efficiency would be a designer sending his architectural designs and details to the people on site in any remote location over an email.Also, If they really want to make it more intuitive, it could be an augmented reality content which will exactly show the rendered building/structure in its location.
An example of improved user experience would be a person sending an AR invite for an occasion or having a live VR streaming video of an occasion to his or her relatives in his village. The high-speed data connectivity could result in a VR live streaming of presentation of Khel Ratna awards to Dipa Karmakar to her village in Tripura or Sakshi Mallik to her village in Haryana from Rashtrapathi Bhavan in New Delhi. As a result, an unmatched experience to all the villagers who are keen on witnessing the event.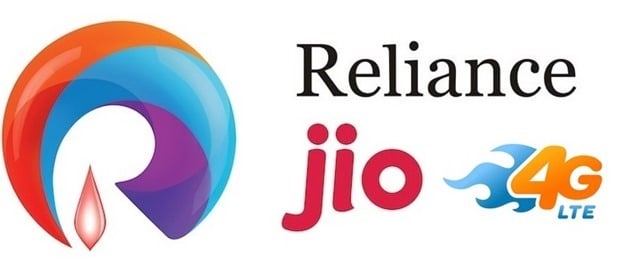 Is Reliance Jio's big move a potential game changer?
With the announcement of ₹ 5,000 crore VC fund for funding digital platforms in a noble initiative and would help VR and AR startups in 2 ways. Furthermore, the cheap data and wide coverage would encourage more startups to venture into digital domain to make life easier. Also, the help of such huge VC fund would essentially encourage startups to design and develop more AR and VR platforms in the form of mobile apps. If we would bet our money, most of the VC fund money would encourage more mobile app building startups which will be in line with RIL's philosophy to encourage more data usage. Hence, RIL's Jio and the VC fund announced by Mukesh Ambani can be a potential game changer in India especially for the AR and VR industry.