Merxius is one of India's leading AR and VR Startup. They create innovative products by making the most of the trending technologies like AR and VR. The company is based out in Hyderabad since 2011. The co-founder of the startup Merxius, Hasan Ali Khan believes that while AR and VR are slowly picking up in India, the content will help it gain more momentum. Furthermore, here's what he told the media-  "Internet adoption shot up in the '90s after FrontPage was released, which made it easy for anyone to create web pages. You always need content-enablers for any technology to pick up." Also, he is the head of Merxius's technical team. Read below to know how Merxius has got closer to Virtual Reality.

AR/VR startup Merxius gets closer to Virtual Reality
Indian AR/VR Startup Merxius has created a general purpose tool for Virtual Reality called RED- RealSim Editor. Any user with a 3D model can import RED into their platform with just a click. This enables the user to get into virtual reality. Furthermore, this tool is currently being tested by the Indian Armed Forces. As a result of this, a training module will be created for engine maintenance. Anyone from the manufacturing, engineering, design, and architecture sector can license this tool.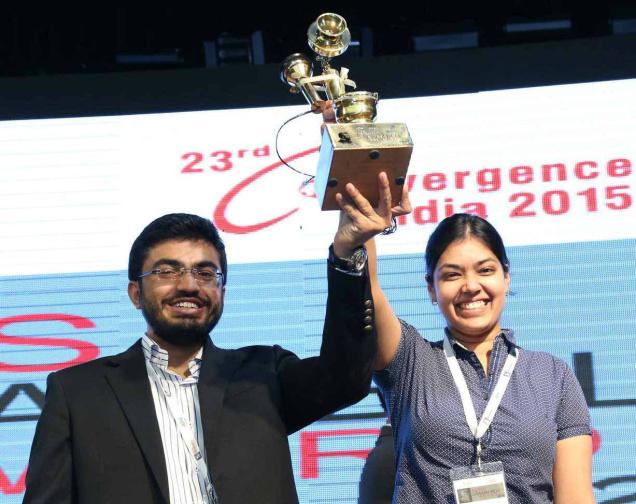 Vaishali Neotia, the CEO of Merxius says that RED is like a photoshop for Virtual Reality. In a short span of time, the company has achieved a lot. Merxius has made it to the Top 10 DeepTech Companies list by IBM SmartCamp. Merxius has also been selected for a Tata Elxsi incubation program. Furthermore, the startup has won multiple awards including the Aegis Graham Bell Award. Earlier, Merxius had developed a Mobile app through which animations could be laid over the component pointed at using the camera. These animations can be overlaid with step by step augmented instructions on how to repair a machine.
This news was first reported by The Economic Times. Keep reading this space to stay updated about Merxius. Meanwhile, you can also read about India's other Top VR Startups.