Virtual Reality is now going mainstream after the massive success in different fields and hence is being adopted in India too. Apart from all the startups, Indian Government has now decided to utilize and take the best out of VR and AR to promote tourism. Presently, two states of India are utilizing VR to promote state tourism- Gujarat and Kerela.
Virtual Reality in Gujrat Tourism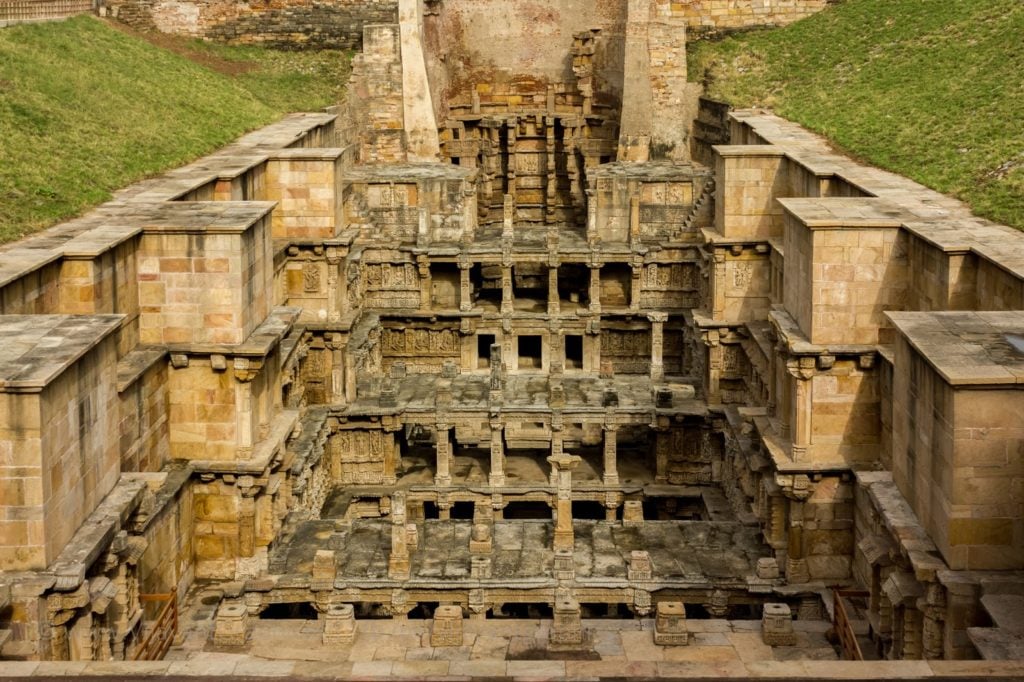 To promote Gujarat Tourism, the Tourism Corporation of Gujarat has teamed up with Infrastructure Leasing and Financial Services(ILFS), a development finance company. This joint venture aims at creating 360-degree immersive live action VR videos. The chosen locations are Indus Valleys runs of Lothal and Dholavira, Rani-ki-vav. The first set of these videos will be created by Digital Art VRe- a Pune-based VR company. These videos will be played using the VR enabled headsets and will span for two minutes. More than 100 videos are expected to be created for different locations if this idea clicks.
The major challenges for implementing VR for tourism are the bandwidth and cost. Lack of clarity is another challenge considering the main aspects. In spite of all these challenges, the 360-degree video is a major improvement in the field of VR in India.
Augmented Reality in Kerela Tourism
To attract tourists, the Kerela Government has planned to launch a Virtual tour guide in the form of an augmented Reality app. According to one of the officials of Kerela Tourism Department,"The government has granted `43 lakh for the development of the mobile app which would be very beneficial for the tourists visiting Muziris Heritage sites. The mobile app will act as guide using which tourist can get additional information about various sites,"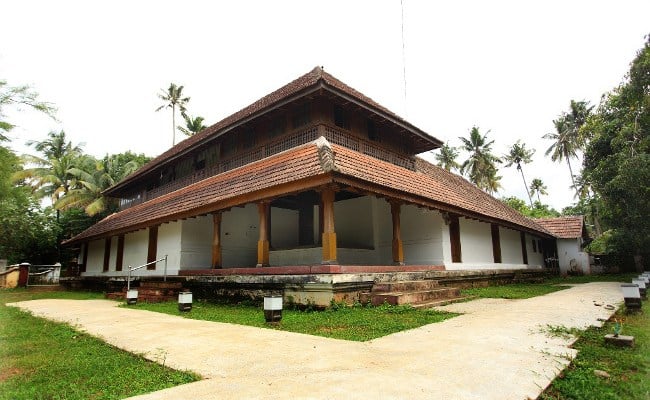 Either GPS or mobile camera can be used to use this app. Information regarding the History intricacies and traditions involved will be provided by the app. Furthermore, the app will also include pictures, videos and other places of interest. You can also book your travel tickets with help of this app. Since the app focuses on Muziris Heritage Project, the user can take a virtual tour of Muziris sites. As a result, these sites will help the user with information and be assisting them to reach them easily.  Invis Multimedia was the first to approach the tourism department with the idea of this app. Also, this will be the first tourism app based on AR in India.
With the advent of technology AR and VR are being implemented everywhere in India. Right from apps to architecture AR and VR are getting mainstream. Meanwhile, keep reading this space to stay updated.
.