In an earlier post, you had read about Baahubali's stickers and AR Face Filters on Hike Messenger. Now, here's an update about India's First ever Live VR Game. This Live VR game is 'The Sword of Baahubali'. Advanced technologies are used in the game which makes it all the more interesting. Within 5 days of release, 'Baahubali 2: The conclusion' earned whooping 540 Crore with the craze still on. All the fun does not end at the theaters but is continuing as well as a VR game.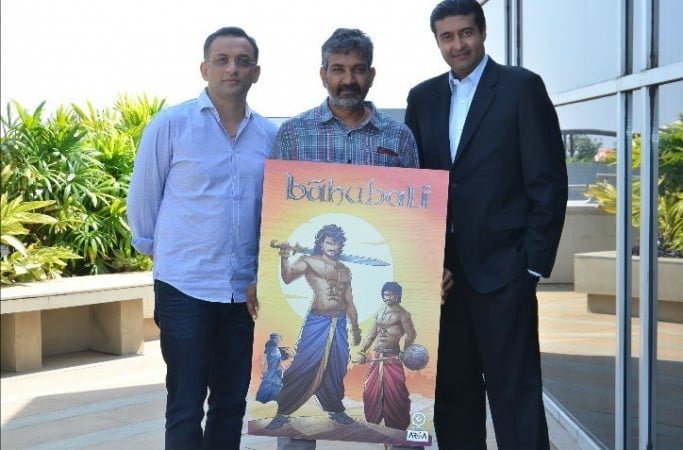 'The Sword of Baahubali' – India's First Live VR Game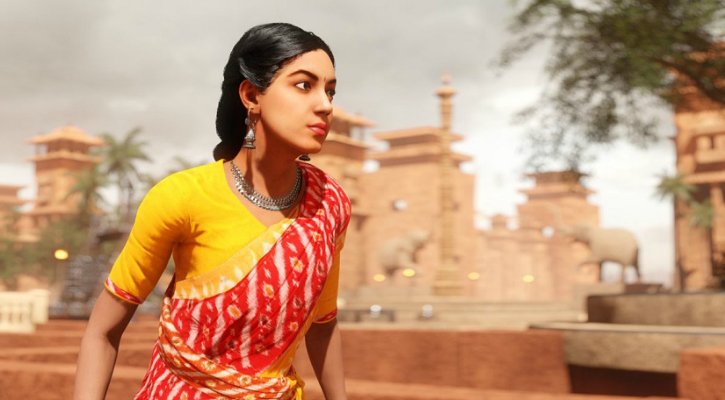 India's First ever Live VR Game, 'The Sword of Baahubali' is a 3D photo realistic game implemented through VR. The game has been demoed at around 300 specially installed booths across India, and at the Tribeca Film Festival as well. Moreover, the game is set at the climatic movements of the movie in the middle of a battlefield. This 10-minute experience is among two people at the battlefield. The player is assigned the task of the legendary warrior sword. Meanwhile, the war between Shivudu and Bhalladeva and their armies will be on. The player must find the sword and deliver it to Shivudu.
This game has been developed by AMD and Arka Mediaworks which is a Hyderabad based company. SS Rajamouli is also a part of it as the content of the climax was given on two different segments in Virtual Reality. One of the versions is expected to launch later this year or early 2018 and the other one will be launched in 2018. The motive of AMD was to create an amazing VR experience which takes the visual effects and assets of the movie and in turn implements them and uses them in a game engine.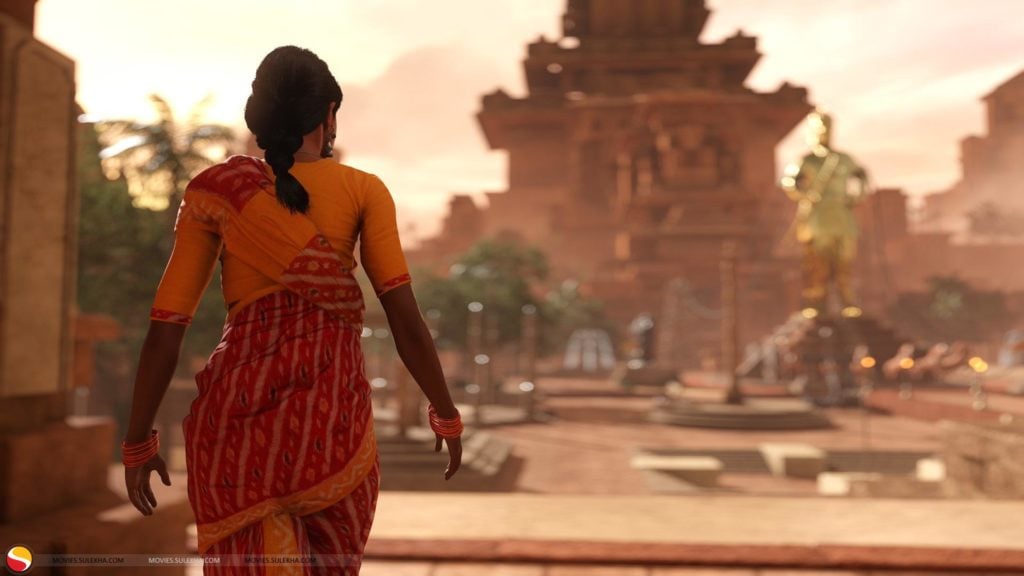 Keep Reading this space to stay updated about India's First Live VR Game.