In an Earlier post, you had read about 'Jesus VR' a VR movie's launch at the Venice Film Festival 2016. When it comes creativity, India is not far behind. The Toronto International Film Festival which will be held next month will have India's First VR movie premiered. 'Right to Pray' is the title of the movie to be premiered at TIFF 2016.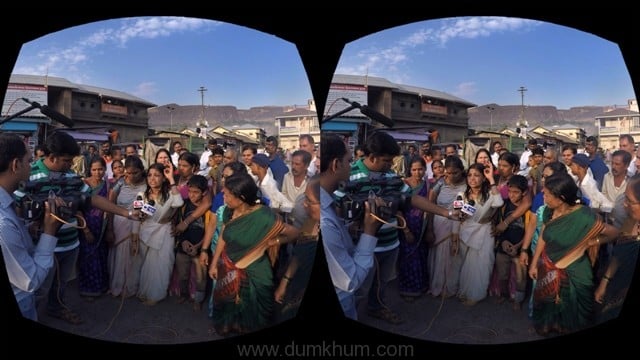 About the film- Right to pray
Right to Pray is a documentary film, made by filmmaker Khushoo Ranka. Memesys Culture Lab founded by Anand Gandhi, a filmmaker has produced the film. According to the makers of the movie, 'Right to Pray' is the first film among the many VR documentaries made in India. The film focuses on an incident that took place in Triambakeshwar temple, Nashik in April 2016. It is about women entering the inner premises of the temple. The temple was stormed by a group of women activist to oppose the rule of banning women into the inner chambers.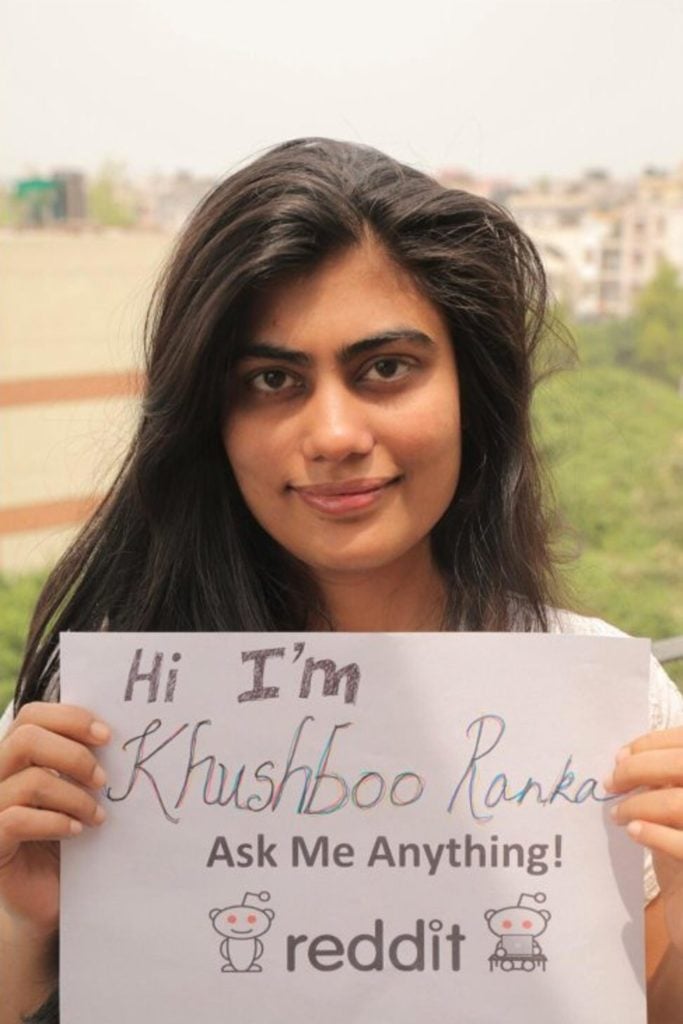 Furthermore, here's what Khusboo Rana, the director of the film had to say about the film- " I am an atheist but I was drawn to this story, and I wondered why I cared if women were not being allowed in the sanctum sanctorum? I kept thinking about what was motivating these women. And they were facing intense resistance from some very decent people. Is this where it all begins then? If 'god' doesn't want to be touched by women and prefers the 'purity of men', it is only natural for people to follow suit and do the same in their own homes and families. After all, they are only human,"
Memesys is associated along with a VR magazine named ElseVR. Together they plan to release VR series first of which is 'Right to Pray.' Also,Virtual Reality and Augmented Reality stories are published online by ElseVR as a quarterly along with filmmaking. As a result, ElseVR aims at integrating VR and filmmaking. Along with 'Right to Pray' another documentary of Khushbooi- 'An insignificant Man' will be premiered at TIFF this year.
Therefore, the days when VR will be implemented to Commercial movies in India is not far off either. Keep reading this space to stay updated.