Patralekha, one of the most sensational Bollywood actor who was last seen in 'City Lights' is all set to make a comeback. India's First VR web series is named as 'Cheers' which will portray Patralekha in two different looks. Presently, Patrelekha is in Goa, shooting for 'Cheers'. The month-long schedule of 'Cheers' is what is keeping 'Love Games' actor busy.  The reunion of four best friends who meet in Goa five years after passing out from college is the key plot of the series. Heated discussions on future plans and trips down the memory lane constitute the entire plot.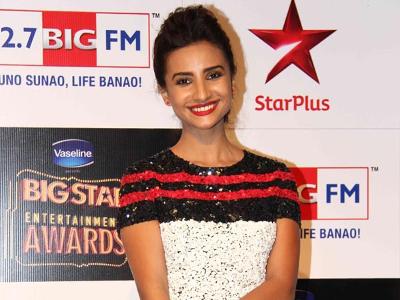 Web Series with Virtual Reality
The Mumbai-based VR startup, SpectraVR is the production company of 'Cheers'. Therefore, 360- degree camera and trending software techniques associated with VR will be utilized for the series. After the introduction of VR movies, it's now time for web series in India.
Although the world is not new to VR Series, this is a huge step in India. Remember: Remember was accepted with love when it was released which was made my Kevin Cornish and AMD. Therefore, 'Cheers' is expected to be a huge hit among the youth. Here's what Patralekha told the TOI when asked about VR and SpectraVR, "SpectraVR specializes in virtual reality content and when I saw what the show would look like, I was amazed and decided I just had to be part of this one." Along with Patralekha, Vijay Varma will also be tagged in for the lead cast of 'Cheers'.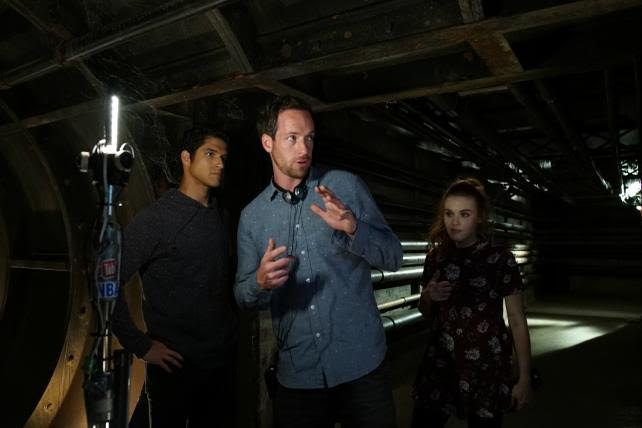 Furthermore, 'Cheers' is expected to release in November this year. Although there are only five episodes, 'Cheers' is all set to be a sensation among youth. The plot of the series is not the only interesting aspect but the amazing use of the best technology. Implementation of VR through this makes it more interesting to enhance the viewer's experience.  Keep reading this space to read more about VR in the field of multimedia.