Industrial VR Series is the latest game which provides its users both exploration and educational VR experiences. This game combines visuals empowered by Unreal Engine 4 and a unique approach for documentaries. The game deals with process of operations of industrial facilities. Industrial VR helps the player understand how exactly a nuclear plant work. Furthermore, it also tells you what exactly happens in an oil rig and the working of a Hydro-power dam. Hoover Dam is the first object to be reviewed by the game.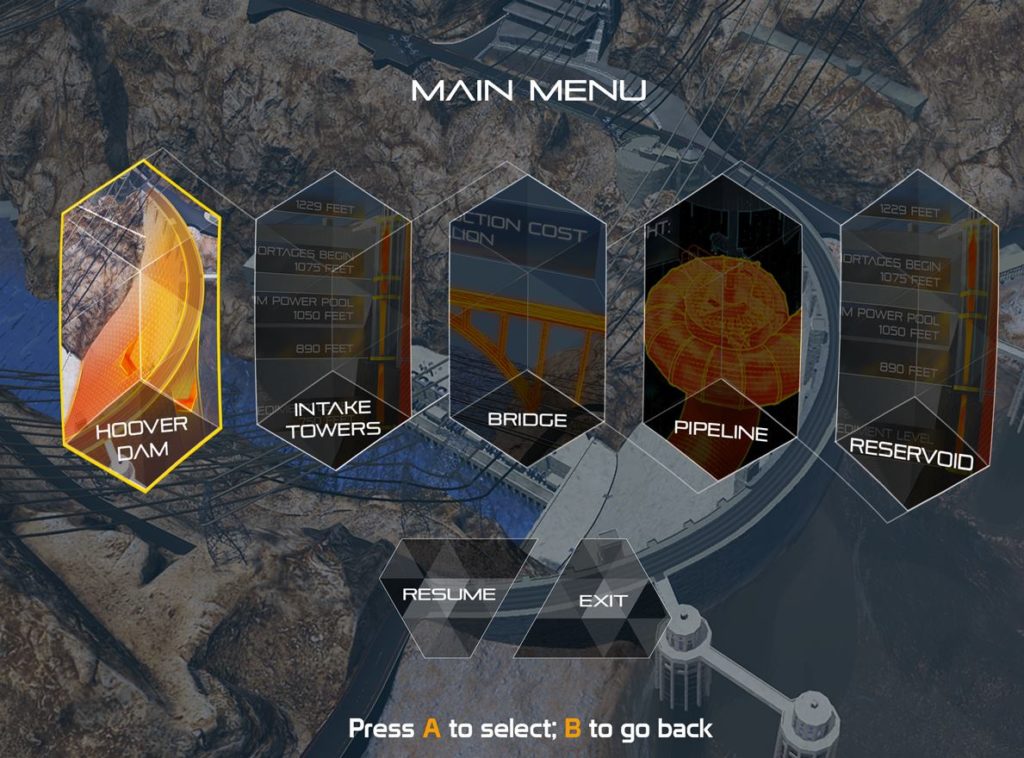 More about Industrial VR Series
Well, in the beginning the game is available in two modes. Moreover,the two modes are- Story mode and Free mode. The story mode helps the player understand the operations and basic principles of a dam. Simultaneously,the free mode gives a detailed view. Therefore, it enables the player to explore many internal parts. Furthermore, it helps you understand detailed engineering. The player has the complete freedom to explore the objects found at the dam site in this mode.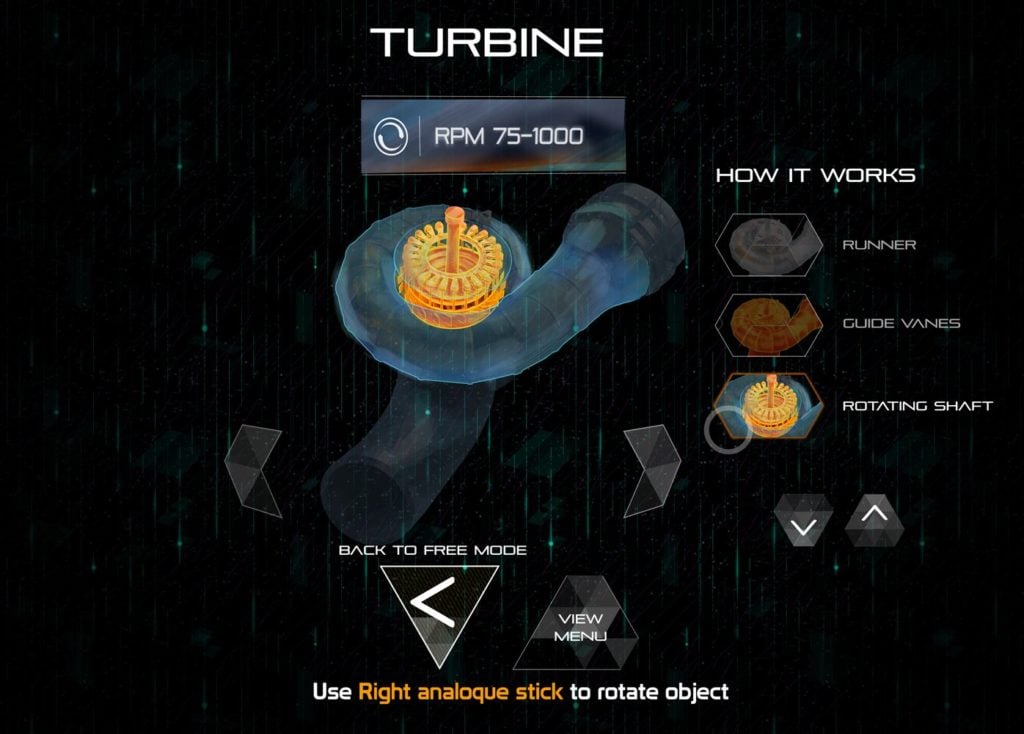 Watch the promo video of Industrial VR below-
Meanwhile, keep reading this space to stay updated about Industrial VR.