"The Road" is a VR short film made by a group of dedicated enthusiasts. Ths story revolves around a group of immigrants who realize they are eventually going to forced to work against their will. This story focuses on human trafficking and human traffickers. "The Road" is a narrative 360 VR short film. It gives you an insight into the lives of human trafficking victims. Furthermore, it takes place at a moment in a transit. Here's where the immigrants are coerced into submission. These victims are made to work against their will by the cruel human traffickers.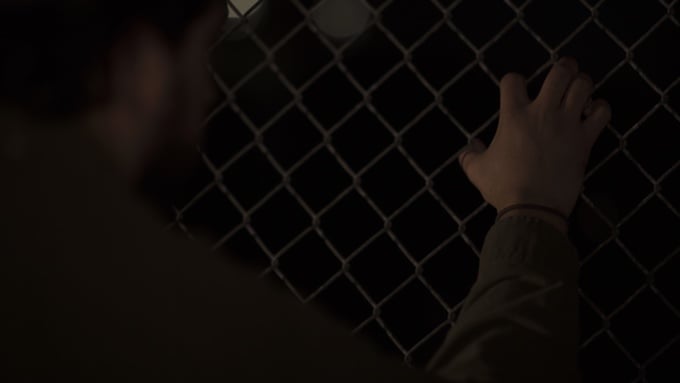 The film revolves around 8 human trafficking victims. Eventually, these victims realize their lives have changed and hence will not be able to live the life they dreamed of. Hence, they realize that the purpose of their lives has changed. The addition of VR experience will make the audience analyze the film in various perspectives. They are kept at the center of this tragic situation.
VR Short film on Human Trafficking- The Road
The motive of this film is to reach out to the global audience. The team plans to distribute beginning from VR supportive film festivals to VR and 360-degree content platforms. Therefore, the goal is to reach out and help as many people as possible access this film. Meanwhile, the team has already started collaborating with a number of VR experts to achieve their goal. Filming with VR technology is a very expensive issue. Therefore, the crew plans to use the budget and funds resourcefully. 360 Camera equipment, an expert crew of VR filmmakers, General production costs are few of the many fields, the raised funds will be distributed among.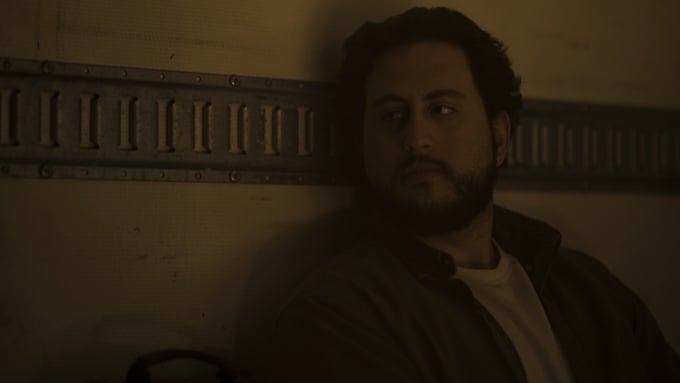 The popularity of VR is bringing out a number of filmmakers to make the most of this medium. You can find out more about the Kickstarter project for "The Road"  here. Keep reading this space to stay updated. Meanwhile, you can also read about the Public VR Centre at Bandra.