Loop Reality is one of India's top rising startups, bringing out the Best of Virtual Reality. This passionate team produces immersive and interactive Virtual Reality solutions. Meanwhile, this startup is based out in Hyderabad. As VR is growing tremendously, challenges are increasing simultaneously. Loop Reality is one of the companies overcoming these challenges with the help of technology. A group of 4 engineers, Jignesh, Raviteja Koneru, Sai Suraj and Muthu Raviteja came together to bring VR into the mainstream by introducing Loop Reality to the world. Here's what you have to know about their product LoopFit- A Virtual Reality Fitness product. Getting fit through Virtual Reality can be answered by LoopFit.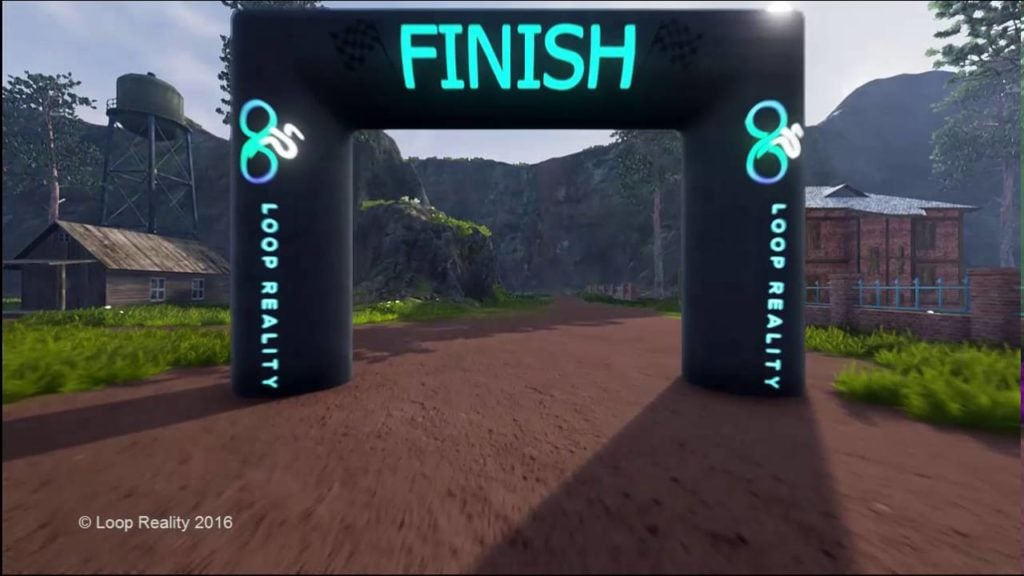 Getting fit through Virtual Reality Fitness Product – LoopFit
Well, most of us give up on all our fitness activities to get few things off our plate. May it be yoga or gym, it's so hard to stay motivated. Moreover, Work, study, and other priorities add up to deletion of fitness activities from our lives. Loop Reality solves this problem and makes fitness all the more fun now- Welcome LoopFit! This product is a Virtual Reality Cycle Set. Moreover, you can now ride through mountains, terrains, and desserts being in your indoors itself. Hence, workouts are now more exciting and fun with LoopFit!
LoopFit is a solution developed by merging Virtual Reality, IoT (Internet of Things) and a lot of analysis on multi- player Gaming Environments. Furthermore, you can keep track of your heartbeat rate, the number of calories burnt, power and speed of pedaling and other attributes as well. LoopFit is a perfect blend of Hardware and Virtual Reality. You get best of both real worlds as well as the virtual world with the help of this Product. You get o steer and navigate without any motion sickness and feel a new adventure every day with LoopFit. This product has proven to be extremely efficient for fitness fanatics as it is a fun-health tracking activity.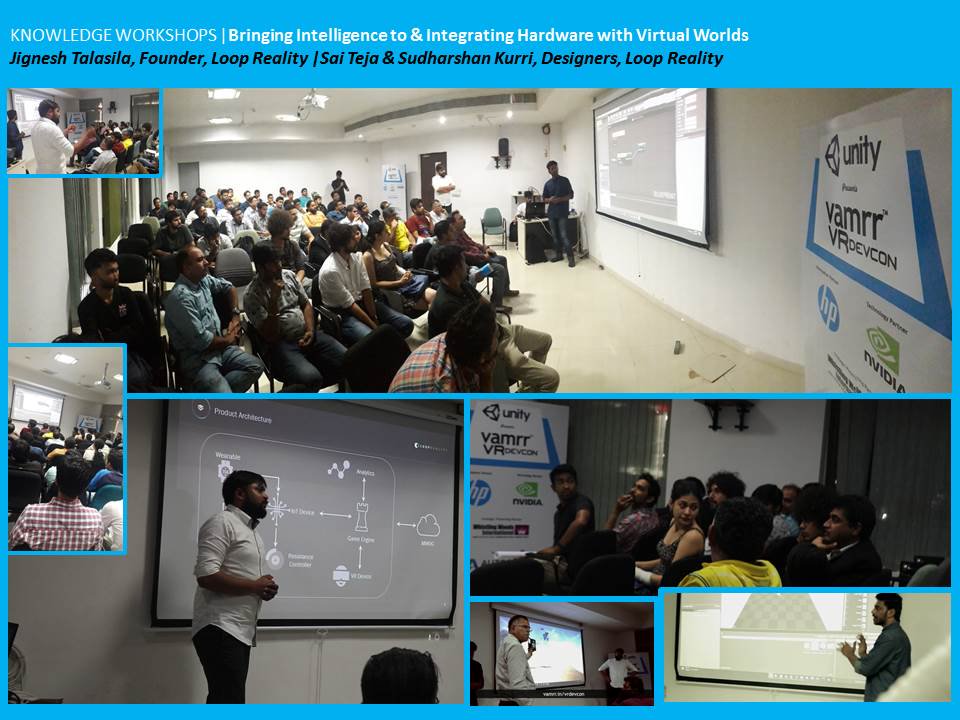 Keep reading this space to stay updated about LoopFit. Meanwhile, you can also read about more on staying fit with Virtual Reality.