In an earlier post, we had read about How AR helps in losing weight. In this article, we shall read about how Virtual Reality Bicycle is helping people lose weight. Recently in Cambridge, Masschussets, a man has lost over 50 pounds just by using the VR Bicycle. This 36-year-old, William Brierley is working on marketing and public relations for Virzoom, a VR startup. Virzoom has created a hardware/software combined product which syncs VR experiences to your real-time efforts on a Stationary Bicycle. The Virzoom Bike comes along with a 30-day guarantee. It offers a number of peddle-powered mini games which encourages the user to peddle harder by playing these. Few of these games are unicorn ride and manning a tank.
Virzoom Bike- The Virtual Reality Bicycle
After few months of hard work, Brierley has lost over 50 pounds using the Virzoom Bike. Brierley's motivation was the impending birth of his first child which helped him shed a lot of weight. Here's what Brierly told UploadVR – "I only work on something if I truly believe in it. I was impressed with VirZoom before I even took the job and so I thought why not give this a shot for myself. You're out there and are just totally distracted and immersed in this beautiful environment.  In the headset, I could get into that same mindset and focus more on what was to me than whether or not I was getting tired."
Furthermore, of all the games, his favorite one was Kayaking. Around 20-30 minutes was spent by him on the VR Bicycle along with a VR headset 2-4 times a week. During this period, he hasn't undertaken any other form of regular exercise according to the reports. Also, his change in diet to lower carbs and more green vegetables added up to his efforts. After losing 56 pounds, Brierly is still on his track of losing 180 pounds. Brierly's advice to everyone is to try this amazing Virtual Reality Bicycle- Virzoom Bike without giving up in between the journey towards your goal.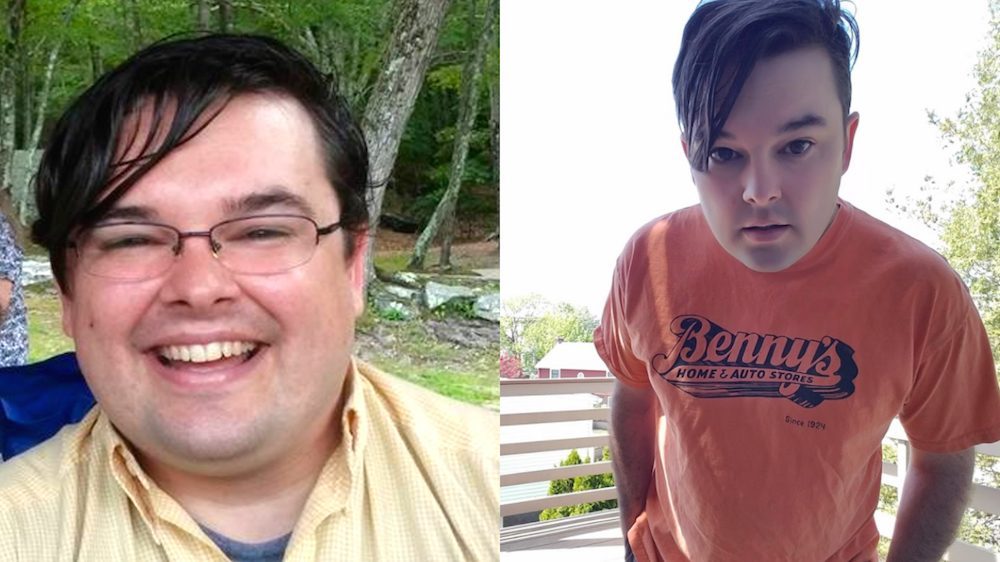 Keep reading this space to stay updated about losing weight with VR. Meanwhile, you can also read about Best AR apps to lose weight.