Madefire , a startup for Digital Comics has launched its First Virtual Reality app named Madefire. It is a preview app for Samsung's Oculus Powered Gear which was launched at the New York Comic-Con. Madefire makes comic a completely new experience with the addition of VR features along with new sound effects and 3D Animation. As a result, the app is intended to attract comic lovers.
Digital Comics Startup for Virtual Reality
Here's what the CEO of Madefire, Ben Wolstenholm has to say about the app- "Comics are such a powerful storytelling format. People learn to read through comics; people are transported to other worlds through comics. Comics are words-and-pictures, perfect for storytelling in virtual reality. It's a new era and announcing our investment from world-class investors and creators like Plus Capital, True Ventures, Kevin Spacey, Drake, and Framestore supports our mission to be where the myths of the 21st Century are created,"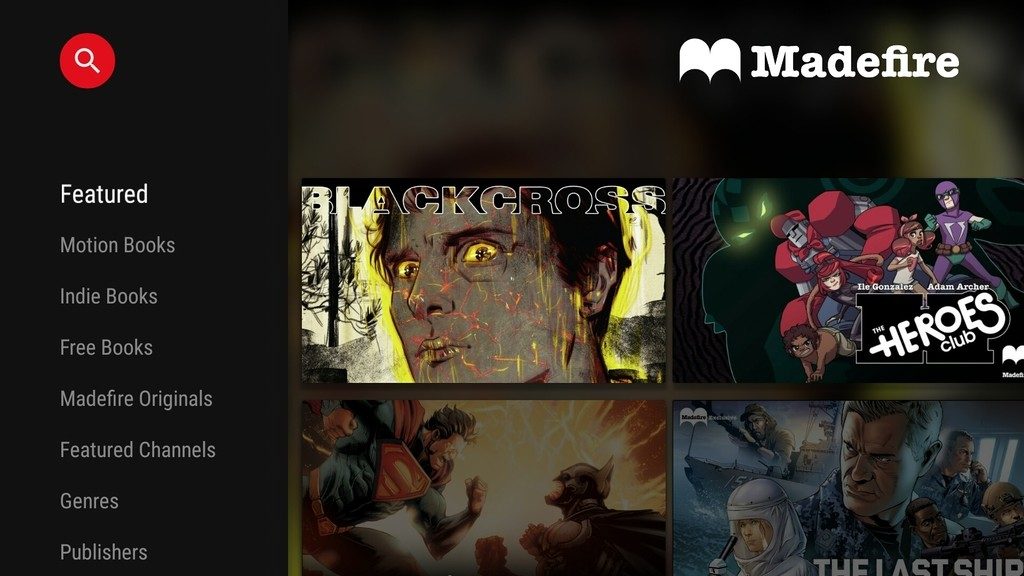 Madefire- Virtual Reality app for Comics
Authoring tools of Madefire are very simple for creators to control and also customize the Three-Dimensional aspect of Art. Meanwhile,the demo app included a few titles including DC Injustice: Year One and Madefire's Original MONO: The Old Curiosity Shop. Furthermore, the main app will also include Somnia: Origins and Revolution. 
Here's a small look into Madefire's Comic App-
Dave Gibbons, a renowned comic artist has been working with Madefire since a few years. He appreciates Madfire's Format which includes the new Virtual Reality Support. As a result of this, the flexibility of readers is increased to have a control over the reading experience. According to Gibbons, Madefire's updated formats and comics can serve as a springboard of sorts and lets writers and artists to explore new technologies. Also, new ways to keep the readers engaged are provided by Madefire's Format.
The motive of Madefire's app is to re-define comics allowing VR technology to improve art to a completely new level. Madefire's app is presently available in the Oculus Store. Keep reading this space to stay updated about Madefire' next more. Meanwhile, you can read about An AR Comic Book that was recently launched to empower Acid Attack Survivors.